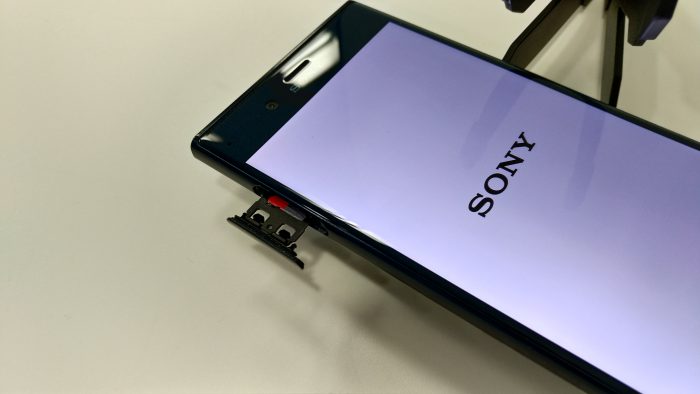 If you've just read our Sony Xperia XZ review and you're looking to buy one, here's a run-down of the best deals we could find.
Firstly, O2. They've lopped £120 off the price of the …. airtime on the XZ in the O2 sale. It's selling for £552 on Pay As You Go or you can get it on contract from £37 per month. They also have a launch offer where you can get 5GB of data for £43 per month. The deal ends on November 2nd, so you have to be quick.
Meanwhile giffgaff are selling the handset for either £539 or £25.51 monthly, then you'll need to add on an appropriate airtime package in the form of a Goodybag.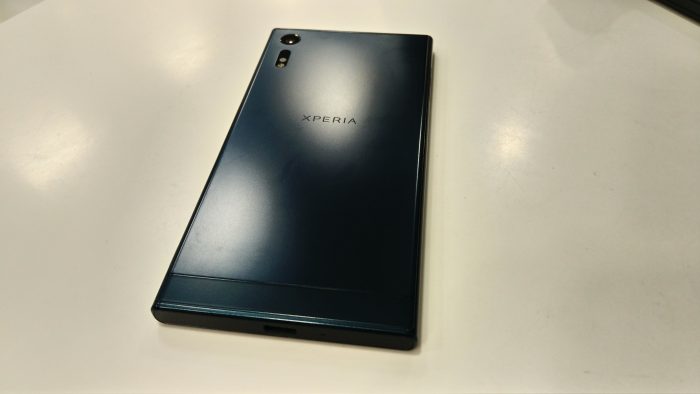 Vodafone are also selling the Xperia XZ with just £10 up front on plans of £37 per month. You can get further details here. They're selling the black and the rose gold shades. A £37 monthly package will get you 3GB of data per month. On Pay As You Go it's £550.
Three are selling just the forest blue model, but right now you get 4GB for the price of 1GB on the Xperia XZ. You will need to stump up £149 up-front but from then on it's £27 per month.
Meanwhile EE have the black and platinum shades available here. You need to pay £49.99 up-front and then it's a £45.99 ongoing monthly cost for just 2GB of data, which seems a bit much to us.
However, if you go through those comparison sites and look at cash-back offers you can get some good deals provided you don't mind claiming back the cash later. Don't forget though, have a read of our in-depth Xperia XZ review before you do anything. 🙂