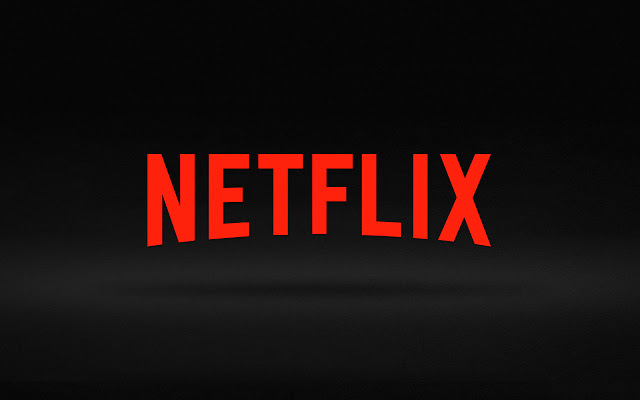 If you have a look at today's modern media suppliers – the likes of Amazon's Prime Video, Sky Go, BBC iPlayer and the all 4 app all offer the ability to download programs and watch them later offline. 
When quizzed earlier this year, one of the biggest online providers of streaming content – Netflix, about the very matter of offline viewing, the director of global communications at the time, Joris Evers, said 
The company would rather concentrate on making its streaming service the best possible than offer downloads too. I was going to say no, I was going to just categorically say no.

But let me just tell you it's very unlikely
Well it appears that things might well be a changing. We have been recieving a number of rumours that Netflix will be adding the offline viewing function, and also it will come before the end of the year.
This means that in the next couple of months (hopefully), you could download shows and films to your portable devices to watch even when you don't have an internet connection.
I've been a Netflix subscriber for a number of years, and would dearly love to see the function arrive. I just hope that as with Amazon Prime Video, the storage location can be set to the SD card to save precious space on devices with smaller, built-in storage options.
There has been no offical word from Netflix, but if we here anymore we will let you know. Are you a Netflix subscriber? Is this a thing you need? Let us know in the comments below!