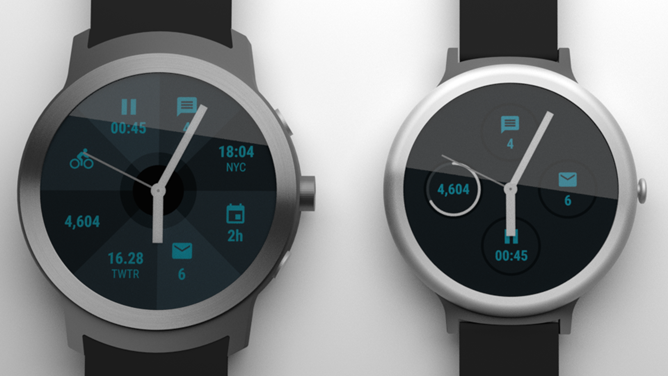 Serial leaker Evan Blass is rarely wrong when it comes to upcoming handsets and gadgets. He'll get the pictures and the gossip ahead of time and today he's revealed that Google will indeed be stepping into the Smartwatch ring very soon indeed.
As we mentioned before, Google seems to be firing directly at Apple currently, with similarly spec'd and similarly priced smartphones getting the full Google advertising push with network availability too. The "Pixel Project" (as I'm calling it) has pushed hardware partner HTC back into the shadows, as Google promotes the phones as 100% their own..

"Hardware and software made by Google". Ouch..
The upcoming watches, which will be released with Android Wear 2.0, are expected in Q1 2017. They were rumoured a number of months ago now, and carried the codenames "Angelfish" and "Swordfish". The larger "Angeldish" model will apparently be getting GPS, 4G and a heart rate sensor. The smaller "Swordfish" one may just have Bluetooth connectivity and will slave off your Android device.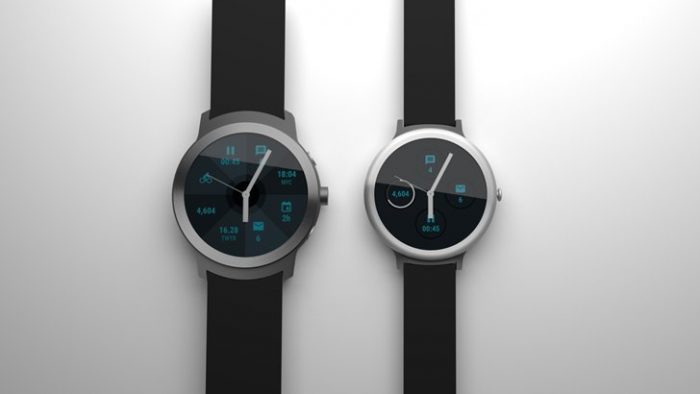 Other than that, we don't know a great deal. However, what we can see is a growing trend from Google to push out their own kit and their own range of devices, even if it means that other Android and Android Wear manufacturers suffer as a consequence. Google had their own Chromebook, and now have a tablet, streaming media dongle, VR headset, thermostat and mobile phones. A new smartwatch could complement the line-up well.