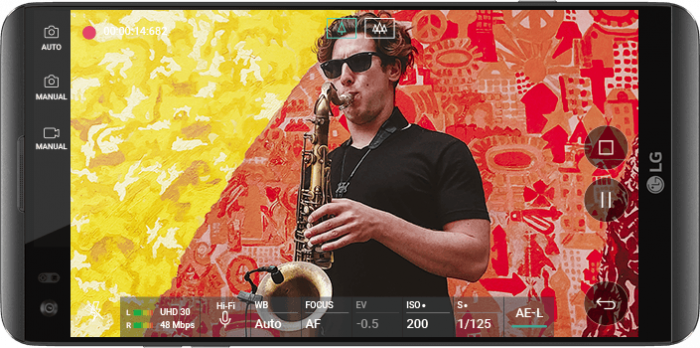 You'd be forgotten for thinking that there were no tech items last week apart from the over-priced, under-specced, headphone-less phone that is Apple's latest offering.  Far more exciting (to me at least!), was another announcement last week.  It was well known that the LG v20 was going to be the first device released to run Android 7.0, aka Nougat.  The thrilling thing about the device was not the OS, but the fact that it is designed with audiophiles in mind.  Yes, this is a phone for music lovers, complete with a 3.5mm headphone socket! In your face Apple.
The LG v20 comes with 4 built-in DACs, designed to enhance the sound quality of music, particularly hi-res recordings and streams.  In addition, it has 3 built-in microphones, enabling a far better ability to capture live sound. Here are the rest of the specs:
5.7″ LCD screen, 1440×2560 pixels (513 ppi)
0.21″ secondary display, 160×1040 pixels
Android 7.0
Qualcomm Snapdragon 820
32/64GB built-in storage
Up to 256GB micro-SD slot
16MP dual camera
3200mAh removable battery
USB-type C fast charger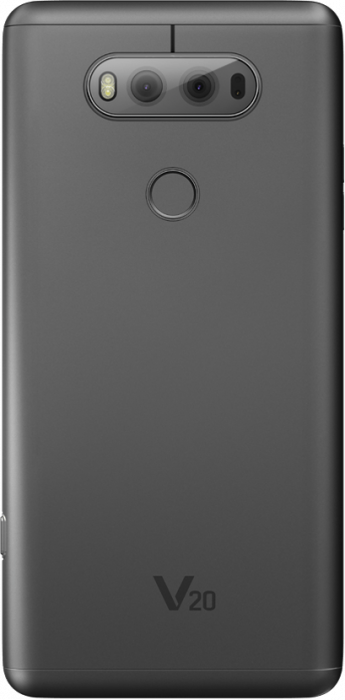 Other than the sound capabilities and the unique secondary screen, this is a relatively common fare, but it is the audio properties that has had audiophiles raving over its predecessor, the V10.  On paper at least, the V20 should be an improvement, and that would easily make it the best sounding mobile phone around.  What's interesting, then, are the opposite approaches taken by LG and Apple over the audio components of their latest phones: one is designed very much to cater to audiophiles and existing (and expensive) headphones; the other is designed with a different motive in mind…
But here comes the bad news.  The LG V10 was never officially released in the UK, though it's possible to buy it new from various online retailers, or used from eBay or CEX.  Unfortunately it would appear that the same fate has befallen the V20.  Online retailer Clove says it will stock the phone, though no date or price is yet available.  It would seem that the phone is scheduled for release in Asia and North America, but might not appear in Europe at all.  I will certainly try to get hold of one as soon as possible, and will post any thoughts as soon as I do.  Would our readers buy this if available in the UK?
Source: LG