Get yourself a drink Lumia fans. Turn the lights down. This is the end, my only friend, the end…
https://www.youtube.com/watch?v=JSUIQgEVDM4
News from WinBeta and elsewhere seems to confirm it. The Lumia range is dead. An anonymous employee states that Microsoft is about to "end sales" of the range by December 2016.
In recent days we've seen the Lumia line drop off the Microsoft Store main page and Lumia-related Twitter accounts have been shuttered. Lumia handsets have also been heavily discounted, selling for much, much less than ever before and given less exposure in Microsoft stores.
What's next?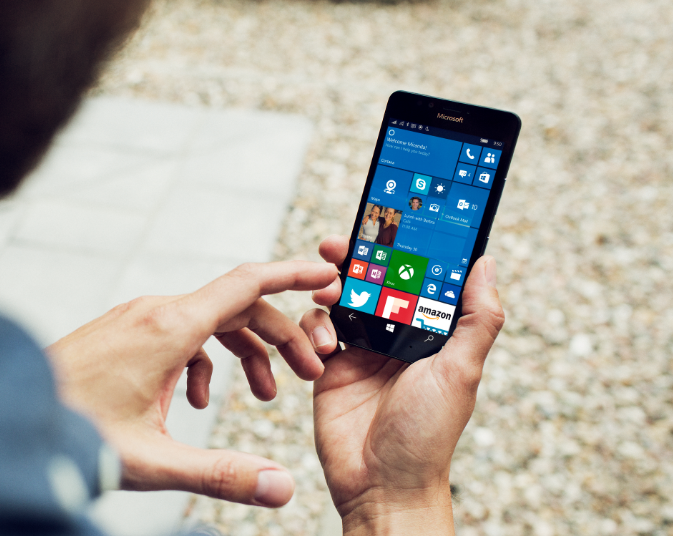 Well, to be honest I'm confused as heck. I've been covering Microsoft since 2002 and this is all just insane. If they're going to do what I think they're going to do then they may as well just flush a few more million dollars down the pan.
Why? Well, "sources" are saying that Microsoft are prepping an early 2017 launch of the new Windows 10 "Redstone 2" update. This seems to fit with the decision to effectively flush the existing Lumia devices. I'm getting the feeling that this "Redstone 2" update needs a whole new wave of new Microsoft-branded Windows 10 devices. Possibly new architecture.
Is it the Surface Phone?
I've seen far too many "reboots" of Windows Phone and, despite the grief I give Apple, they at least ensure that existing owners receive support and OS updates. Are Microsoft about to throw current owners under a bus .. again? Are they about to dangle a whole new carrot and piss off their last remaining hangers-on? Their biggest fans?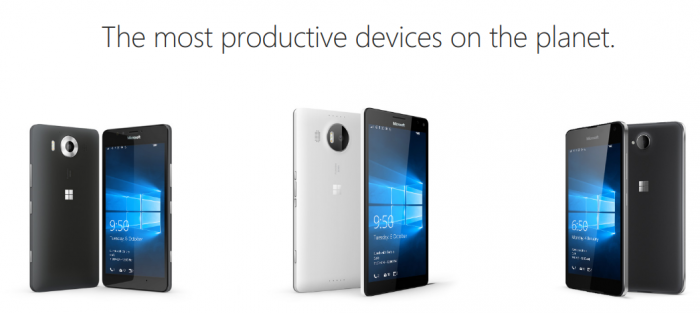 Windows Mobile 6.5 owners couldn't upgrade to Windows Phone 7. So they had to buy new phones. Then when they got the Windows Phone 7 kit, they found that they couldn't upgrade to Windows Phone 8. So, they went out and bought new phones again. Yes, Windows Phone 8 owners had more luck with upgrading to Windows 10 Mobile. But now, are the Windows 10 Mobile users going to end up with a new update which will only arrive on upcoming, yet to be announced hardware?
Time will tell. I'd like to see a Surface Phone, I really would, but the realist in me thinks that it'd be better for Microsoft to just retract further from their own mobile phone OS and concentrate on making services and apps for the other (vastly more popular) mobile OSs that potential customers are already using.