It's just a couple of days to go until the launch of the iPhone 7. Sorry, but I'm going to say it like it is.
Perhaps it's the years of coverage I've done. Perhaps it's the fact that all the modern smartphones look fairly similar from a distance – be they Android or iPhone, but the hype and the rumours for this particular launch needs to be balanced. It needs less click-bait articles.
First you'll want to know if this is going to be an Android fanboy going on the attack. Well, I guess you could say that if like to dish out some helpful criticism, but not necessarily at Apple. This is perhaps directed more at the press, the media, the bloggers and … perhaps the industry overall.
As for my preference phone-wise, I'll always tell people the truth. I have an Android device in one pocket (an LG G4 which I recently spilt a glass of wine on, and now has an "interesting" appearance) and an iPhone 6s. They both have strengths and weaknesses. The battery life on the iPhone of something I really like. I love the way that iOS controls apps and just how well the iPhone 6s is supported by manufacturers. The LG has an epic camera and a beautiful screen.
Let's be honest though. On Wednesday we're going to see a phone that looks like the iPhone 6s. If you get really up close then you will notice an enhanced camera and there'll be a headphone port missing. I'll bet that a hefty majority of iPhone 6s owners won't bother to upgrade because they'll be waiting for the iPhone 8, which will apparently be more of a reboot. iPhone 5 owners will upgrade because their contracts are up.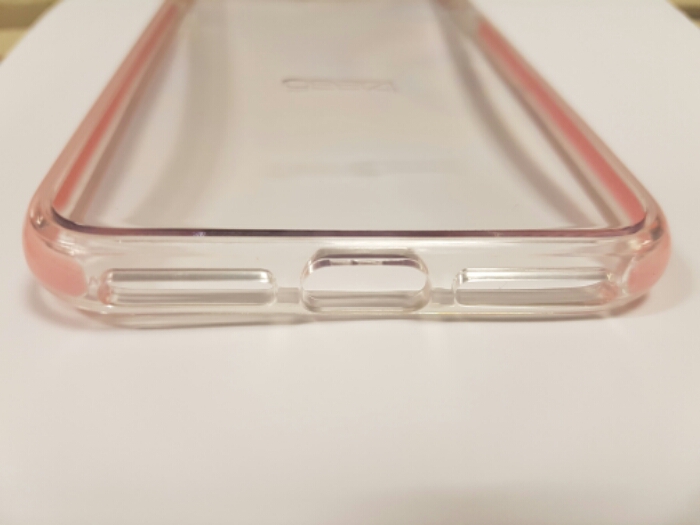 The iPhone 7 will no doubt be joined by the iPhone 7 Plus and there'll be fixed colour options, one of which will be rose gold, because people like that. Rumour has it that a polished black iPhone will appear. It'll have a glossy finish. The crowd watching the event no doubt go mad. The lowest model will have 32GB of storage and you'll see 64GB, 128GB and 256GB variants.The iPhone 7 Plus will have 3GB of RAM, the iPhone 7 will have 2GB.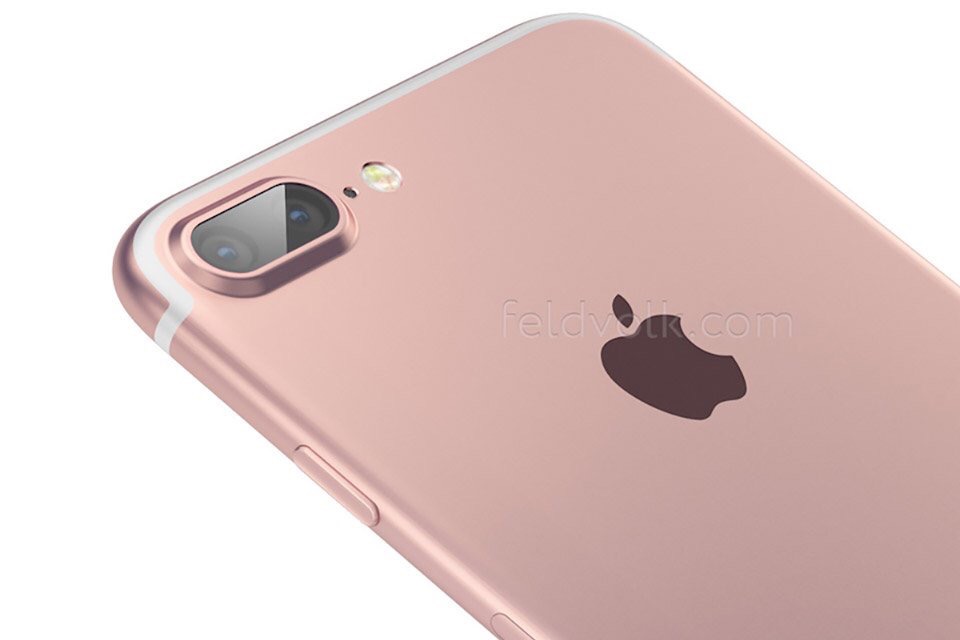 The trick new dual-lens camera system will be mentioned quite heavily, and will feature a 12 megapixel wide-angle camera next to a telephoto camera. This'll add more light and a better zoom. There'll be a better flash too.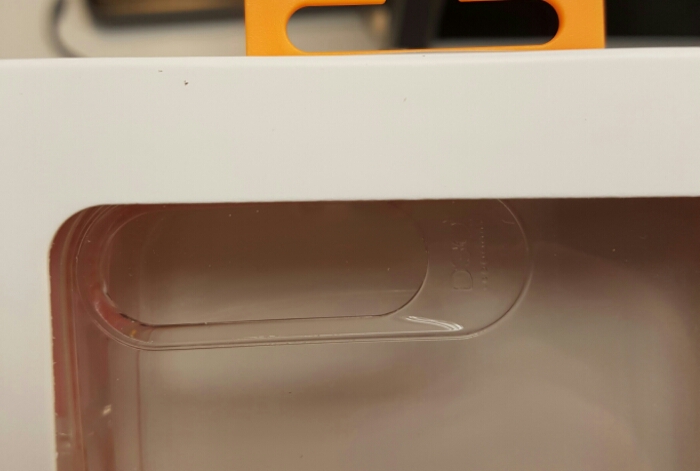 The rumoured IPX7 water resistance might appear, along with an enhanced CPU and a Lightning-to-3.5mm adaptor will be in the box. You'll probably lose it pretty quickly. Replacements will cost far more than they should and I doubt you'll see the same adaptor appearing for free in upcoming iPhones.
The earpiece will be an additional speaker. If you buy one, many other iPhone users won't really know – especially after you've wrapped it inside a cover. It's going to be the iPhone 6s with a better camera and some ever-so-slightly improved features and specs.
As with all smartphones, the problem is that there's less great leaps now. We're seeing incremental steps instead, and this is what you'll be seeing on Wednesday, despite what the blogosphere says.
Find out the full details live on Wednesday. We'll have everything you need to know right here.