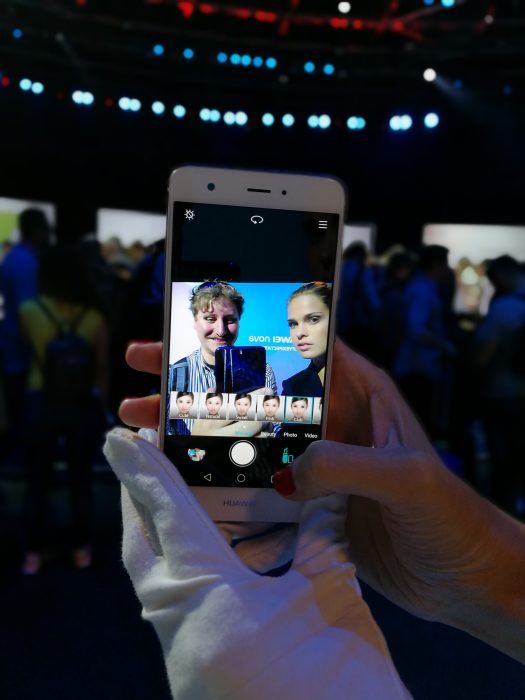 Yesterday you hopefully saw our coverage of the Huawei launch at IFA. There's two phones – the Huawei nova above and Huawei nova plus, below..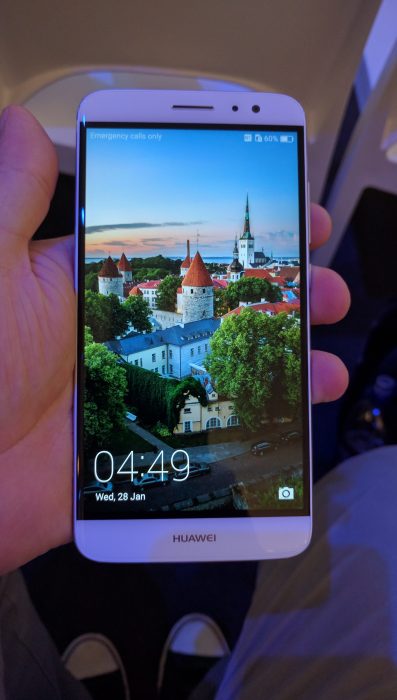 Huawei continues to impress us here at Coolsmartphone and these new nova handsets look rather lovely in their aluminum unibody design. The nova, and yes – we're told that everything is lower-case here – is a 5″ handset with a Full HD (1080×1920) screen. It's powered by a Snapdragon 625 octa-core 2.0 GHz CPU and has 3GB of RAM with 32GB of storage. There's also a 12 megapixel camera around the back and a 3020mAh battery which Huawei reckon should keep you going for longer than normal when combined with the 1080p IPS screen and CPU, plus all the usual Huawei battery / CPU management software on board. The handset also features a fingerprint reader on the back along with WiFi, GPS. Bluetooth, microSD and all the usual tech, although we need to find out if NFC is in there. It will cost €399 in Europe when it's released globally in October.
The nova plus, which has a larger 5.5″ screen, has a slightly higher 16 megapixel camera, which although it's a higher resolution, has smaller pixels than the nova. The same CPU, storage, memory, screen resolution etc as the nova are here. The handset will cost €429 and again will launch in October. Both run Android OS, v6.0.1.
More details below.