Huawei. How would we not want to wait in a queue to cover the latest announcements from Huawei? I'm at the Berlin Velodrom ready to cover the #DefyExpectations event.

Reading into the imagery promoting the event, it is safe to assume the phone is made of kryptonite and is able to partially levitate as long as a corner is touching a surface. Let's not get too ahead of ourselves though, I'm still waiting for the morning caffeine to kick in.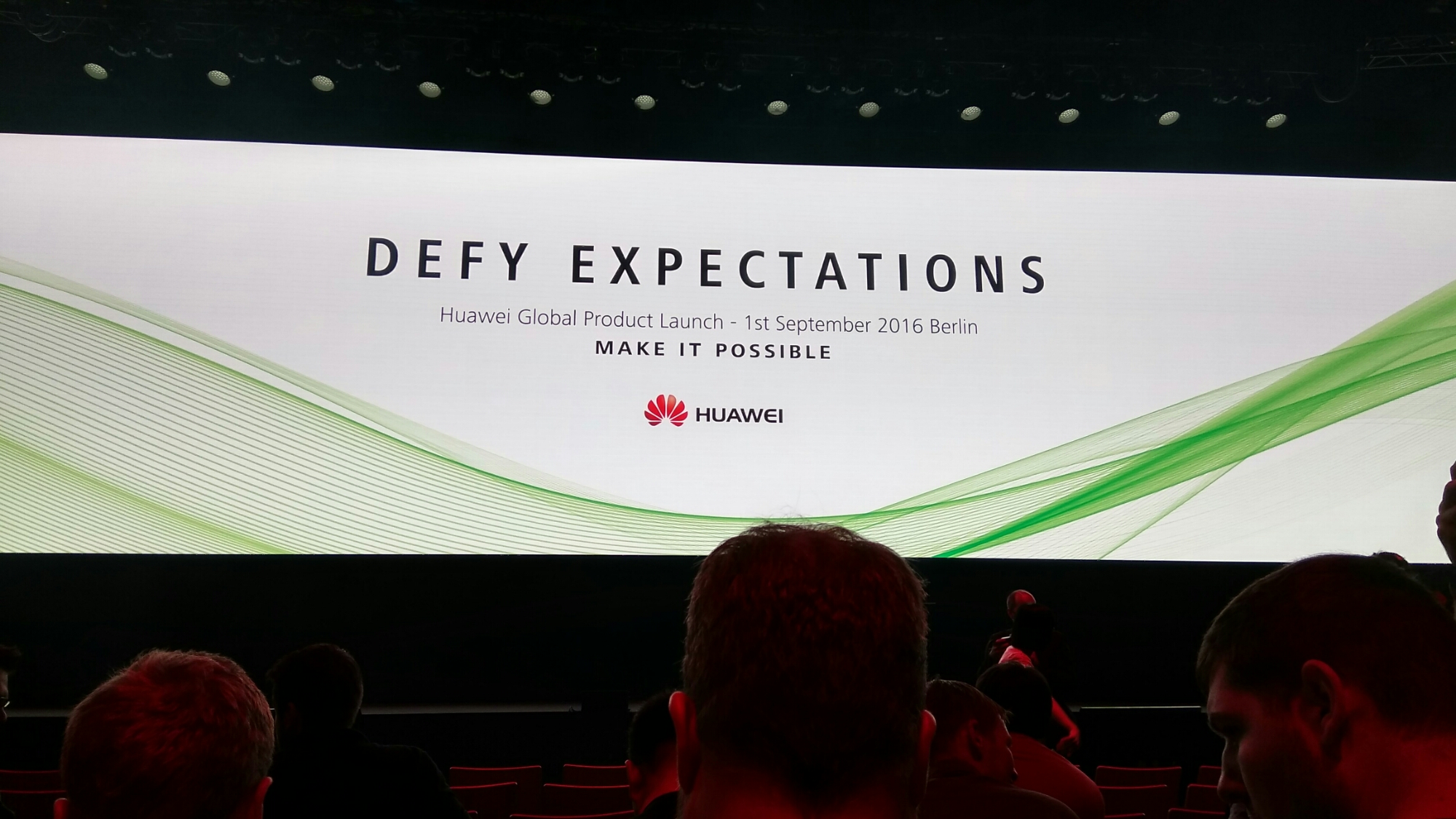 OK. I have a seat. I'm sitting behind the excellent Android Central crew who may or may not feature in shots of the stage. The screen is mahoosive! There are smoke machines too.
g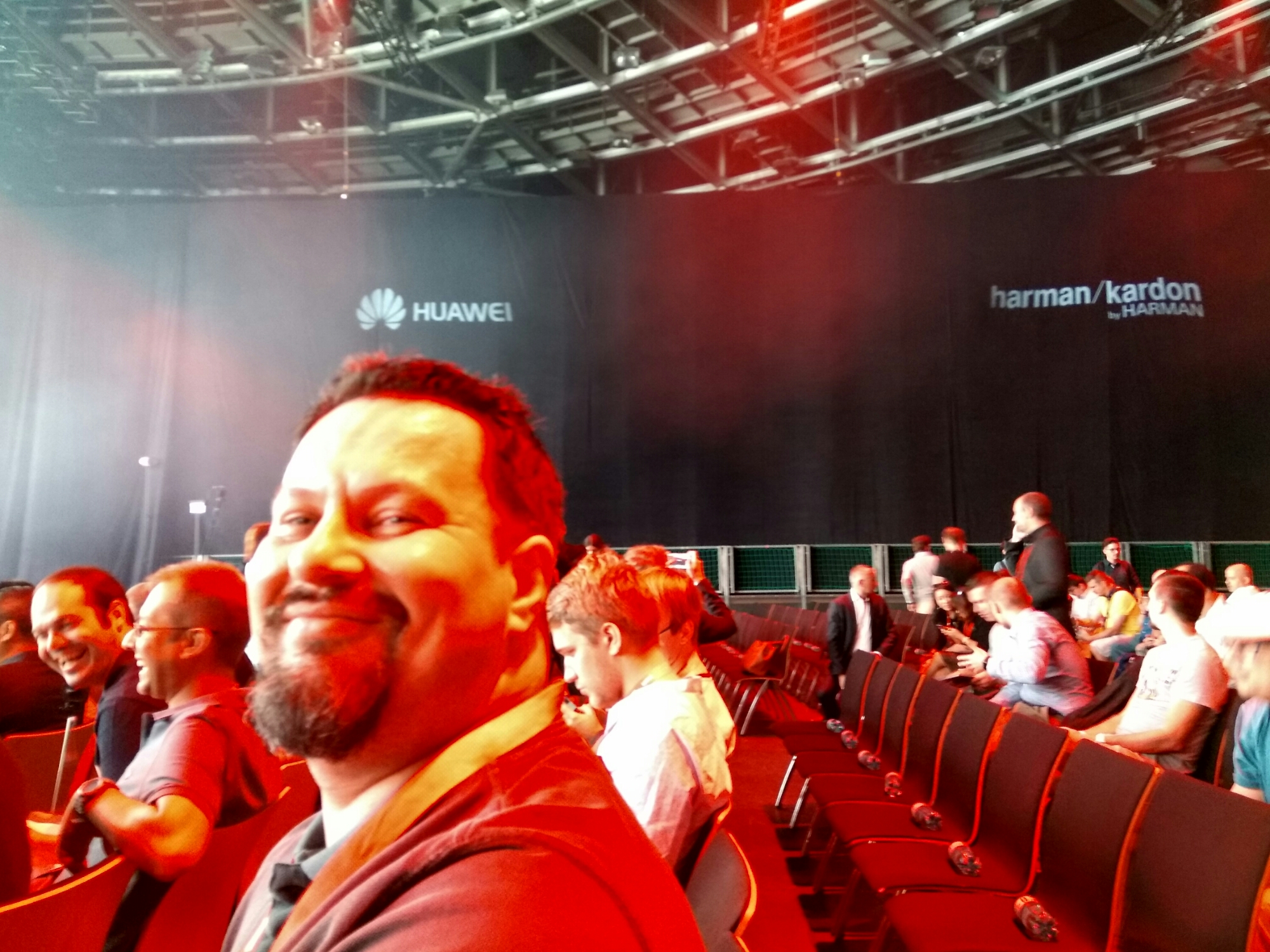 Huawei branding and Harman/Kardon. A device launched may have an emphasis on exceptional sound. We'll see. (That's Peter Holden of TalkAndroid.com by the way)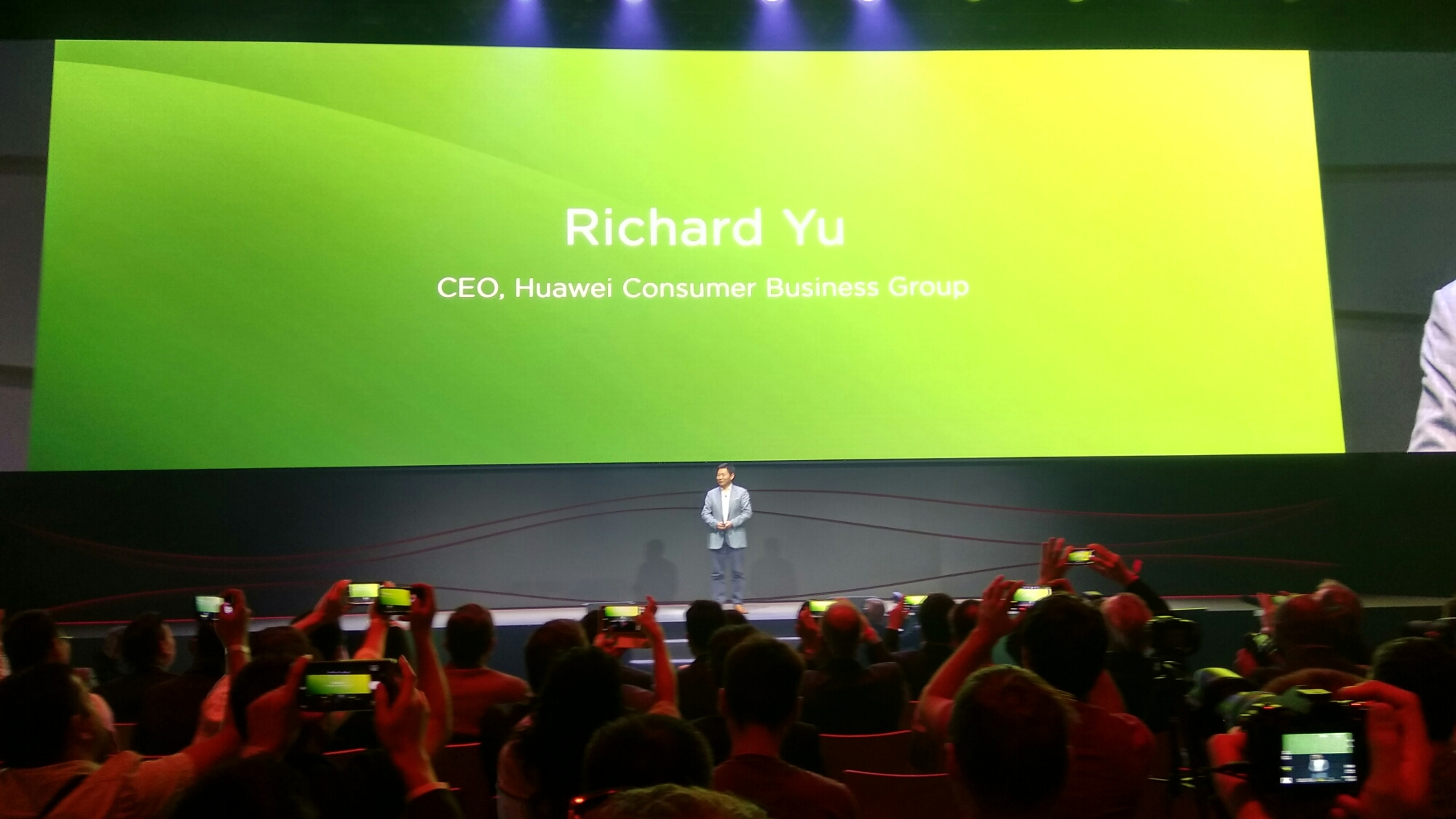 Richard Yu, CEO of Huawei Consumer Business Group takes the stage. He scrolls the virtues of Huawei's leadership in innovation and R&D.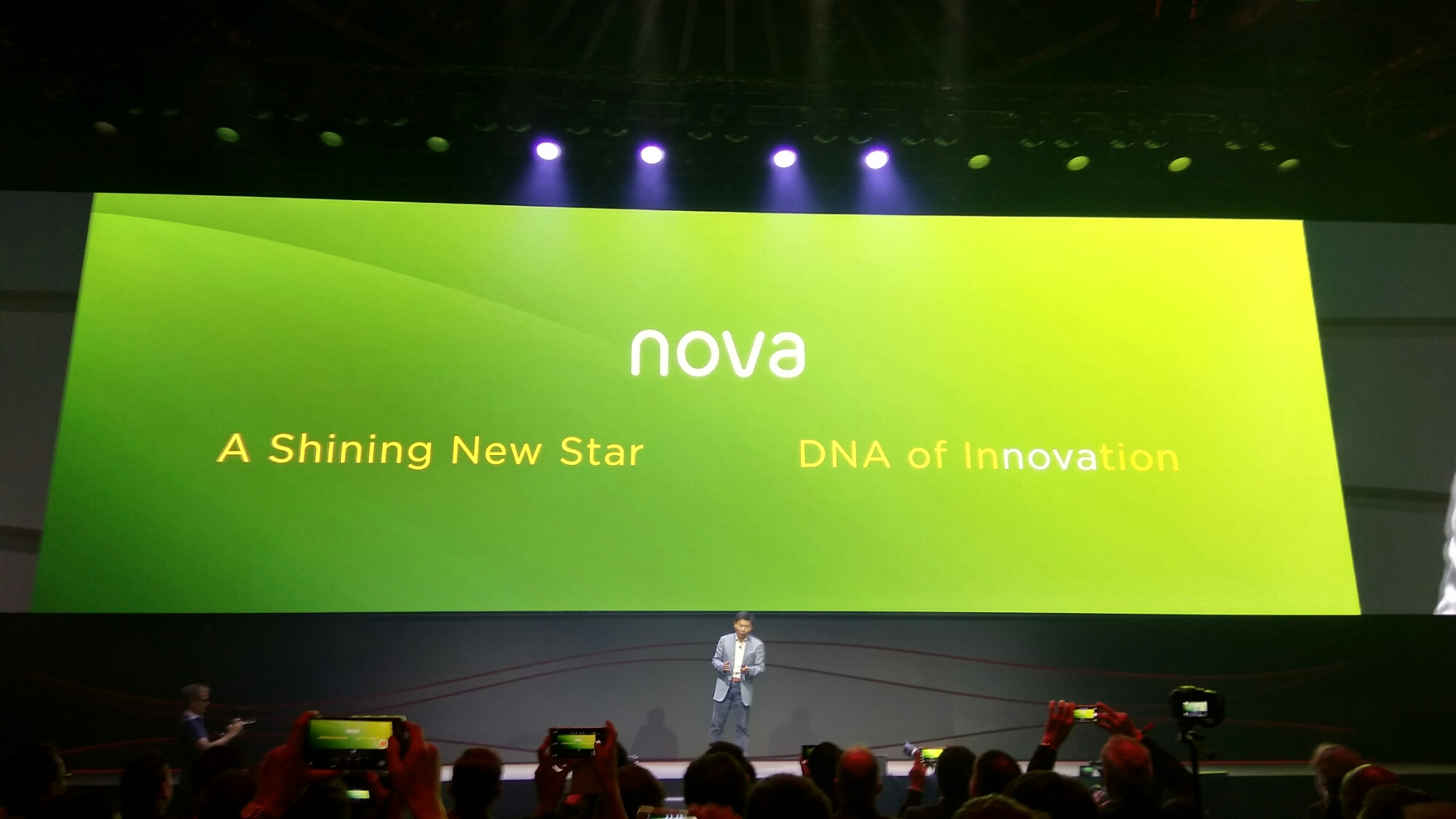 Boom! New Huawei brand: Huawei Nova.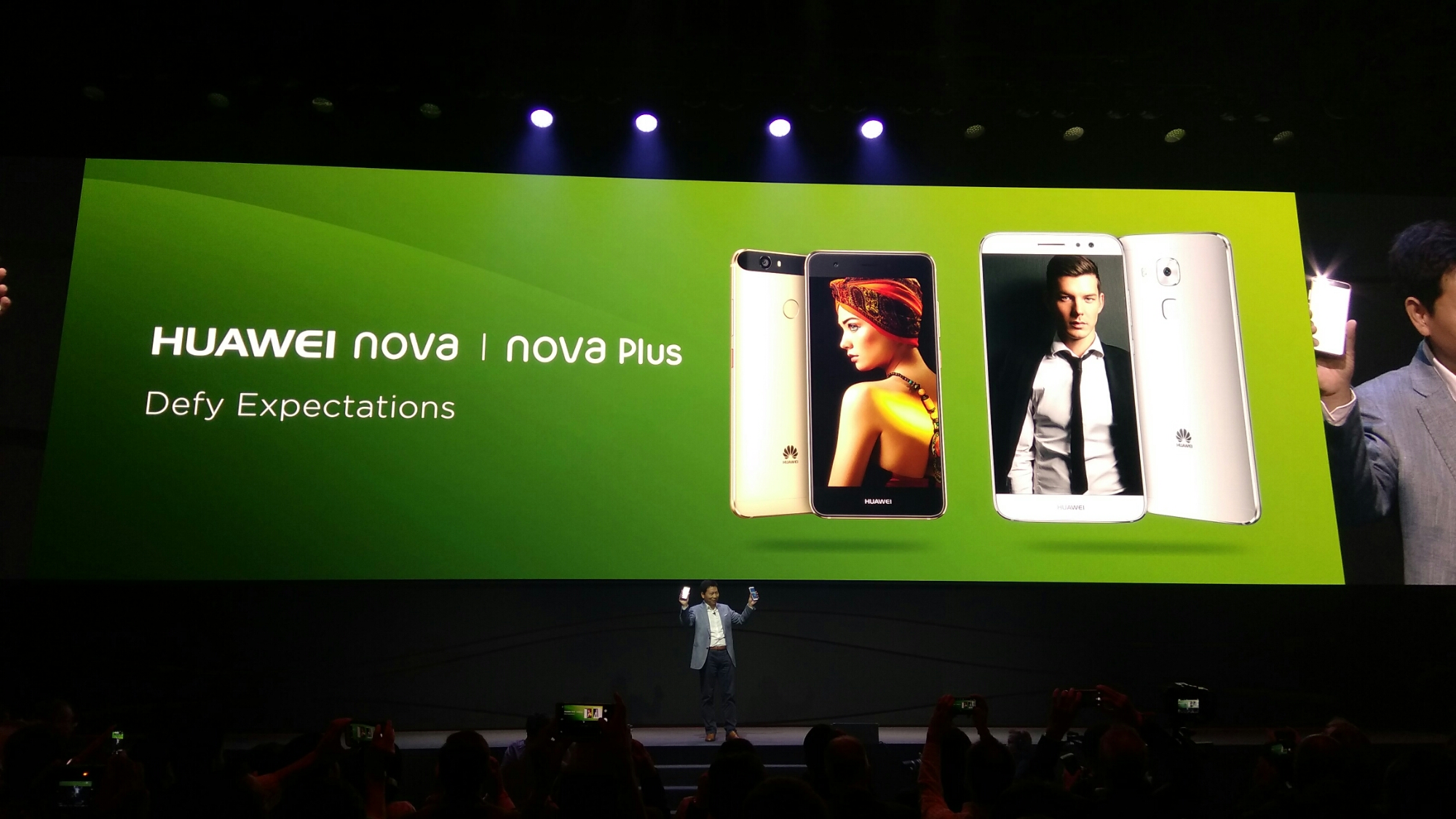 Boom! Huawei Nova and Huawei Nova Plus. Ergonomic design, 2.5D glass, brushed hairline finish, one hand usability, Type-C charging.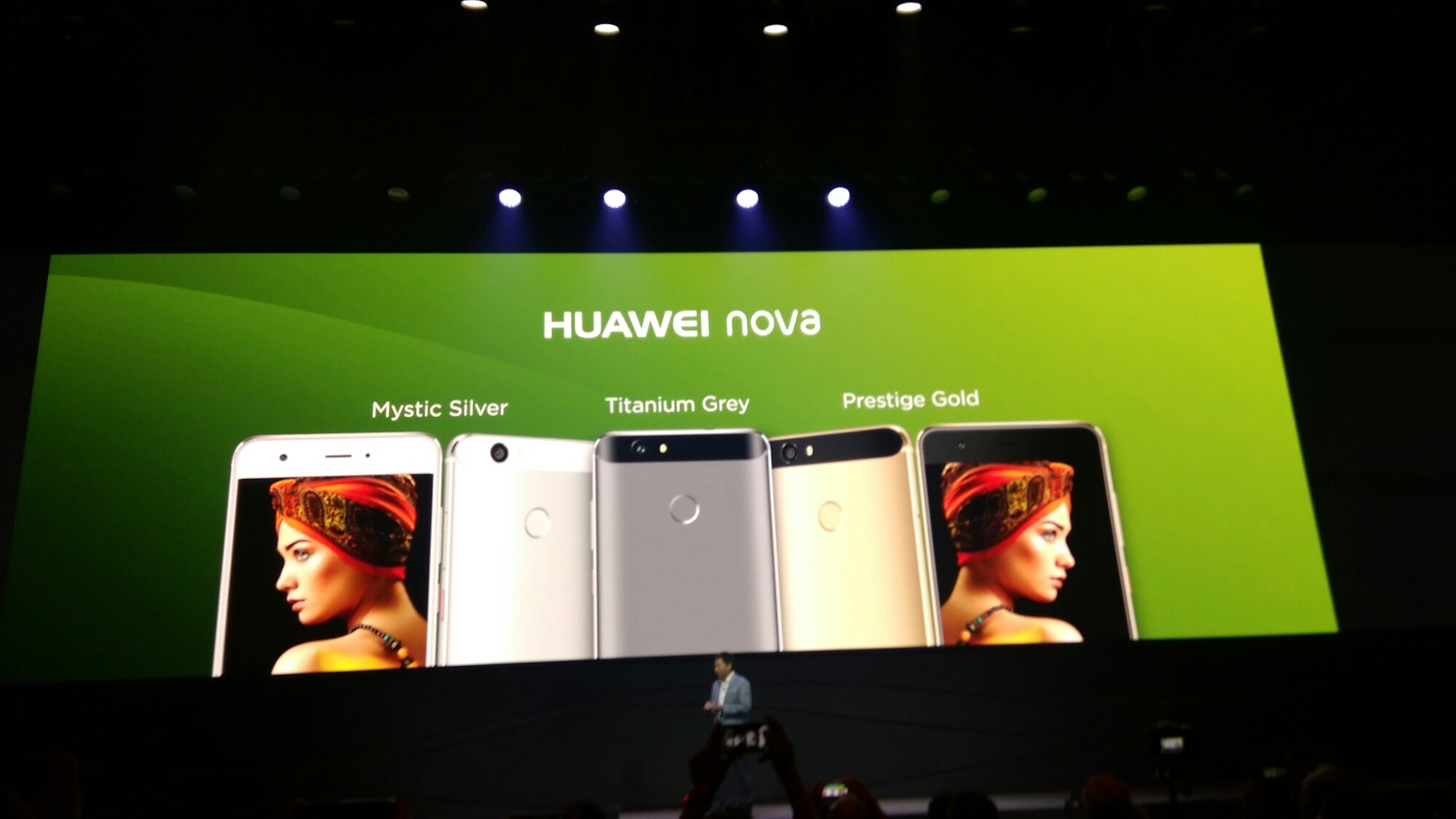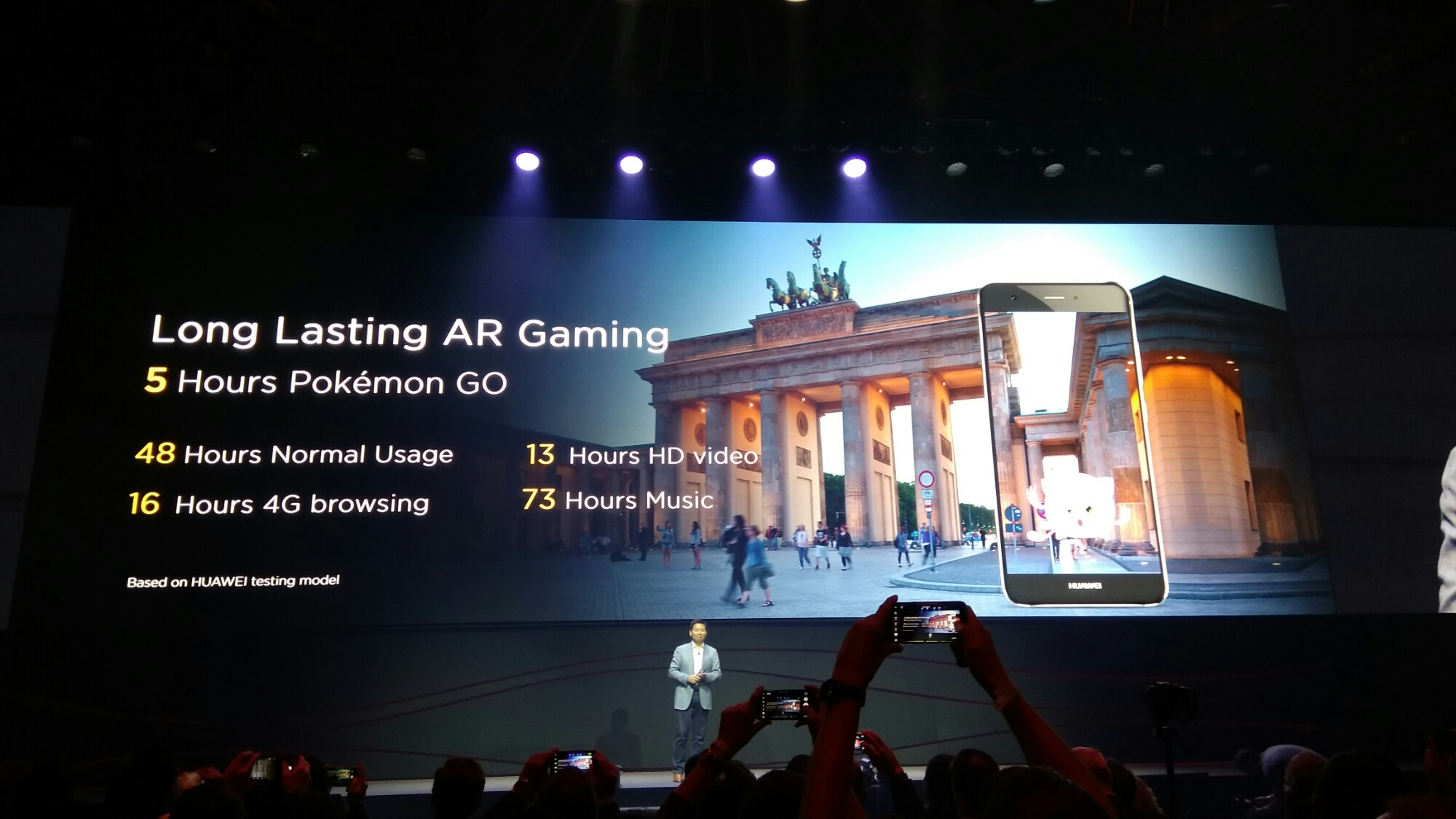 The Huawei Nova is a 5″ device with a 3000mAh battery, fullHD screen and Snapdragon 625 chipset. Dual-SIM, microSD expansion (takes SIM 2 slot). The battery is declared to last 5 hours of continuous Pokémon Go playing. Im loving this new standard of measurement of battery life.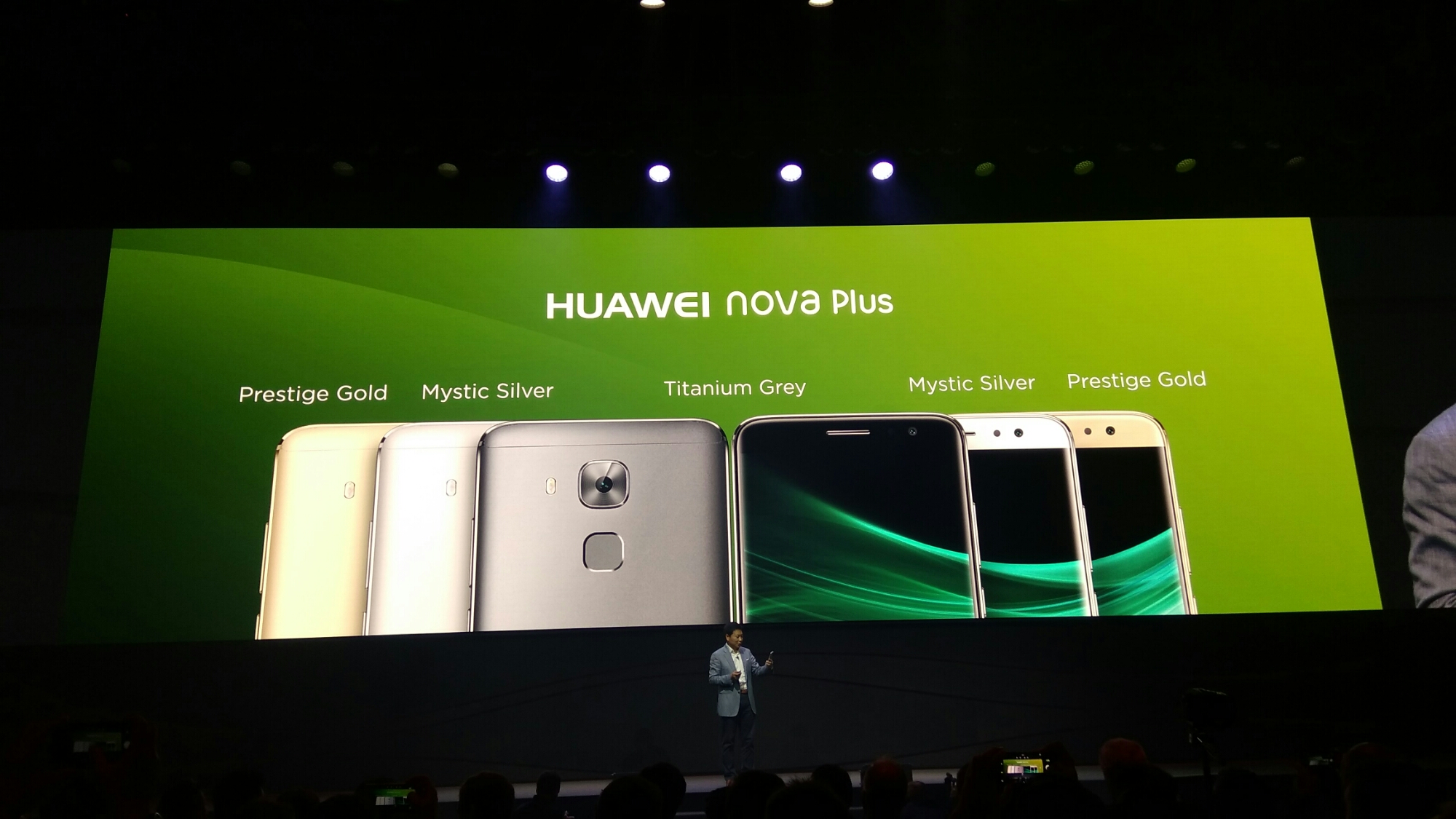 The Huawei Nova Plus is a 5.5″ device with fullHD screen and 3340mAh battery. Many shiny colours available.
Both the Nova and Nova Plus have the same fingerprint scanner which can be set to OS functions as well as security. Needless to say EMUI runs the show.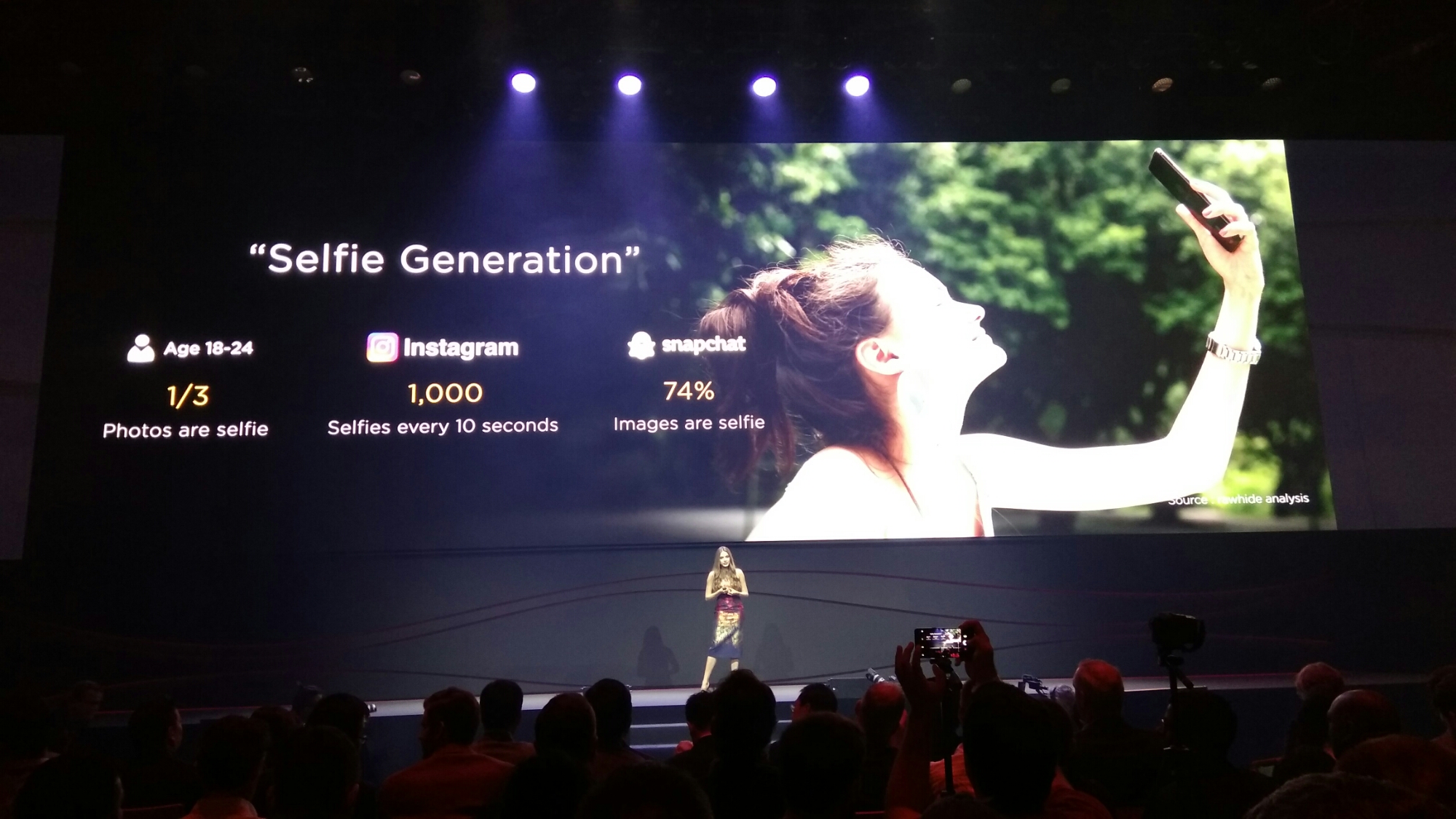 Fashion blogger Xenia Tchoumi takes the stage to tell us about selfish and how awesome the Nova devices are for selfies.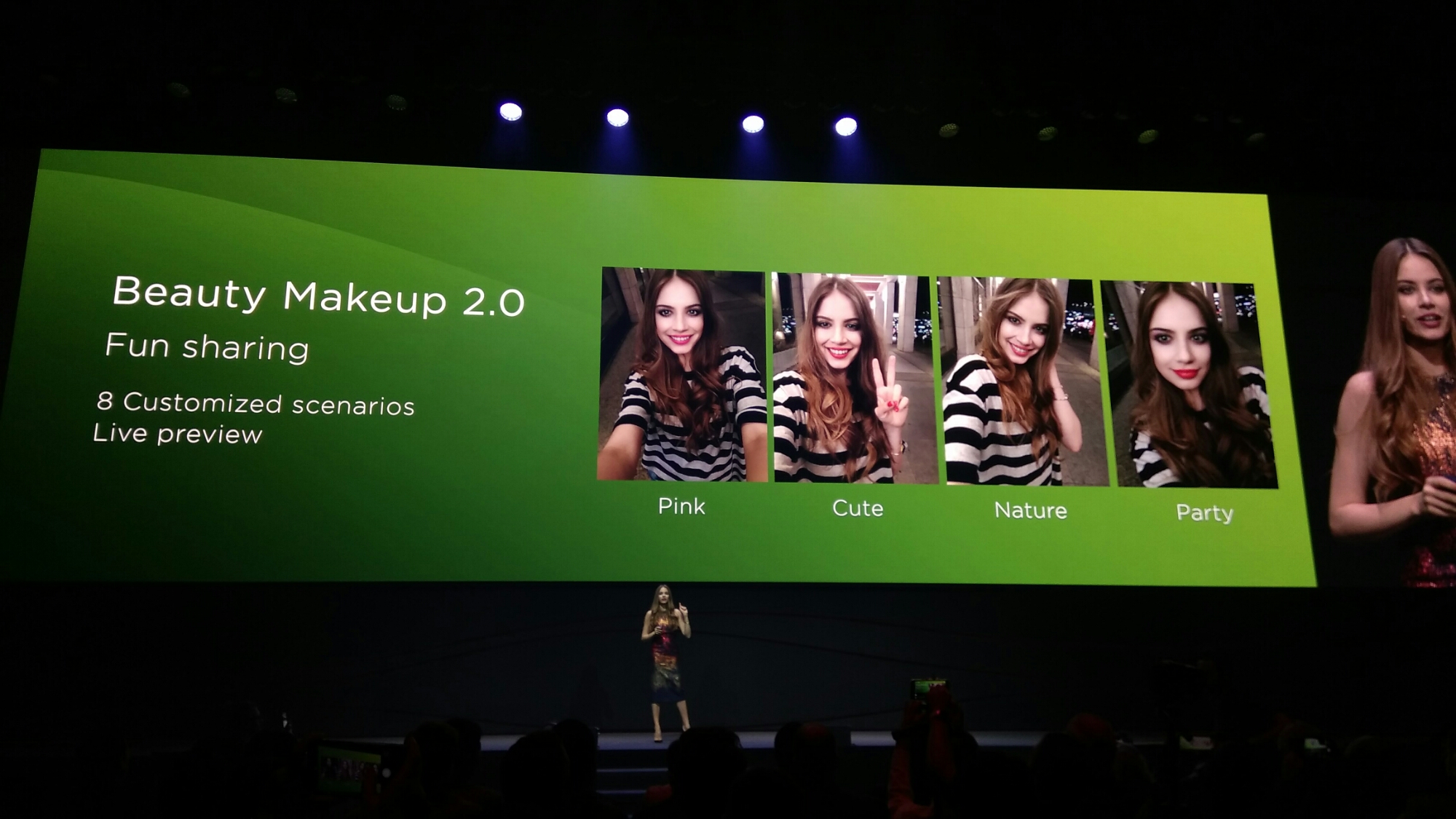 Boom! Selfie modes! Not just very mode! Amazeballs! I want a Nova smartphone!
We then move on to a selfie masterclass lecture. Key takeaways: don't show your nostrils too much. Nothing said about duckface…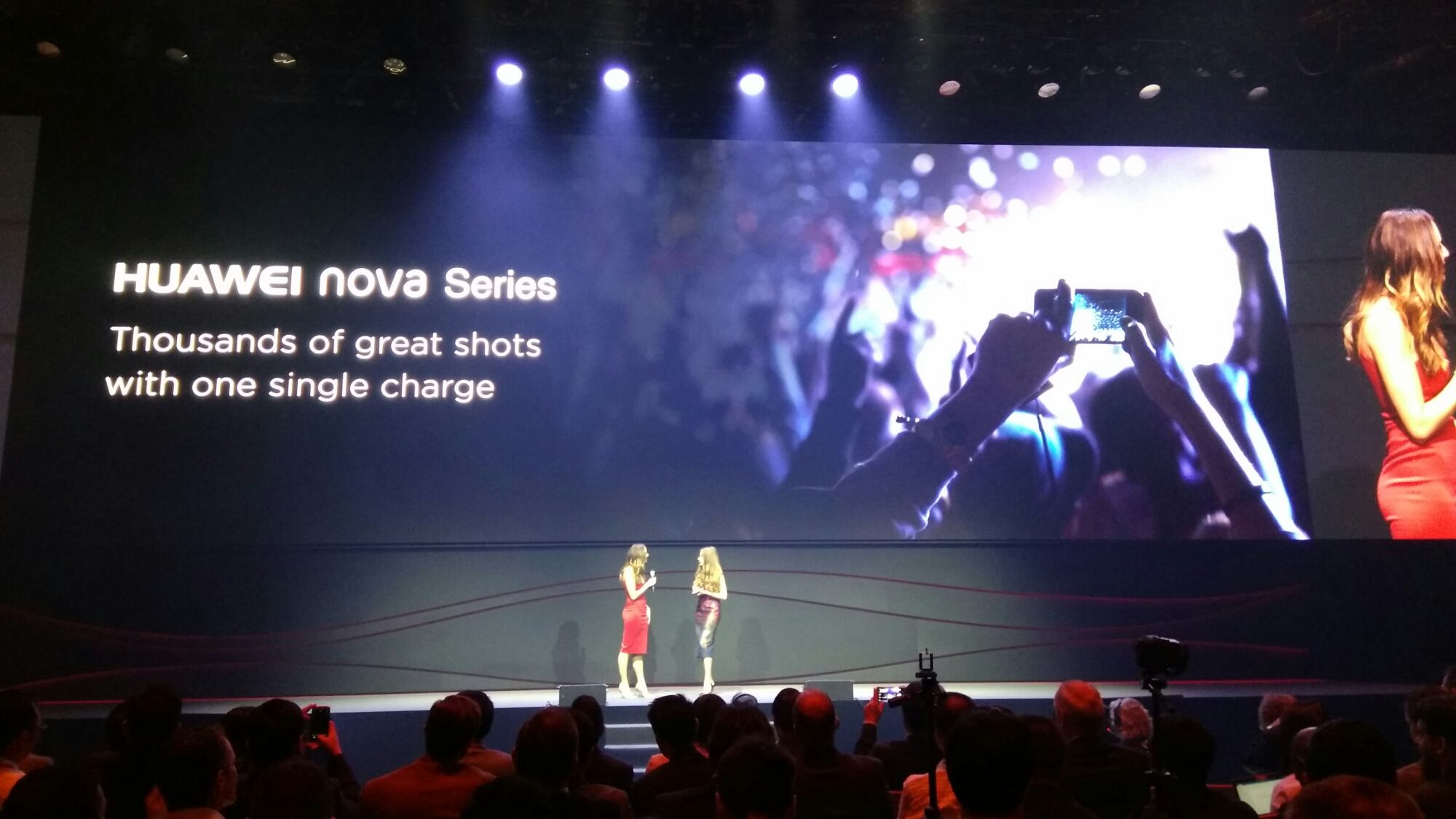 The Nova smartphones have OIS. That makes low light photography better. Xenia then bangs on about how awesome the battery life is on the Nova series of smartphones. Throughout it all I think Xenia wins the gold medal for longest humble-brag this year.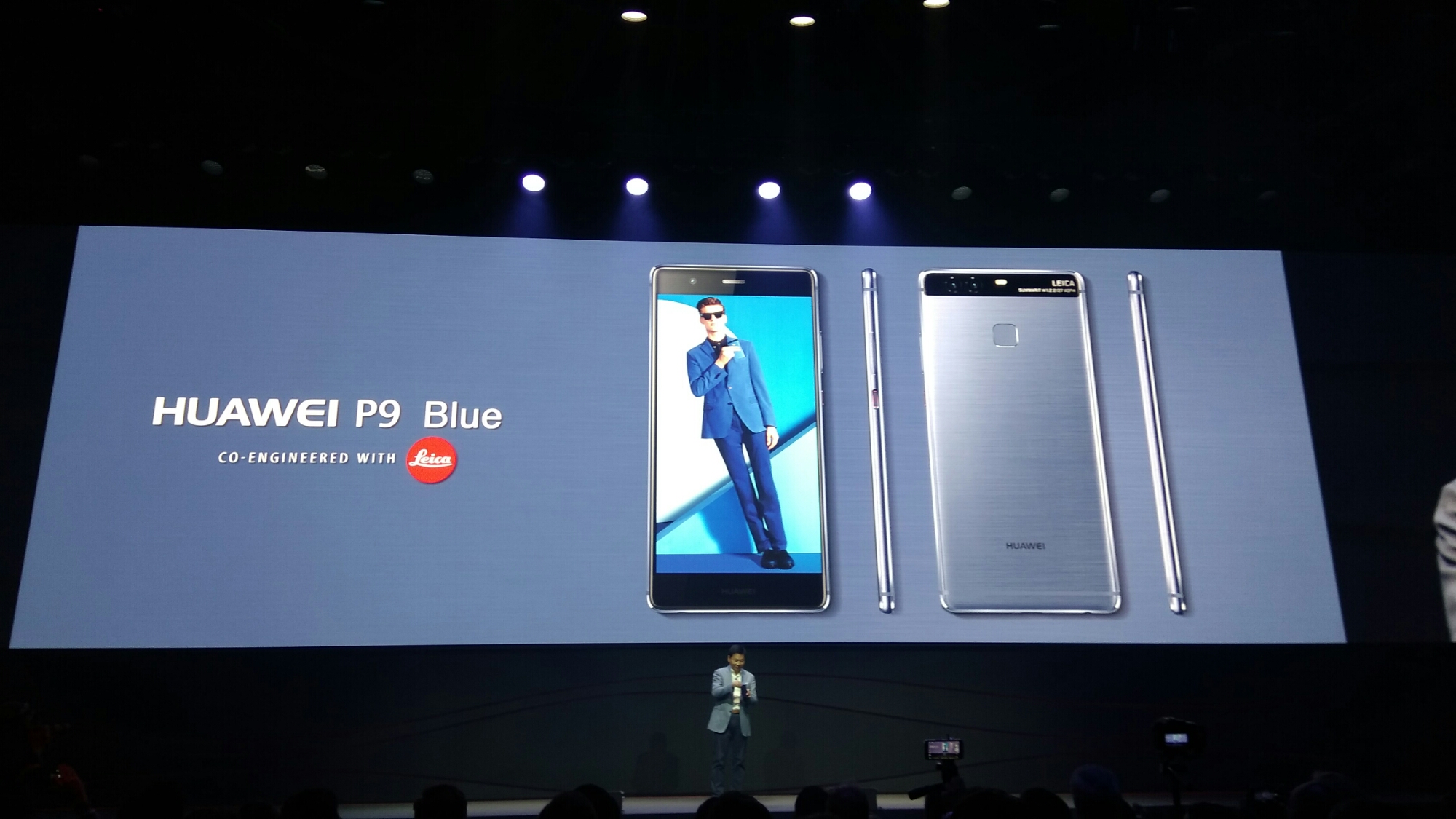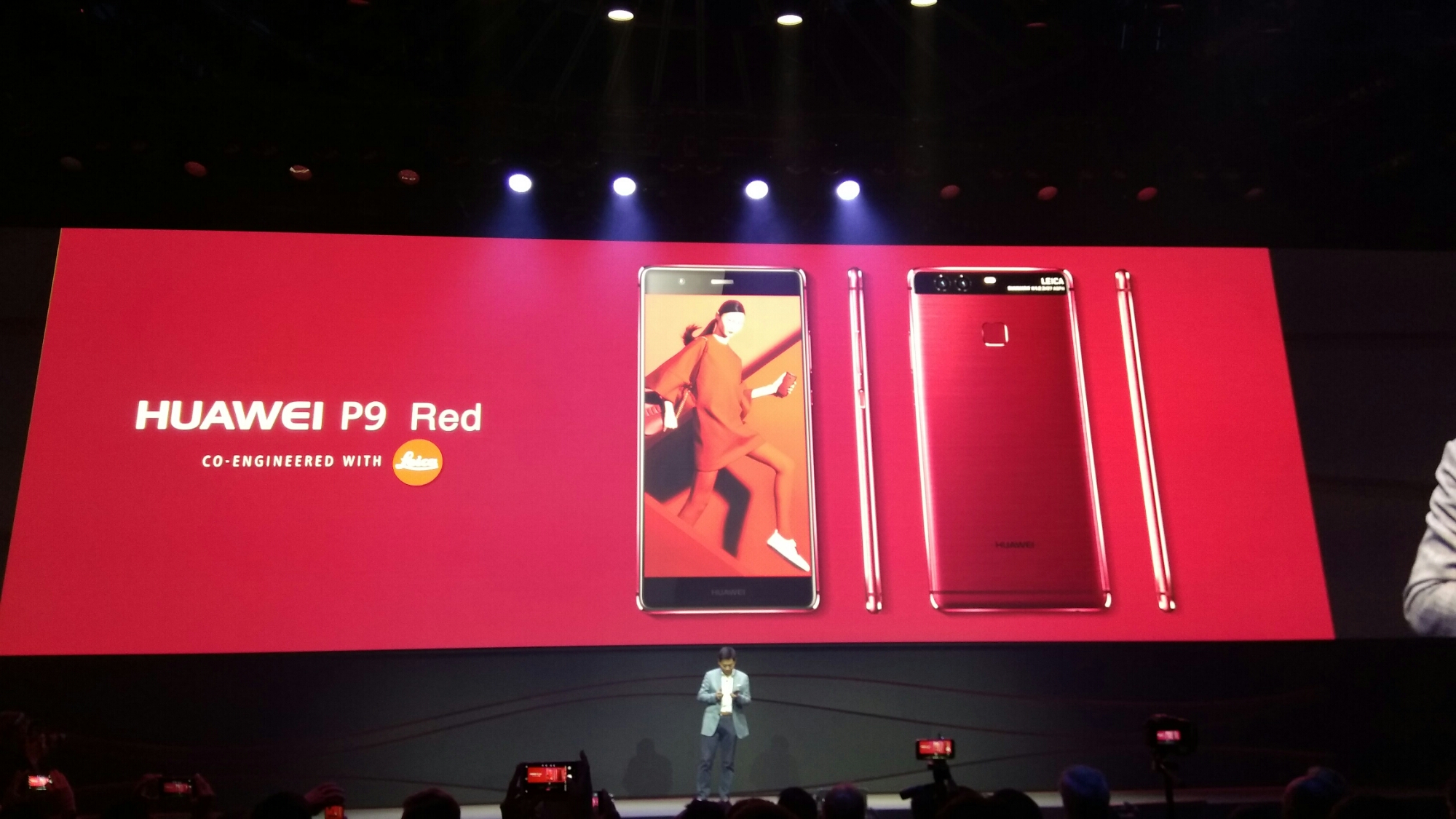 Boom! The Huawei P9 is now available in blue and red metallic colour options.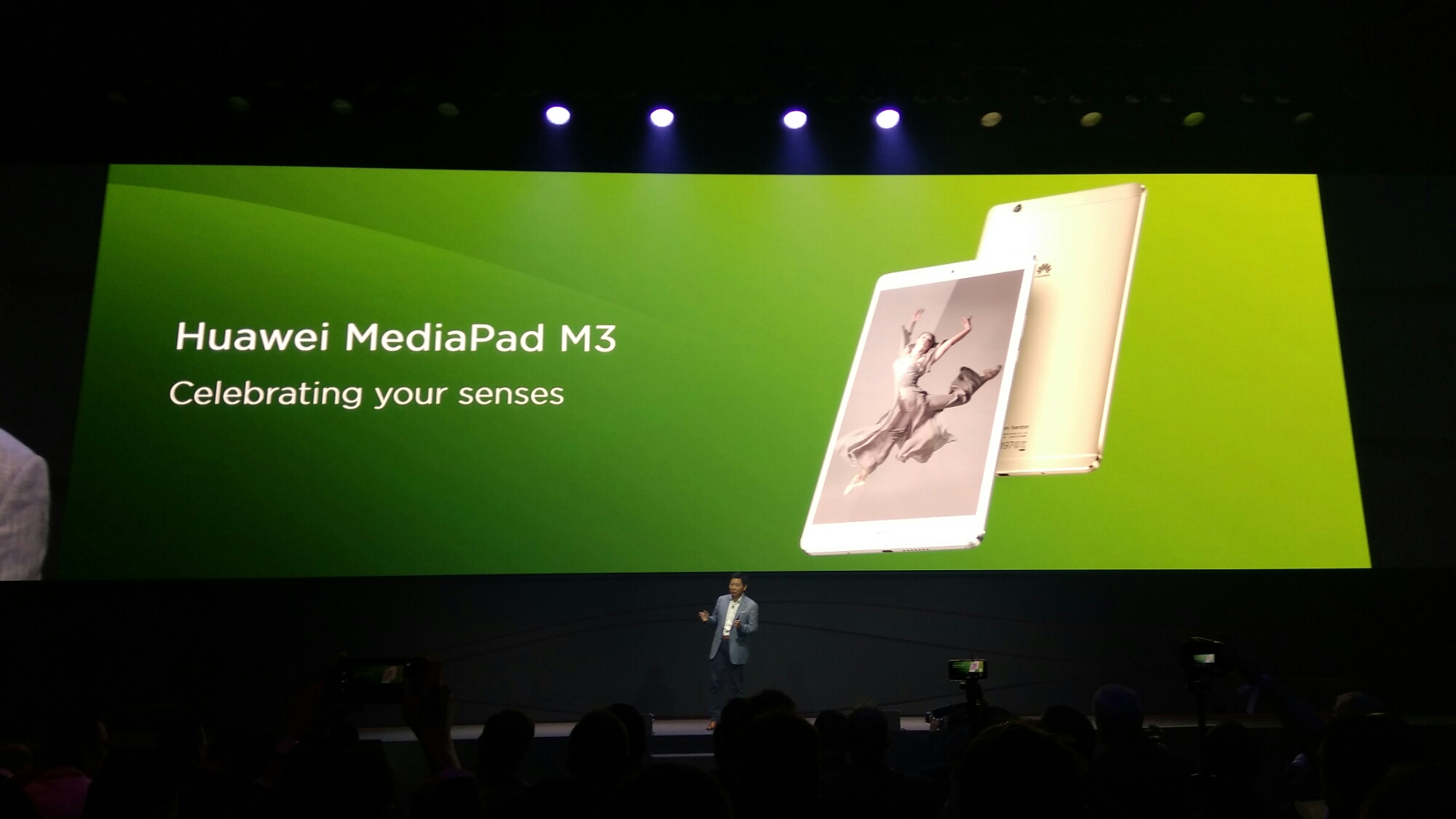 Boom! Huawei MediaPad M3. 2k screen. Kirin 950 chipset. New actionable fingerprint scanner. Dual Harman speakers. AKG headphones bundled with the Huawei MediaPad M3. Sounds good to me!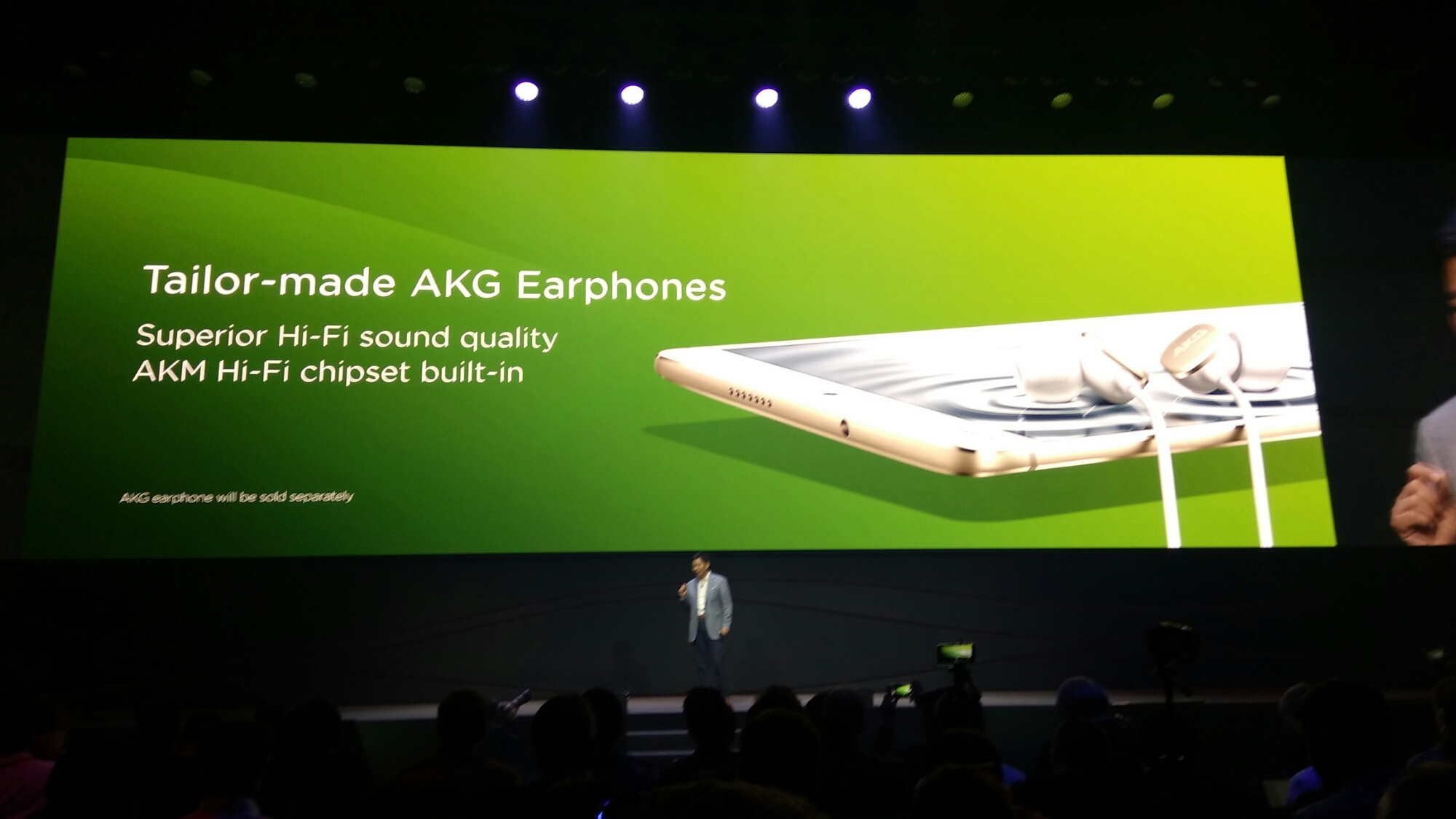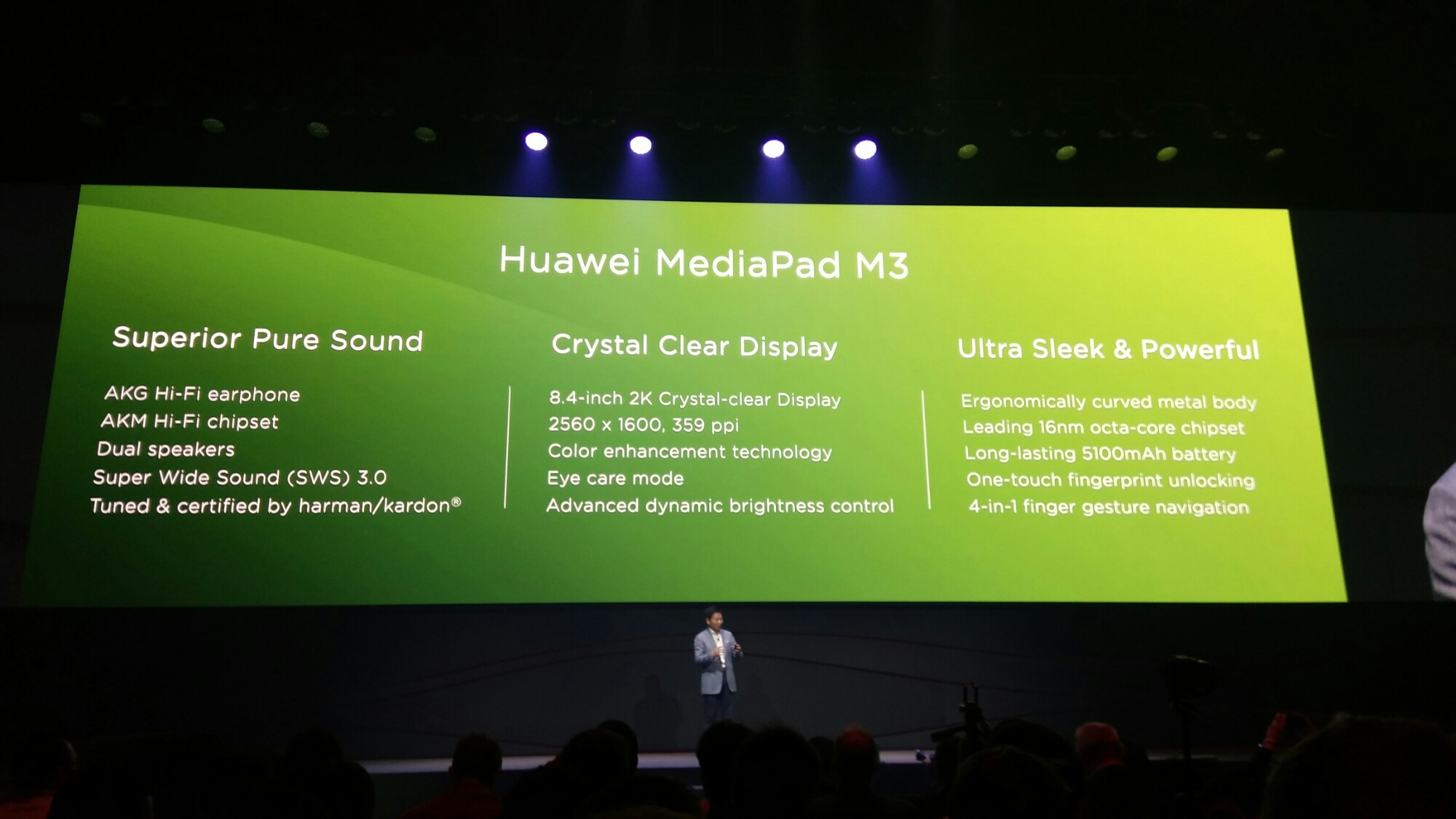 And that's a wrap! #DefyExpectations keynote over. Huawei are definitely targeting the fashion bloggers with the Nova range of devices.