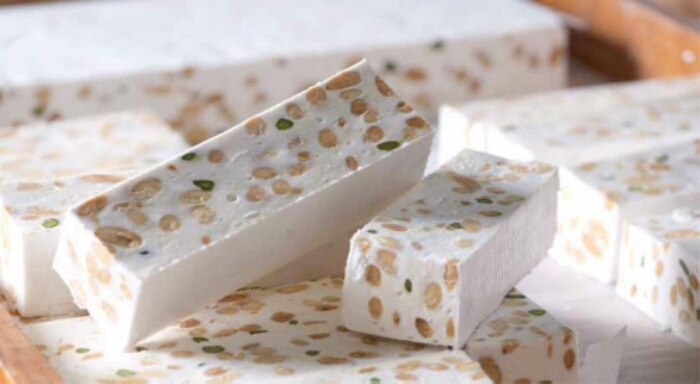 Got yourself a HTC phone? Want to get the very latest Android 7.0 OS, AKA Nougat, on there? Good news, friend. It's coming later this year.
HTC have given us a statement to share on this which reads as follows…
We're excited to receive final shipping Android 7.0 Nougat software from Google. We expect the update to begin rolling out to the unlocked HTC 10 in Q4, followed by unlocked HTC One M9, unlocked HTC One A9, and carrier versions of these devices.
As is usual, those who've bought a handset via a network may have a longer wait, but if you're lucky enough to have an unlocked HTC 10 then there's some Nougat goodness right around the corner.
Nougat brings performance improvements, better battery management and a new data saver for restricting data usage on background apps. There's also a split-screen mode, bundled notifications, a redesigned interface and much more.