Regular readers of our website will probably read about my latest #firstworldproblem… the search for a (cheap) 10inch Android Tablet.
After my #EpicFail with the unbranded variety. I scoured eBay for something else. In the end, I settled on an Xperia Z2 Tablet (not bad for £149). It reminded me of a blown up version of my old Xperia Z2 phone from 2014.
I am NOT going to review that device in full. What I am planning to say in this post is something I'd never thought I'd say.
I like TouchWiz.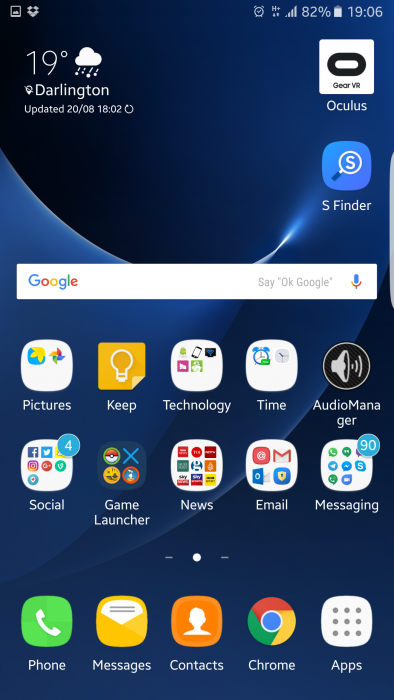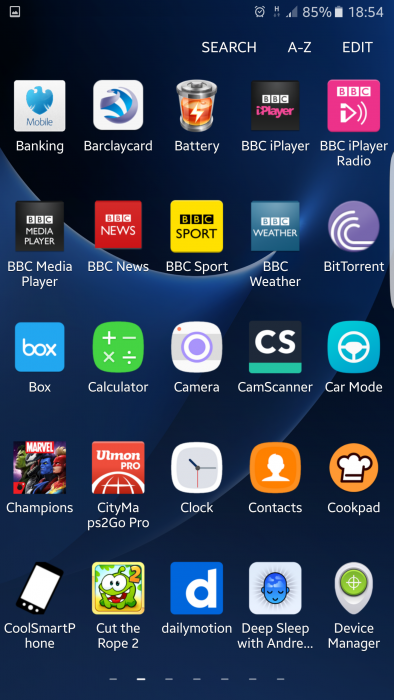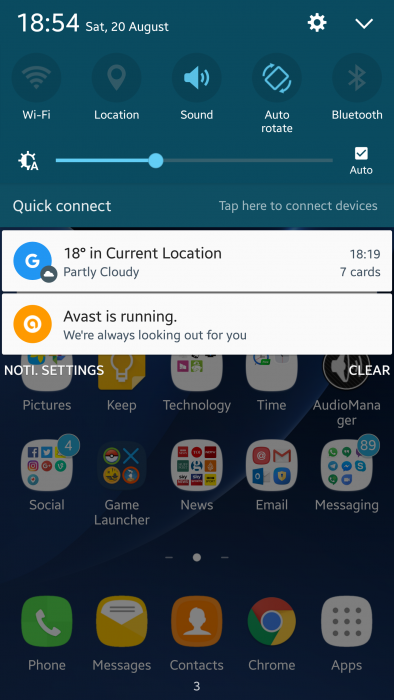 TouchWiz (for those who don't know) is the skin that Samsung put over Android on their devices. It has a reputation for being bloated, gimmicky, iPhone-y (although nowhere near as bad as EMUI on that front), slow, laggy etc. All these were problems that I used to agree with. I have had a variety of devices from a variety of manufacturers, including HTC, LG, Xiaomi, LG, Nexus and yes, Samsung. But like many tech nerds, I'd always be complaining, "I love Samsungs camera/screen/etc but I can't stand the software". But I take every phone/tablet on its merits at that particular time and get what excites me. But damn, those Samsung cameras and screens (and now industrial design) are damn good. So I'd think hard before plumping for a Samsung. I am not alone in this regard, with even guides being around showing how to disable it/replace the launcher. I've always preferred stock android initially, before taking a liking to the Xperia UI on Sony. It seemed a bit like Stock + useful features, like double-tap to wake, or "small apps" etc, but with a design aesthetic close to stock.
However, when I bought the aforementioned Xperia Tablet I realised something. My last phone and tablets since 2014 have all been Samsung. I had, every time, looked at each device on its merits and frankly those devices were always amongst the best at the time. The best Android tablet last year? Samsung Galaxy Tab S2. Best phone last year (in my opinion), the Galaxy S6 (until the Nexus 6P later in the year). This was not a situation I had envisaged I'd be in. Moreover, when I started to use the Xperia, I realised I was missing Samsung's Multi-window/windowed apps. I was missing the fingerprint sensor. I was looking to double tap the home button, then realised there wasn't one. I found myself looking for shortcuts I knew were there in TouchWiz, and then realising it wasn't there in Sony's UI.
Now you could argue that this is just muscle memory, and that I'd got used to using it over the last 18-months. But I realised that those features had fundamentally changed the way I used my devices. I would often have YouTube and Chrome running in split-screen. I use windowed mode in messaging. I would often screenshot multiple screens with the "capture more" function. I'd swipe for calling in the log etc.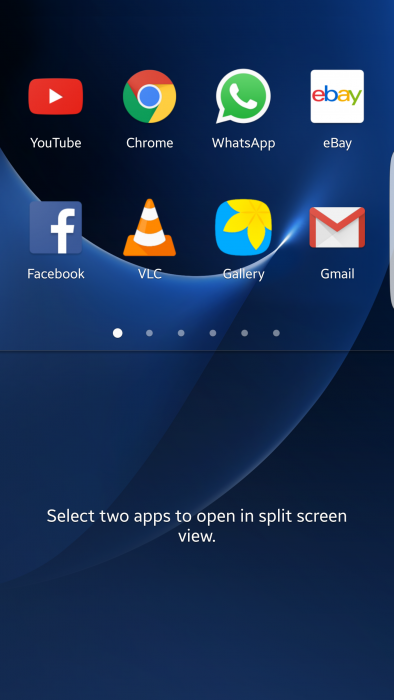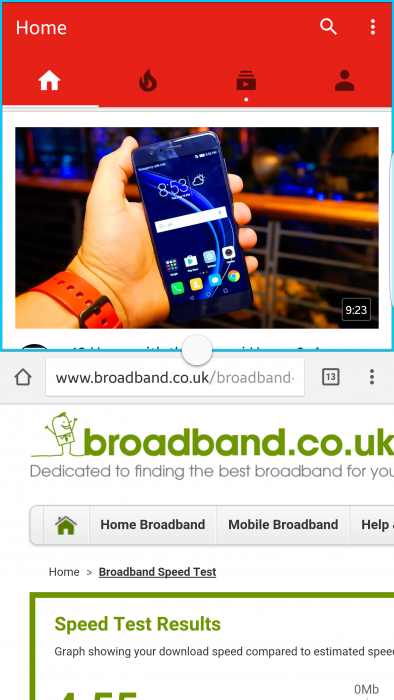 Split Screen Apps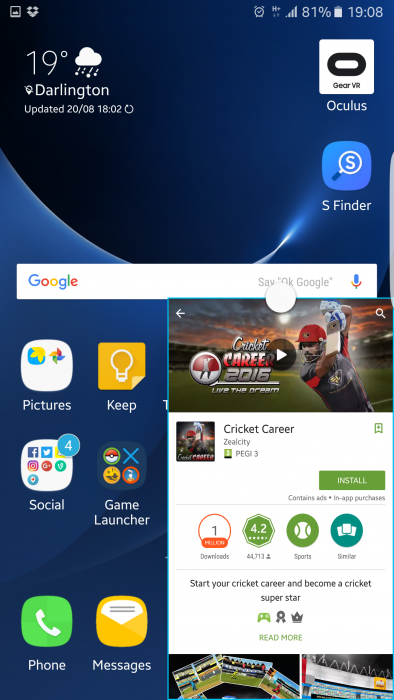 Windowed apps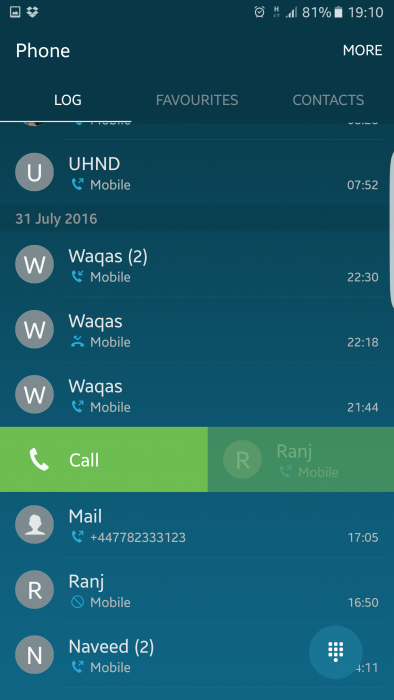 Swipe to Call
I also started reflecting. A lot of these features have found their way into stock Android. The new multi-window in Android 7.0 Nougat, looks and behaves in almost exactly the same way as Samsung's implementation (even down to the way you have to hold down the multitasking key to start it). As do windowed apps. Samsung had a fingerprint sensor before it got incorporated into stock Android. It made me also realise that Google's (relatively) open approach has led to innovations in Android from the OEMs without Google necessarily putting in the work. Damned good strategy in my book.
Maybe Touchwiisn'tnt as aesthetically pleasing as Stock/Sense/Xperia/whatever takes your fancy. But its no longer as bloated, the "gimmicks" are actually quite useful, and now very smooth to use.
I genuinely can't believe I've just written the above article. I might need to go have a lie down.
Agree? Disagree? Sound off below.