Last week I had the privilege of attending Big Android BBQ Europe in Amsterdam, The Netherlands. Big Android BBQ Europe is a developer focused conference which this year was opened on Sunday with the Code Kitchen and followed by two days of talks with a real BBQ on the evening of the first day.


The conference was opened on Monday morning with a talk entitled "Architecture with RxJava" and delivered by Jolanda Verhoef, the Android Master at Blendle. Her talk, which was as well structured as delivered, set the high standard for the rest of the talks over two days. Subjects of the talks ranged from security to accessibility, from in-app billing to building watch faces for Android Wear. It was also noticeable how many talks were related to delivering quality software, as a tester it always makes me a little happier about how the industry is moving forward.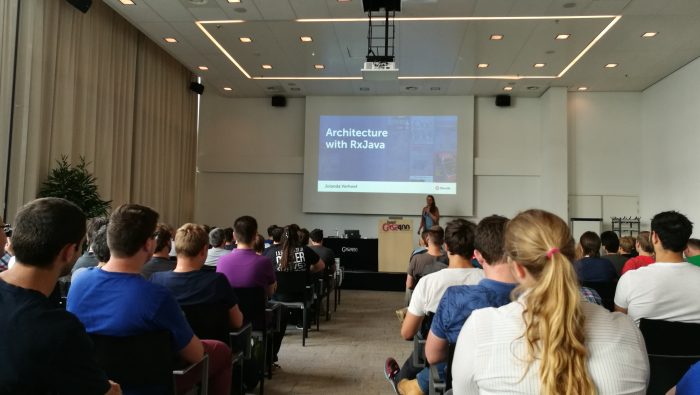 Big Android BBQ Europe, as most conferences, is about networking and exchanging ideas as much as it is about the talks themselves. Android developers get to socialise, network and share war stories about things they have done and bounce ideas off each other about things they are planning on doing. I've seen some attendees rethink what they are working on after gaining some fresh perspective, or others getting genuinely excited about something they have learnt of and are looking forward to using or implementing.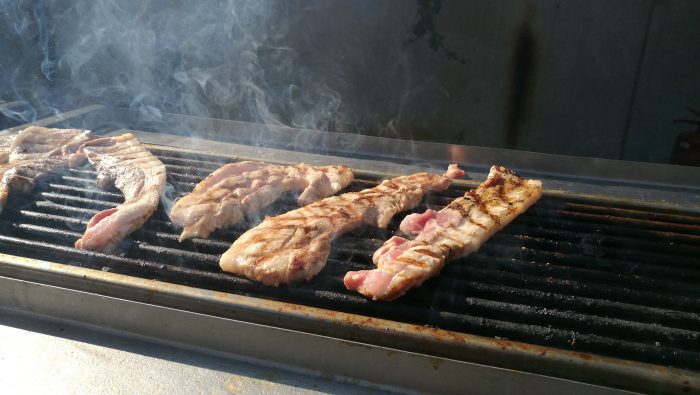 What does this mean to you, a Coolsmartphone reader? The attendees of these events are the humans who build the apps and services we use in our everyday lives. The sharing of knowledge, and of pain, facilitates the improvement of their development processes and ultimately will result in the apps and services we will be using in future.
Over the next few weeks I'll be publishing some  interviews with some of the developers I met at Big Android BBQ Europe. Meanwhile, why not check out my Google Photos Album or some of the interviews Alex Dobie of Android Central has already published?