Sunday August 14th 2016. Today it's Code Kitchen day, part of Big Android BBQ Europe 2016 in Amsterdam, Netherlands.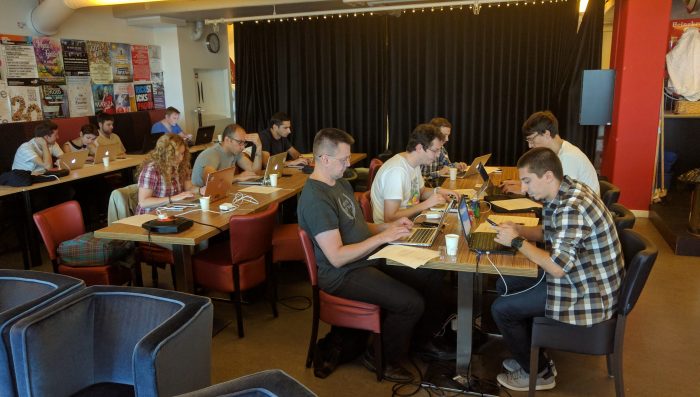 Code Kitchen is a hackathon event where developers or people who would like to learn more about development come for the day and complete challenges. Said challenges can be completed solo or in groups and vary in difficulty from newbie to expert. The challenges go from installing and setting up a development environment to using the Android Fused Location provider in an app. Each completed challenge gives participants points. As expected, points mean prizes at the end of the day.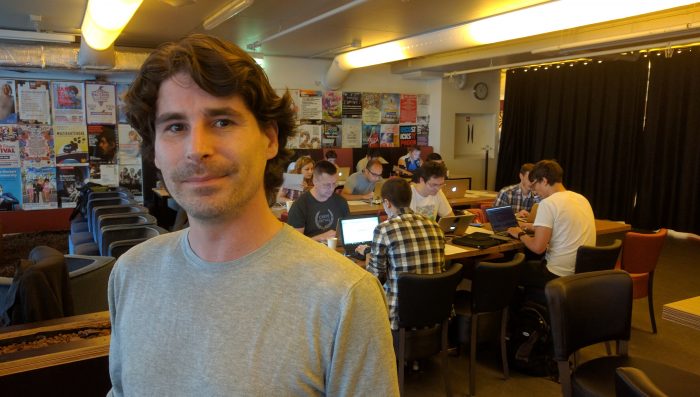 The Code Kitchen is being facilitated and judged by an experienced developer called Maarten Edgar. Maarten is not only a capable developer and an affable development coach, he also has a good sense of humour.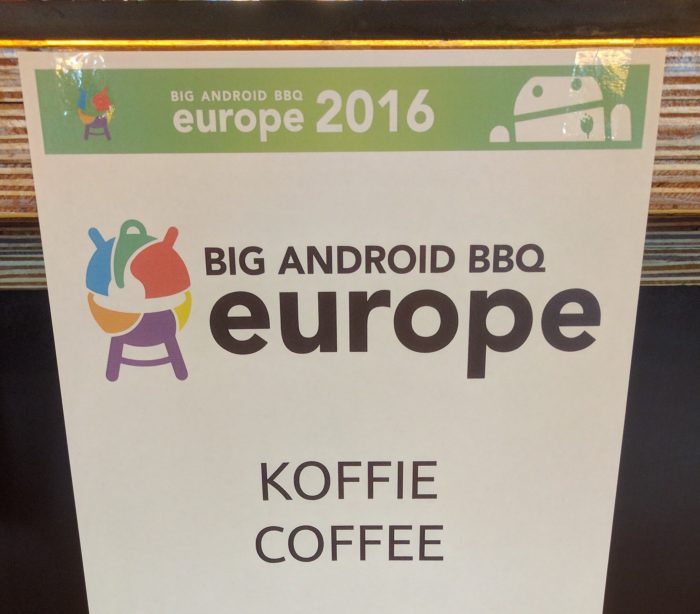 I'm sitting here caffeinating with Corry Robb of Ideaa, the International Developer Education And Advocacy Alliance, who flew here from the US of A for the event. Ideaa are organisers of a series of events globally aimed at diversifying development and making software development accessible to all. You can find out more about Ideaa and their events at http://ideaa.io/. Ideaa are also partners of March of the Droids, the annual UK Android event.
As part of Big Android BBQ Europe 2016, this is a hands-on warm up for the conference which goes full on from tomorrow.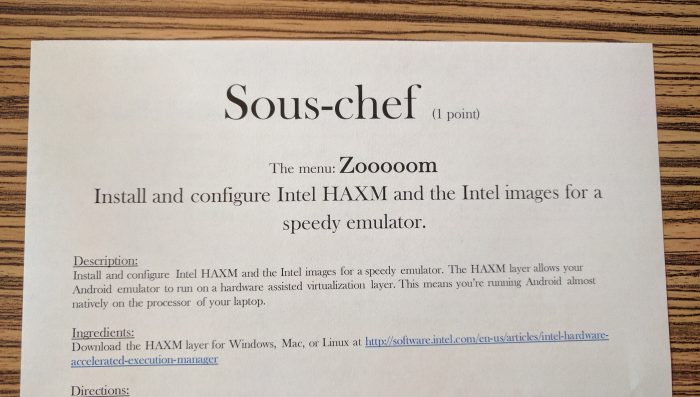 Coolsmartphone is here in Amsterdam covering Big Android BBQ Europe 2016 for you, looking to cover the developers and practices which are pushing forward the Android platform globally. Who knows? Maybe the next big app will be developed by someone here for the conference or Code Kitchen…
Keep an eye on Coolsmartphone.com this week to see more, or follow Matteo on Twitter.
You can find out more about Big Android BBQ Europe 2016 and still purchase tickets at http://www.babbq.nl/.