Not too long ago, we noticed that Google launched early registrations for the new Duo application. This seems to be an independent app for video calling, separate to Hangouts. What the future holds for Hangouts, we don't know yet.
There is nothing technical about the application, anyone using the application from your contacts will appear ready to use whilst everyone else will appear with an 'invite' next to their names. Quality wasn't amazing and it did randomly freeze which I am certain wasn't my Fibre broadband – very early days! A fun feature is called 'Knock, Knock', this is when the person being called can see you waiting instead of the traditional caller ID.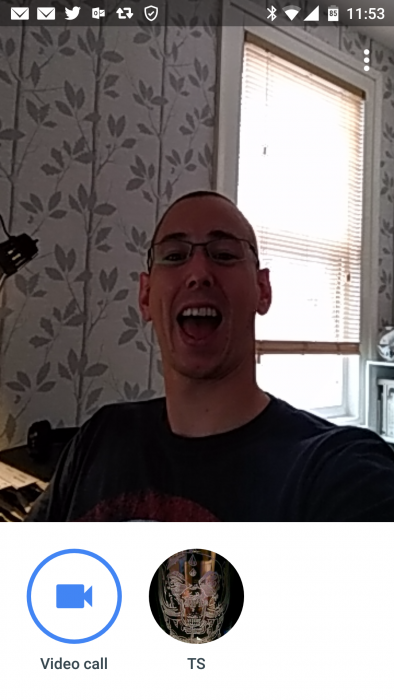 Google Duo can be download from here on Google Play and here for Apple iTunes.