Google have just announced that their new video calling app, Google Duo, will start a phased release globally as of today.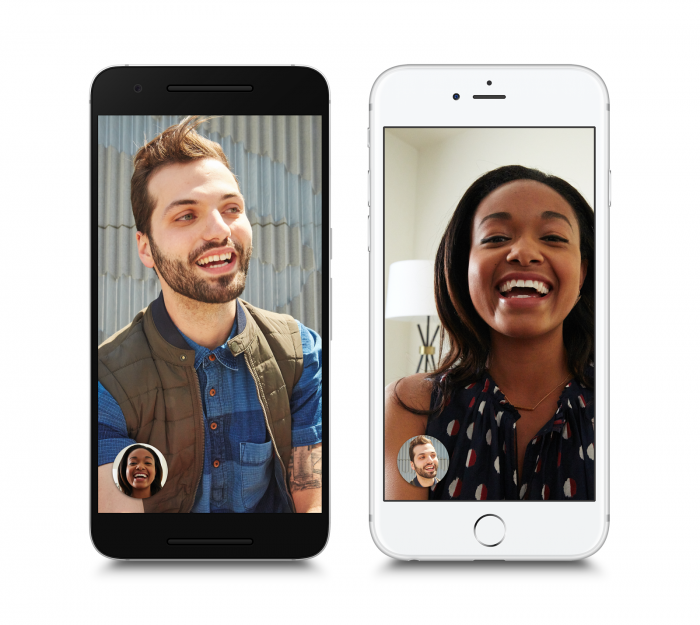 Google Duo is a video calling app which the Mountain View headquartered company teased at their Google IO developer conference in May. Until now Google Duo still had the "Coming Soon" label, and as of today we can start furiously checking our phones to see if the new app is available to us.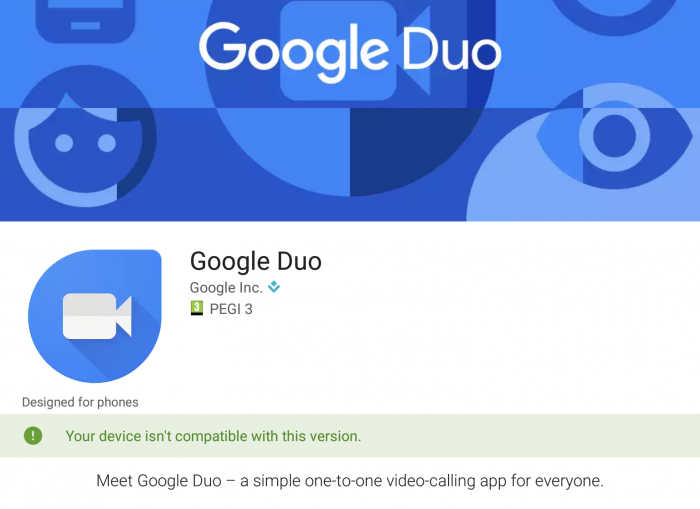 In  the last paragraph I deliberately put the word phones in bold, because at least the first release will be for Android and iOS smartphones only. Yes, you read that right it is for phones only. Think about it: PHONES ONLY. I'm a bit disapppointed with that because I do most of my video calling from tablets.
Oh well, it was a product decision someone at Google had to make and this is how Google is playing the Google Duo launch. I'm sure they have good reasons.
Duo will be a cross platform (Android/iOS) app for video calling with a simple interface. Google Duo will also have a cool feature called knock-knock which will allow people receiving a video call to be able to see the person calling in video before they decide to answer. Remember, if you are video calling someone using Google Duo and waiting for them to answer maybe it isn't a good idea to be picking your nose or doing anything else: the person at the other end can see you!
So, I am still pre-registered and none of my phones I currently have with me in Amsterdam have been included int he rollout, but I am hoping to be set up with duo soon. If Google Duo is as good as I've heard it is, I will hopefully be able to convince my parents to install it on their fruity devices and avoid pain points we have with them using Skype on iOS.
Keep an eye on Coolsmartphone.com or listen to our podcast to hear more about what we think of Google Duo. Hopefully Google Allo is on the way too…