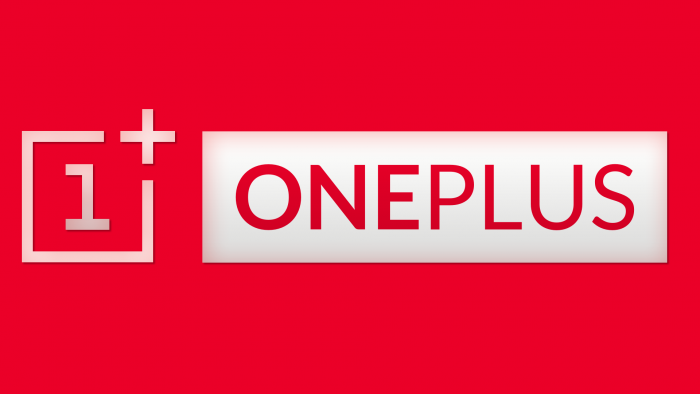 I'll come right out and say it, I'm a OnePlus fanboy (well more like old man). I've had every OnePlus device, I jumped through the companies invite system to get the early devices, and managed to order a OnePlus 3 within minutes of launch via the VR store.
But the company has always been plagued by the way that devices are ordered and supplied to its customers. Recently the company increased the price of the latest flagship – the OnePlus 3 – by £20 to £329 here in the UK, blaming the exchange rate following Brexit.
Now the Chinese phone manufacturer has announced that it is going to suspend sales of the OnePlus 3 for over a month in a number of counties of Europe. Below is the statement published on the OnePlus site…
Friends,

The OnePlus 3 represents the third year we're making smartphones, and expectations from our fans are higher than ever. In year three, we didn't feel it was defensible to keep selling our devices via an invite system, and took the necessary steps to be able to go invite free. The response has been overwhelming, and the OnePlus 3 is the fastest selling device we've ever made.

You might have noticed that when you place an order for the OnePlus 3, the estimated shipping date kept getting longer as time went by. The reason for this is simple. We were confident in the OnePlus 3 when it launched, but sales in mainland Europe have been way better than what we expected. Therefore, we've decided to temporarily pause sales in some countries in order to give inventory time to replenish.

Sales for the following regions will be temporarily paused on oneplus.net from August 9th 0:00 (CEST) until September 12th 23:59 (CEST):
Austria, Belgium, Bulgaria, Croatia, Cyprus, Czech Republic, Estonia, France, Greece, Hungary, Ireland, Italy, Latvia, Lithuania, Luxembourg, Malta, Netherlands, Poland, Portugal, Romania, Slovakia, Slovenia and Spain. Sales in Hong Kong will also be paused during this time frame.

We are working hard to secure more stock and fire up more production lines so that we can fulfill our goal of putting premium products into the hands of as many people as possible. With this note I wanted to give customers in affected regions enough advance notice to be able to purchase a OnePlus 3. If you're planning to purchase but can't do it before we pause sales, we'll be offering an in-stock notification service where you can sign up with your email address to be notified when we're back in stock.

Thanks for your patience and thanks again for your vote of confidence with OnePlus.
In one respect this shows the runaway success of the OnePlus 3, but unfortunately shows that company can't keep up with this success. It does seem a strange to suspend sales in such a strong market, and it is a shame as the OnePlus 3 is a cracking device.