Errr… so, we've been sent quite a few "announcements" from companies following the EU referendum last week. The information we're getting is sometimes contradictory, sometimes wrong and sometimes biased. Pretty much, you might say, like the whole campaign has been to date on both sides. Anyhoo, we've got what we've got, and we're now out of Europe with no involvement in talks and we have to accept free movement of people to get a trade deal. It's almost like the referendum achieved absolutely nothing ..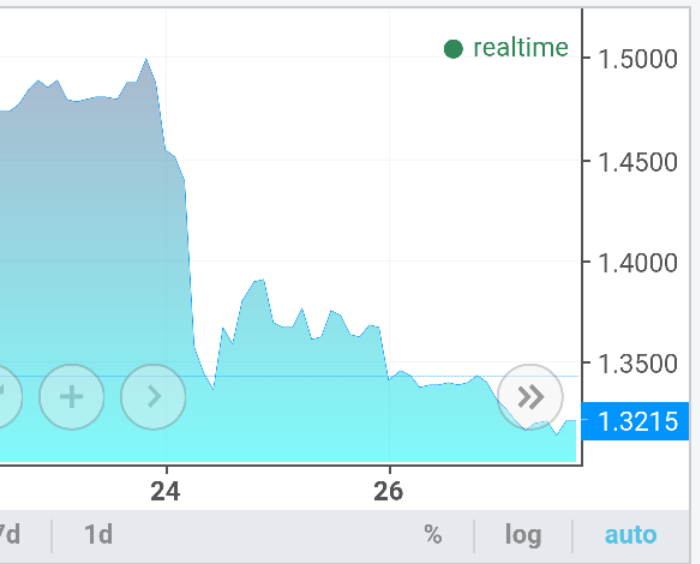 However, despite the positive message sent out by some newspapers, our currency is now worth less than it was. Against the dollar it has tumbled, and that'll mean an increase in fuel prices at the pumps plus, according to our friends at OnePlus, an increase in smartphone prices too. They've published this statement which is either a "friendly notice" or a sales pitch, we're not too sure. Perhaps you should decide…
The worrying downward trend of the GBP may make it difficult to maintain our current pricing structure in the UK. Our margins have always been thin, and our expenses are mainly in USD. This being the case, sudden drops such as the one that the Pound has recently experienced could have a direct impact on our prices.

We're telling you this now because we don't want you to be blindsided. If you're thinking of buying, we recommend doing so sooner rather than later. However, if a price change comes to pass, it will not be a decision that we take lightly.
We've recently published a full review of the OnePlus 3 and it'll be coming to O2 fairly soon. Currently the handset is retailing for £309 but, if they do increase prices, this and other handsets in their portfolio will cost Brits more fairly soon.