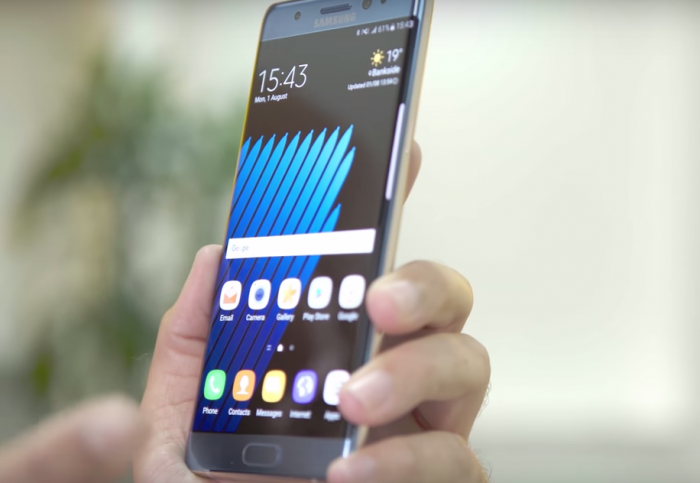 We've been contacted by a number of networks after the launch of the Samsung Galaxy Note 7 so here's a brief run-down of their offerings..
EE
They've confirmed that it'll be available on their network and they're obviously touting their superfast 4G network. The new handset will support EE's WiFi Calling service. This lets you make calls and send texts over a WiFi connection. No prices as yet but you can pre-order the Samsung Galaxy Note 7 in Coral Blue and Black Onyx via the EE online shop, telesales and retail stores. Go to ee.co.uk/comingsoon to get more info. You can also get six months free access to the BT Sport App.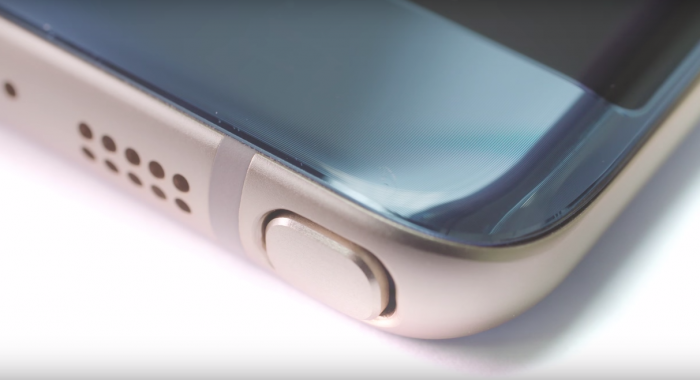 giffgaff
Running on the O2 network, giffgaff will be selling the Samsung Galaxy Note 7 from 1st September at "industry competitive prices". As usual, you can use their Peer-to-Peer lending model to either buy out-right or spread the cost over 6, 12, or 24 months.
You then stick a "goodybags" on for your airtime – from £5 up to £20. For £20, members get unlimited UK minutes, unlimited texts and "always on" UK data.
giffgaff will be stocking both Blue Coral and Black Onyx one too. It'll show up on giffgaff.com when they put it on sale.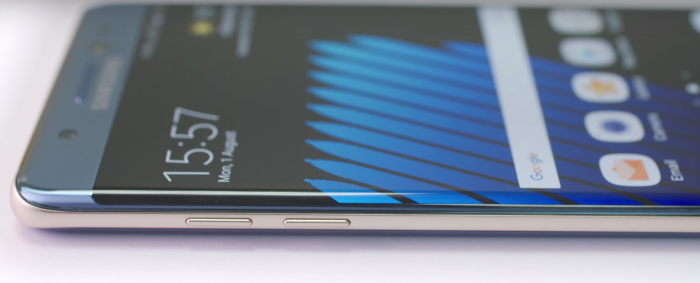 Vodafone
The Galaxy Note 7 is confirmed as coming soon to Vodafone UK too. Pre-orders are possible from Tuesday 16th August from Vodafone.co.uk. Choose the right package and you get access to Spotify, Sky Sports Mobile TV or NOW TV.
No prices as yet.

Three UK
We've got a video from Three which shows off the features of the Note 7. They'll be offering up the handset with their "Feel At Home" service so you can use your phone abroad at no extra cost in 18 destinations worldwide.
https://www.youtube.com/watch?v=Yzwn8X7h-Dk
Pricing to come.
O2 UK
They've setup this special page which you can bookmark if you want more information on the device and when it's available. No pricing again and they'll be selling the Blue Coral and Black Onyx one with the 64GB capacity.
Get the full info on the Samsung website and you can reserve one there too.
I know, I know. Pricing hasn't been forthcoming, however, there could be a reason for that. We're hearing £749… and that's….a whole lot of cash indeed.