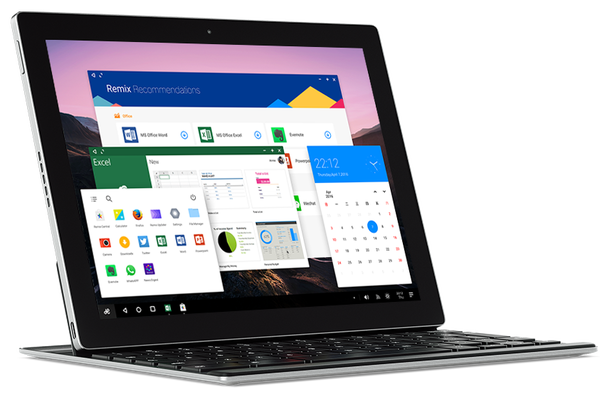 Yeah. We asked the question back in December. Was that Pixel C meant to have a Chrome OS? In my mind it'd certainly work better than Android, especially in that form factor. Now though, you can add one of our favourite alternatives (there's been a FEW articles about it) can be added instead – the Jide Remix OS has arrived.
It's not just the Pixel C either, you can add it to your HTC Nexus 9. Full details of the how (it involves downloading via torrent) and where can be found on this Facebook post from the company themselves. It might look a bit complicated and scary, but Jide have even supplied a full guide on how to flash your device with the OS.
Our Garry is a big fan of this OS and you can even flash an old PC with it if you don't have any of the two devices mentioned here.