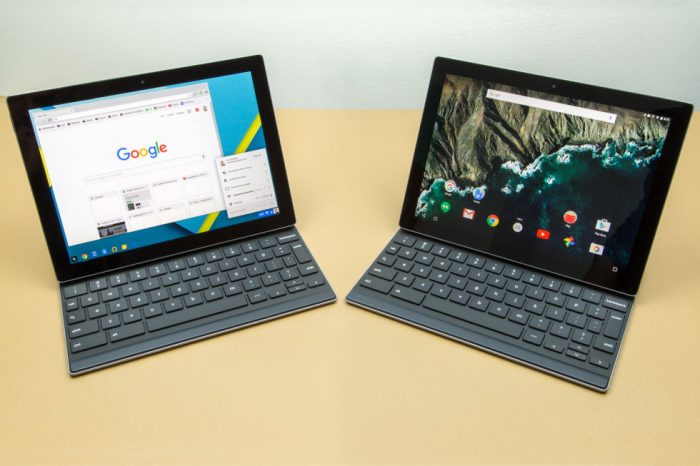 There are some stories doing the rounds at the moment about the Pixel C. They aren't just reviews and first impressions, but about the origins of the tablet.
Let me explain.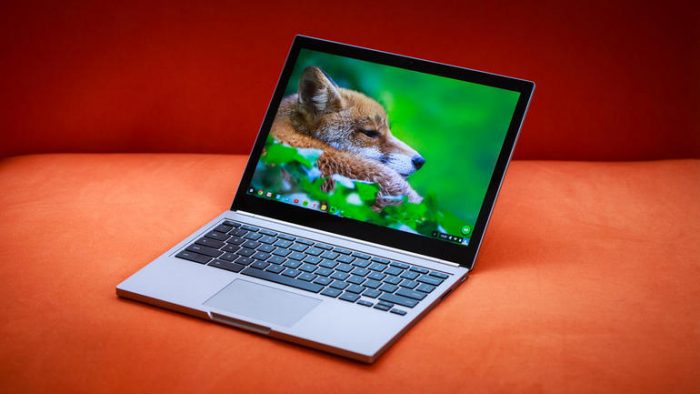 We know that the Pixel line has long been attributed to Google's own high-end Chromebook range, and it was a surprise to most that when they announced their newest tablet, it was given the name Pixel C. Now at first, people suggested that this was a precursor to Google merging Android and Chrome OS together, and whilst that idea has not been completely dismissed (it may still happen down the line), further information about this has died off for now.
The next theory that we saw was that the Pixel C will be used as a way to launch split screen modes for Android tablets. It turns out that this one isn't true either – although they are apparently working on it, according to the Google hosted Ask Me Anything Reddit that occurred the other day.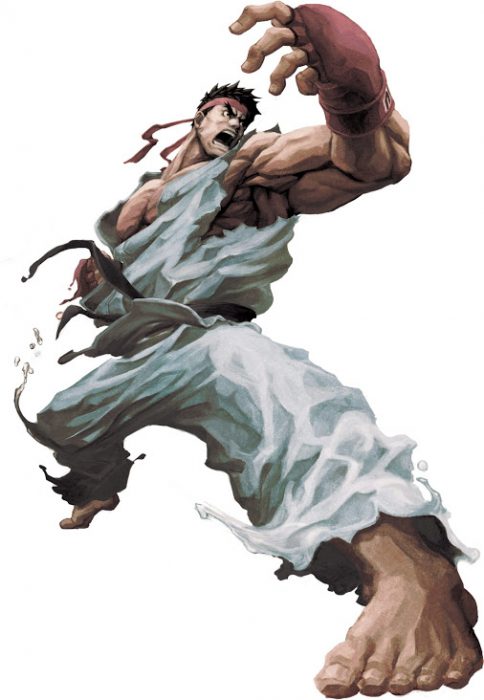 A third and most recent story has surfaced. This one was off the back of some leaks around the tablet prior to the announcement. The tablet was going to be codenamed "Ryu". What makes things interesting is that this term was last seen in the development notes for Chrome OS back in 2014. So with that in mind, let's take another look at the Pixel C.
Would this have worked as a Chromebook convertible? Yes to a certain extent… but with compromises. Those of you who have used a Chromebook recently will no doubt be aware that touch is something that is supported by Chrome OS, but it isn't the most pleasant of experiences. Another issue that I have found with Chrome OS is that you don't have apps as such and this can limit your workflow to a certain degree. It's no secret that the Pixel C is being pitched as a productivity tool by Google, and the ability to use dedicated apps on the Android platform is one of its strengths. I have found that used in the correct way with a keyboard, Android can be a very good productivity tool. In fact, when I was reporting on the happenings from IFA earlier this year, I used a Xperia Z4 Tablet with its keyboard for 90% of my articles. I only had to resort to using my laptop for a tricky video edit.
So did Google miss a trick here? The jury is out on that one, but it is nice to think what could have been. For me, I am happy with it as is an Android device. Others may have preferred it as a Chrome OS device. Please let us know in the comments below.
For more information about Ryu, then check out this article from Ars Technica where they have gone into the full history of the Ryu codename right through to its use as the name for the software on the Pixel C.