In May Microsoft announced that nearly 2,000 staff would be given the chop after their mobile OS business started to shrink. Now it seems that thousands more will be looking for work after Microsoft added a further 2,850 workers to the previously announced 1,850.
The cuts, as before, are primarily at the smartphone business and global sales teams.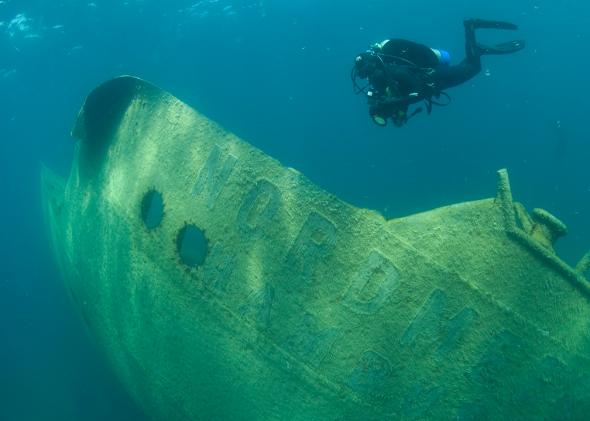 After buying the smartphone side of Nokia for $7.6 billion, they effectively wrote the whole amount off just two years later, and at the time they also announced that 7,400 jobs from the smartphone business unit would have to go.
The Microsoft mobile adventure, at least in terms of making a smartphone, is definitely at an end. We also doubt that any other manufacturer will dare touch the Windows 10 Mobile OS when creating a phone, as developers and Microsoft themselves have effectively abandoned the platform. Instead, Microsoft is now concentrating on producing mobile software for Android and iPhone.
In the end, the harsh truth is that Microsoft has made 12,100 people unemployed following the collapse of their smartphone manufacturing and mobile OS ambitions. Read my thoughts on all this in my earlier post.