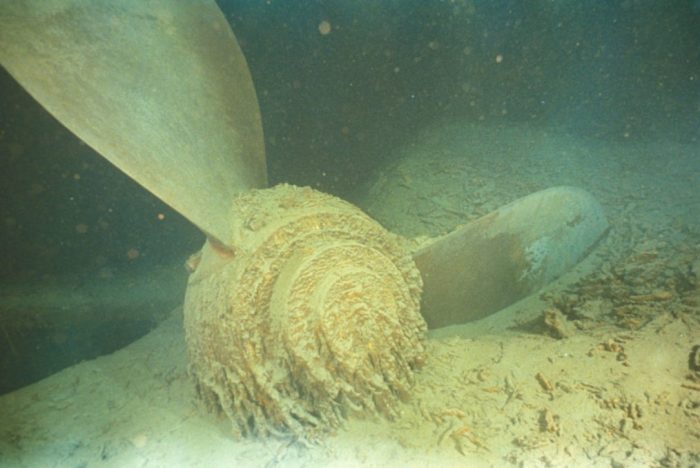 It's a sad day for hard-working smartphone employees, especially in Finland. Microsoft has just announced that 1,850 jobs will go as they "restructure" their smartphone hardware business. 1,350 of the staff affected will be from the Microsoft Mobile division in Oy, Finland. The remaining 500 will be from various other parts of the globe.
It's an explosive and spectacularly bad end to the Microsoft handset ambitions, with the previous $7.6bn write-off now getting an additional $1bn added to it in costs and severance pay.
Microsoft originally paid $7.2 billion for the Nokia mobile business but, just 15 months later, announced a $7.6 billion "adjustment". They've recently sold off the feature phone biz and their smartphones now only represent a 0.7% market share.
The largest write-off in Microsoft history just got bigger. Meanwhile Terry Myerson, head of Windows and Devices, sent an email out to remaining staff championing the other areas of the business and stating…
We will continue to update and support our current Lumia and OEM partner phones, and develop great new devices.. we're scaling back, but we're not out.
No. No, no Terry. I beg to differ. Ask any new player in the mobile industry. It's incredibly difficult to enter such a crowded market. You can't just sit around and have another go "a bit later". You are out.
He appears to give no real clues as to why they failed…
When I look back on our journey in mobility, we've done hard work and had great ideas, but have not always had the alignment needed across the company to make an impact.