At a press event in Beijing yesterday Xiaomi, the Chinese tech company, officially unveiled the Redmi Pro smartphone.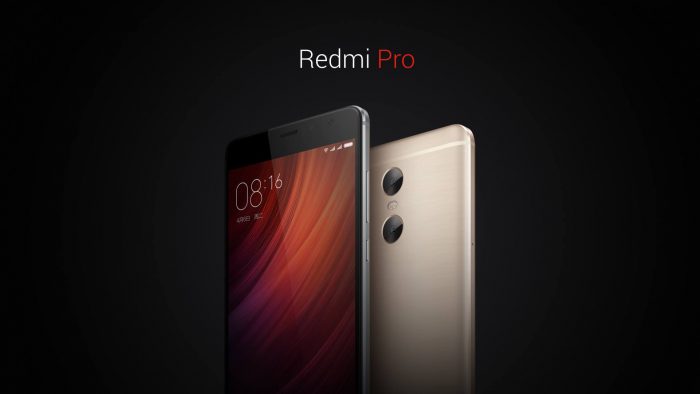 Redmi is the affordable range of smartphones Xiaomi has been manufacturing and selling since 2013. The brand new Redmi Pro is Xiaomi's first Redmi device to sport a 13MP dual-camera setup and a 5.5″ Full-HD OLED screen. Being part of the Redmi range prices for the device start at a very affordable RMB 1499 (approximately £170) and go up to RMB 1999 (around £225).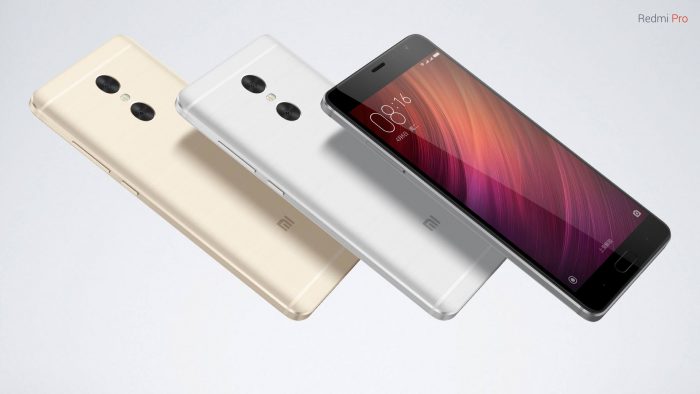 The body of the Redmi Pro is all-metal and looks pretty amazing for a device in that price range.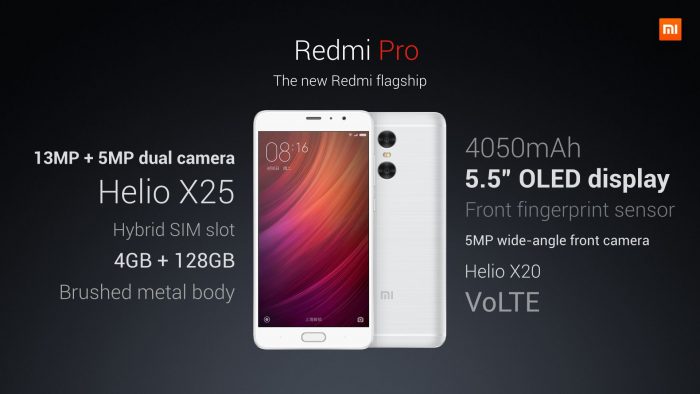 Keeping things ticking over on the inside you get 3GB or 4GB RAM with 32GB, 64GB or 128GB of storage. The storage is expandable with MicroSD too. The Redmi Pro is powered by a Mediatek Helio X25 chipset which has a 10-core CPU and is clocked up to 2.5GHz. All this impressive hardware runs MIUI, Xiaomi's Android distribution and software.
The Redmi Pro is also the first Redmi device to have a USB type-C port. Interestingly, the fingerprint scanner has been moved to the front of the device compared to the finger print scanners on the backs of the previous Redmi devices. Considering how positively I found using the Redmi Note 2 and Redmi Note 3, I've already added this device to my shopping list. The Redmi Pro goes on sale in China on August 8th, and there is currently no word on when it will go on sale outside of China. I will most likely be ordering on AliExpress, so I'll let you know how I get on.
Thinking of getting a Redmi Pro? Let us know on Twitter or in the comments.