You'll definitely have heard of Mobile Bingo Sites and addictive games like Pokemon Go lately. It's a simple idea though, and one which many of you will be a little confused by. Augmented Reality is at the heart of this particular app, and the game has a simple premise – you look in the camera preview where interactive characters appear. You then need to throw a ball at them to continue on. It's easy, quick and simple to get started.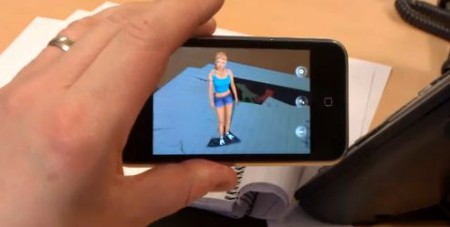 This whole augmented reality thing is something we've been tracking for a number of years ago. You may remember our coverage back in 2011 which, at the time, seemed like something out of the space-age. All you needed to do was point your phone at a certain spot – be it a square or QR code – and the character would appear on the viewfinder. It couldn't fully interact with the surroundings, but the square / QR code helped it stay in one place on your desk and it looked somewhat natural.
of Metaio. Here a depth sensor was added and this alone could tell where objects were. Add this to a phone and, if Pokemon Go had that ability, you could find characters jumping onto walls and street furniture instead of just floating somewhere in front of them.

It'll add an extra dimension and a better feel of "reality". However, only a select few phones come with depth sensors – the Huawei P9 is one of them – and there's very little in the way of support from developers
Me personally, I think that's a shame. Imagine playing tennis or a fighting game with a virtual opponent when you have a depth sensor. They'll be able to walk around your room, handling obstacles and knowing more about the layout of the area. Likewise, you can get a more interactive experience with opponents in adventure games, croupiers in poker and slot gaming – a real one-armed bandit!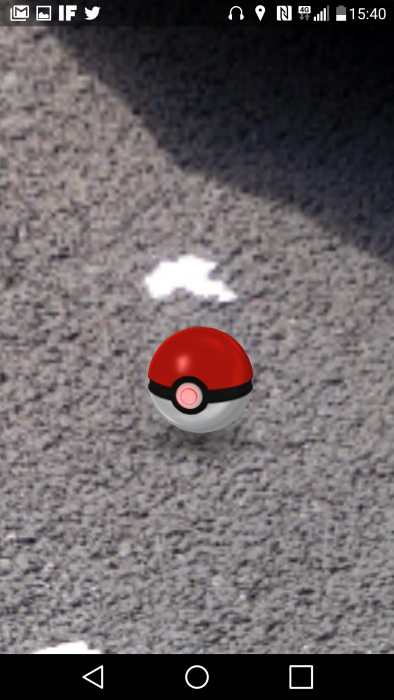 These days, established developers are looking to cash in on mobile gaming. When it goes right, it can prove hugely successful. Look at Nintendo – they only announced recently their desire to branch out into app based games and then, pow – Pokemon Go captured the imagination and proved such a success that their servers can't keep up.
However, it's proving just how powerful phones of today are too. They all have the cameras, tilt and GPS sensors needed for games like this. They can all perform in roughly the same way and deliver the technology needed to let you collect those characters and earn bonuses. This isn't just Snake any more – this is a whole new kind of gaming experience.