This week Lenovo announced the Moto E 3rd Generation which will go on sale in September globally.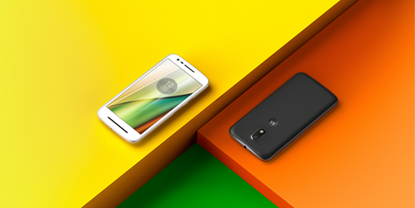 The budget Moto E line has reached its 3rd generation. What we now refer to as Lenovorola seems to be almost overlapping the entry level Moto E 3rd Generation, an entry level device, with the low end mid-ranger Moto G Play. Pricing and specifications are very similar and sales in the UK will start in September from all the major smartphone retailers and networks.
What will £99 (RRP) get you? Let's have a look at the specifications:
5″ 1280×720 IPS LCD screen
Quad-core CPU
Android 6 Marshmallow
8MP camera and 5MP selfie camera
WiFi, Bluetooth, GPS/GLONASS
FM Radio
MicroSD expansion slot
The Moto E 3rd generation will be running an almost Google experience Android 6 Marshmallow. The design of this generation is in line with the recently announced Moto G series (yes they have made a series out of it).
This is an entry level device and seems to offer decent value for money, but at Coolsmartphone we worry about competition in this market segment from the likes of Alcatel, Huawei and others. Lenovorola may not have a big seller as it did with the past two generations of the Moto E.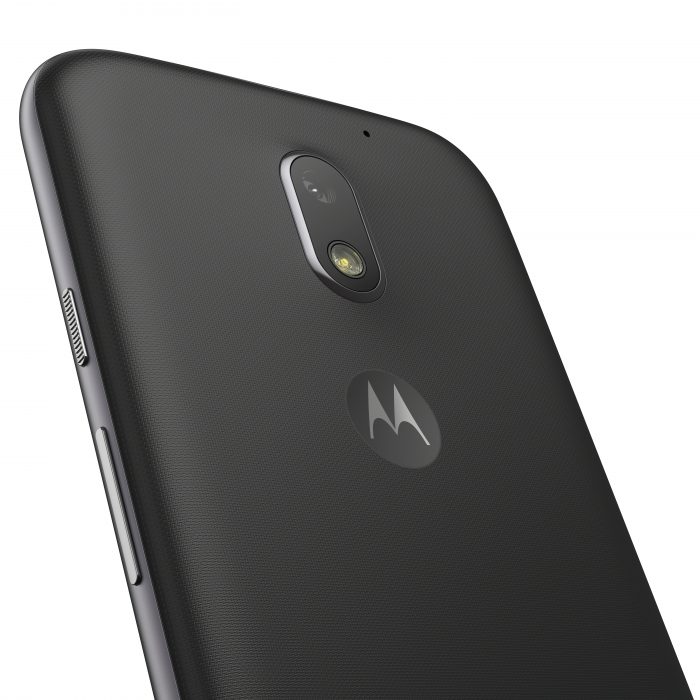 A welcome addition is what seems to be flash on the camera. The first two generations of the Moto E lacked that and made low light snapping quite a challenge.
Maybe we're being overly pessimistic, maybe not. We'll be watching this one closely at Coolsmartphone.com. Expect our expert views and discussion on the next Coolsmartphone Podcast too.