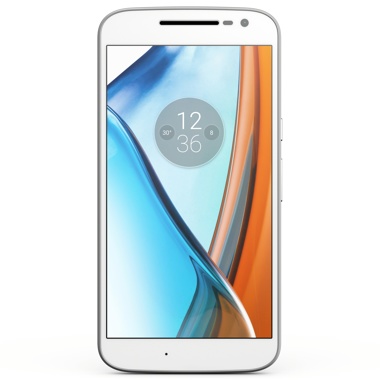 The Moto G handsets have always been known as good value and good quality phones. Now, the Moto G4 that we covered a short while ago is available to buy.
Expansys have it unlocked for £168.99 and John Lewis for £159.95. You can also find it for £156 at Debenhams.
It's an Android 6 handset running a full HD 5.5" screen (1920 x 1080) with a 1.5 GHz Qualcomm Snapdragon 617 octa-core processor. It also has a 13 megapixel camera with a dual LED flash and an f2.0 lens. At the front there's a 5 megapixel camera with a wide-angle lens. There's 16GB of storage and a microSD card for more space. WiFi, Bluetooth and GPS also feature.
A very good phone for your money.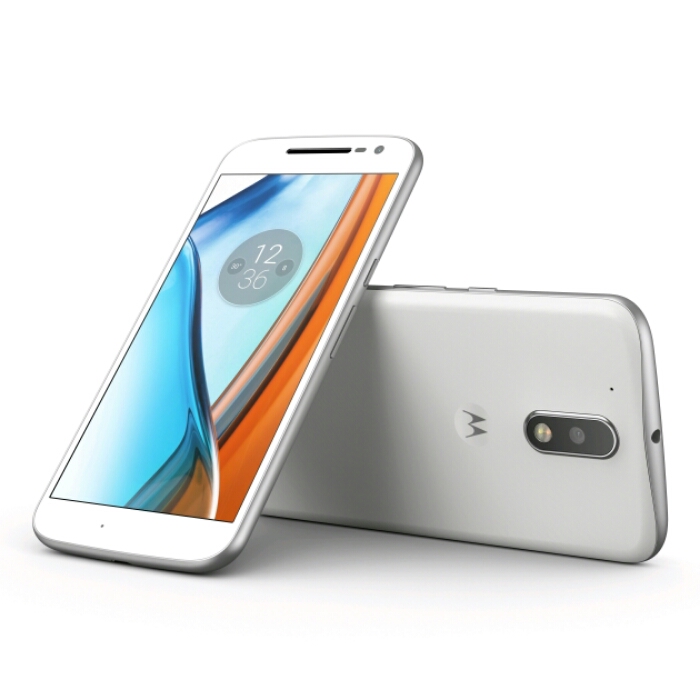 16GBLocation ServicesGPS, A-GPS, GLONASSManufacturer Part Number (MPN)SM4360AE7B1Memory (RAM)2GBMemory Card SlotsMicroSDModel name / numberMoto G (4th Generation)NFC enabledNo