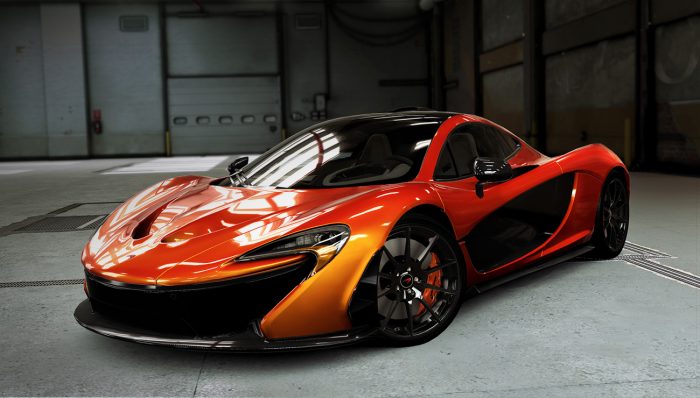 The PR people from CSR Racing have been emailing me quite a bit today. To be honest it's a game I'm not familiar with, but I figured I'd give it a try. It's a big download. I mean big. It's one of those that needs a WiFi connection – some 500MB +
Once you've got it though, the visuals are great. The intro is beautiful and it honestly feels like an Xbox game in places. There's a nice introduction which shows how you to control the car and rev it etc. It's all very nicely done and you get used to the on-screen control mechanism quickly.
The game comes courtesy of UK-based NaturalMotion and builds on their previous version, which achieved 190 million downloads. Here cars from Ferrari, Pegani and McLaron feature and you basically need to rev the car and then change gear at the right time to win the drag race. It's free to download now.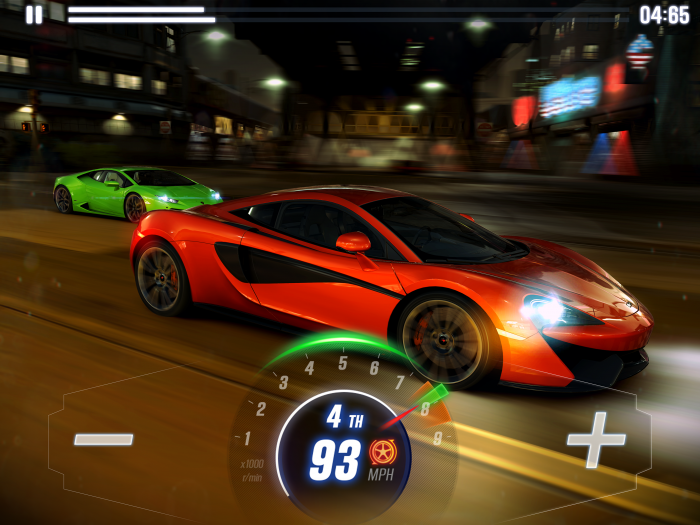 I've got to be honest, I don't often play games on my phone. I'm not the big gamer. I don't "push" my phone too much, even though it's probably more than capable. I was pretty surprised by the smoothness of the graphics, the sound effects and the thoughtfulness of the controls.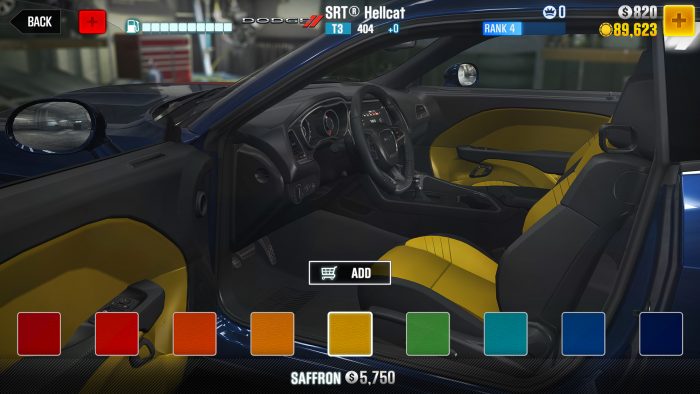 I've now found out how to rev the engine and, simply then by tapping the screen, I can change gears. The car will actually street itself – you're basically racing against another driver in a drag race. You've then probably guessed about what happens next as it's a format followed by other games – you head to a garage where you can spend your winnings on upgrades, paint jobs or new cars.
The thing that did hit me though was the load times, which took quite some time. Graphics? Brilliant. Top banana. Sound? Fantastic. Well done and well produced. However, I felt like the flow of the game was interrupted somewhat by those load screens and the trips to the garage.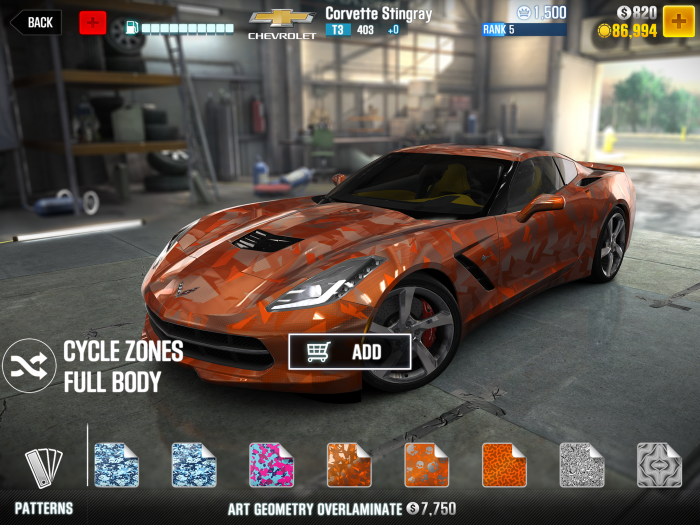 Don't get me wrong, for those that have got a bit more time on their hands then yes, give this a try. For those who want a very quick game (and don't necessarily have the time or the patience), it may be worth giving something else a try as I wanted to have a quick blast up the road without having to sit through the "story telling" sections and the trips to the paint shop etc.
Head to
Google Play
or the
App Store
, grab it for free and give it a try yourself. Let me know your thoughts. You can either earn the cash to upgrade your motor or you can instead make an in-app purchase.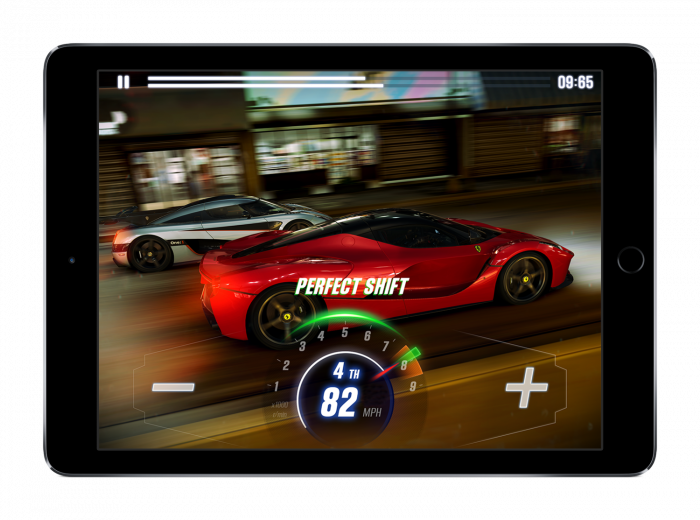 CSR Racing 2 Review
Graphics - 90%
Sound - 89%
Gameplay - 65%
Great graphics, great sounds, great controls - but the garage section and load-times broke up the experience a little for me.