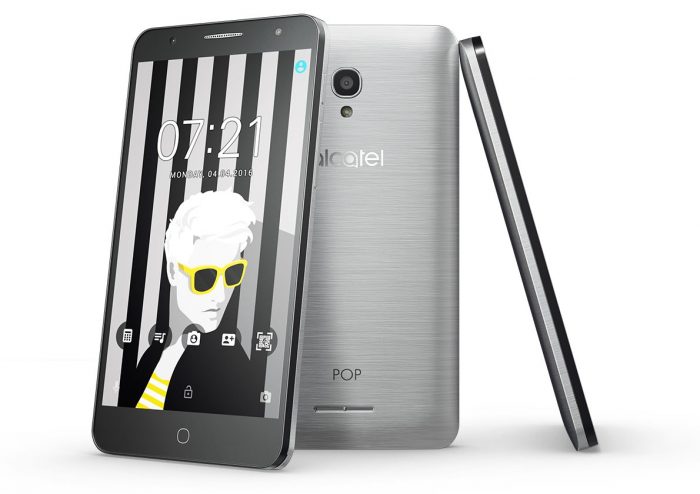 Europe. It's a touchy subject for us Brits right now. Don't ask me about it, I'll just grumble, "I told you so". Anyhoo, if you want to buy a Alcatel POP 4 (it's available from Carphone Warehouse but we couldn't find it on their website at the time of writing) you'll get a voucher which you can redeem for a flight to one of 9 POPular (POPular, geddit?) European destinations.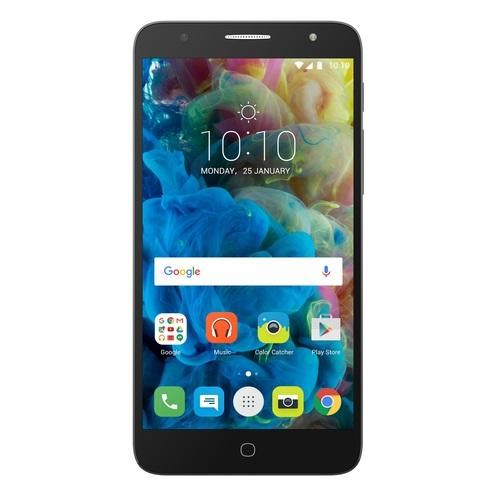 The destinations include Berlin, Barcelona, Paris, B russels, Stockhold, Amsterdam, Rome, Lisbon and somewhere called "London". Apparently they used to have a Government there. Taxes and airport surcharges still apply on this one. You'll need to upload your receipt to the Alcatel website within 30 days and there's three dates to choose from. As a reference point, we've had a quick nosey around and found that it'll cost you this much to get a return trip to Barcelona..


The POP 4 is network-free, 4G capable and comes with a 5″ 720×1280 pixel screen (441 ppi). It's got a 5″ laminated (yes, err.. laminated) screen and runs Android 6 on a Qualcomm MSM8909 Snapdragon 210 CPU (Quad-core 1.1 GHz). There's 1GB RAM, 8GB on-board storage and a microSD card slot. It has an 8 megapixel rear camera and 5 megapixel front shooter.
Expect to pay £69.99 on Pay As You Go or £9.50 per month on contract.
More detail below…