On June 27th HTC updated this app. It's called the "HTC Service PNS", and is basically their push client supporting HTC services and apps.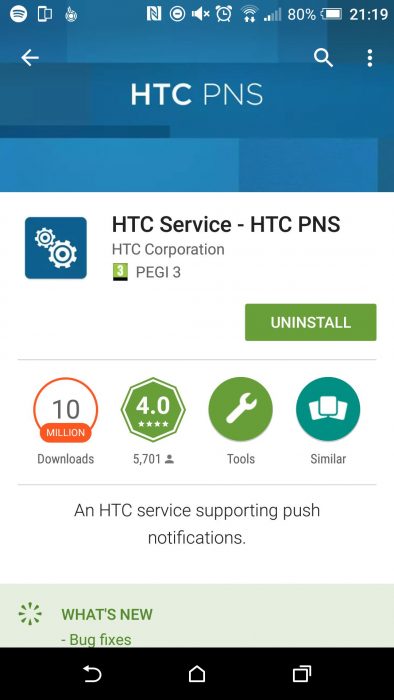 Since this got updated HTC M8 and HTC M9 owners have started having problems with their camera app. HTC 10 owners seem unaffected so far, but open the camera app after updating the HTC Service – HTC PNS application and, well, it's not good. The camera fires up but then gets "stuck". Instead of showing a live preview as normal, it just displays a frozen image of whatever first appeared. Portait or landscape, it's all the same. Craig Clark, who got in touch with us about this, has tried everything to fix this (rolling back, wiping data etc) but has been unable to get it working. Indeed, we've had a nose around the comments and reviews of the app and there's a definite trend of negative feedback.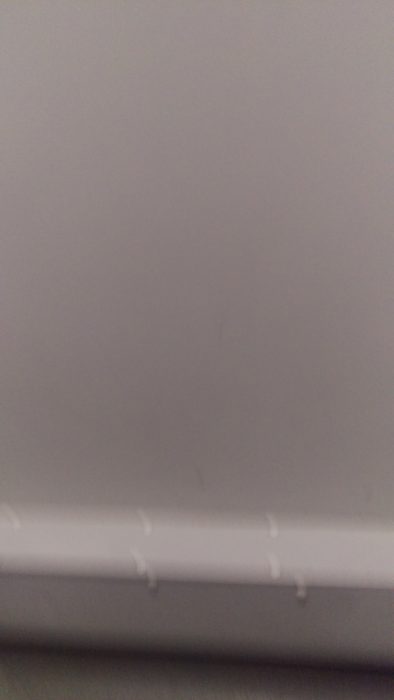 As a work-around, Craig has started using the Open Camera application, but HTC really need to get this sorted out.
We've been in touch with HTC and will let you know if they respond.
Update – HTC state…
Sorry to hear you're having troubles with the camera after the update.




Can you try going to Settings > Apps > Camera > Storage > Clear Cache/Data > Uninstall Updates if available.

Once done, go to Settings > Apps > Speak > Storage > Clear Cache/Data > Uninstall Updates if available as well.

If the Speak app is not on the list, tap on the 3 dots on the upper right of the screen then tap "Show System".

Restart the phone then check if the Camera app will work properly again. If the steps provided does not fix the issue, at the moment, we suggest to temporarily use 3rd party camera apps.

We already coordinated with our experts to get a fix for this issue. We will send you an update right as soon as we get a feedback.