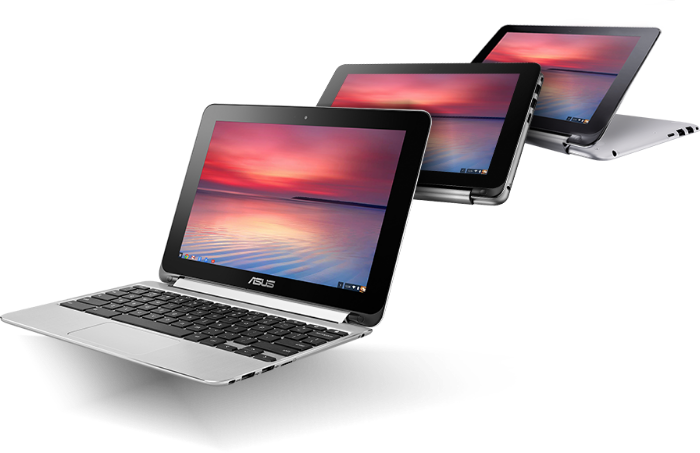 Good news, at least, if you've got the Asus Chromebook Flip and you're using the developer channel. A quick update will deliver the Google Play Store to your device, making compatible Android apps downloadable and useable.
Developer channel 53 is the one to watch for, so if you've got it do let us know what you think and how well it's working.
If you've been following this story for a while you'll know that Skype is probably the most anticipated app and we've been keeping track of ways to get Skype working on a Chromebook for a while.