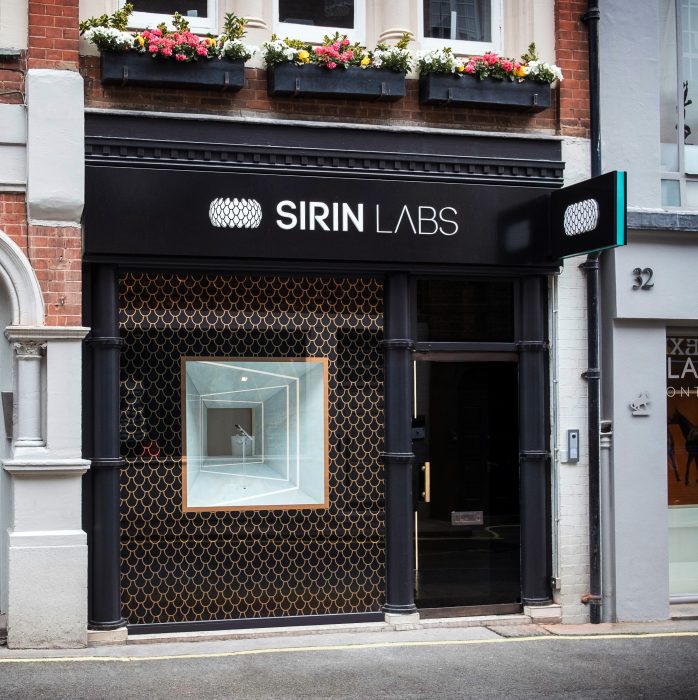 Hop off at Green Park or Bond Street and, if you want to buy a new smartphone with military-grade security, it's probably best that you only look through the window of the new SIRIN LABS store at 34 Bruton Place in London.
Why? Well, chances are that if you've arrived by Tube you'll probably not be able to afford the £9,500 starting price for one of these things.
SIRIN LABS (and yes, prepare for lots OF CAPITAL LETTERS) have thrown open the doors to their flagship Mayfair store. Inside you'll see their SOLARIN smartphone, which already has an A-list clientele. It's designed to keep the private data of these celebs private (unless, we're guessing, they upload it all over the place) and it'll deliver some pretty good specs too. There's a 23.8 megapixel camera, high-end design tweaks, a 1440p IPS LCD display, 4GB RAM and 128GB of on-board storage. There's also three speakers and a power button with integrated fingerprint reader.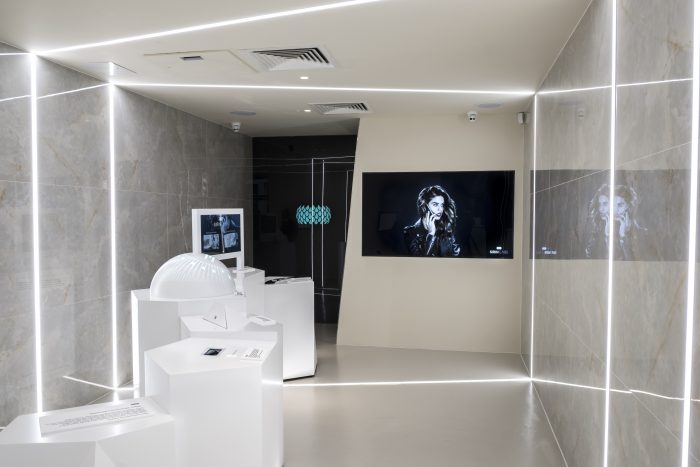 Although owners can still tweet and Instagram their lives, the SOLARIN phone will stop any nasty exploits and attacks. Not only that, but there's a thoroughly locked-down cybersecure mode which lets you only make calls and send / receive messages via securely encrypted messaging.
At the cheaper end of the market, if you're looking for security, you could maybe go for the Nokia we mentioned.