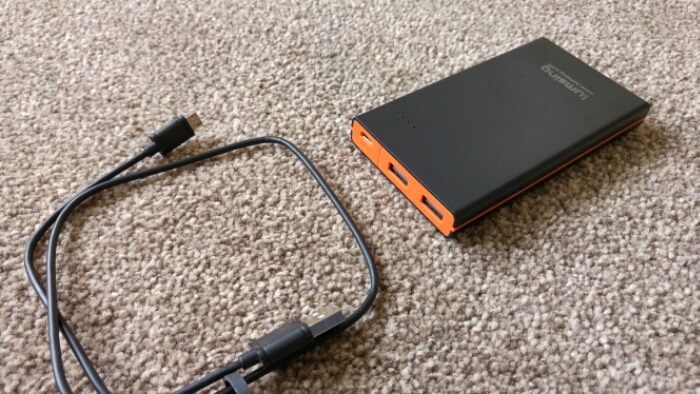 If you liked the look of the Glory P1 Mini power bank we reviewed on Saturday, listen up friends. We've got a bit of an offer on for you.
If you buy it you'll find that there's a microUSB cable in the box. However, you can get another one absolutely free. Just buy the Glory P1 Mini power bank with the code KYM2SG8Q and you'll get an additional cable free. It means that you'll have a cable with you when you're carrying the power bank and you'll have one at home for charging the power bank back up again.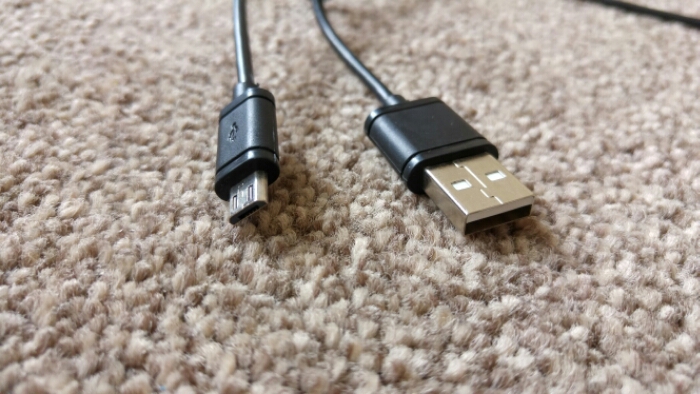 This code is valid until 30th. Head to the Amazon page for the Glory P1 power bank to place your order. Here's the free additional cable you'll be getting.