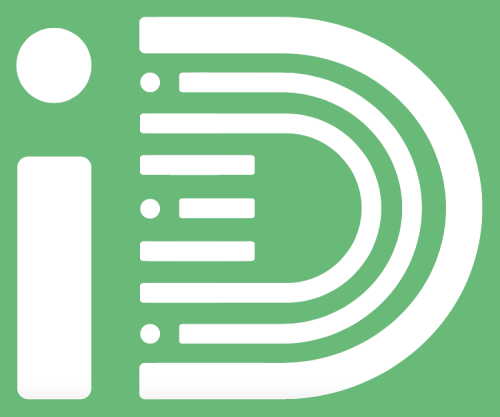 This weekend was my tenth wedding anniversary. It really doesn't seem like a decade. Not at all. I remember being at the church, going on honeymoon and even writing about it here just five minutes ago. What happened eh ?
We spent most of the weekend celebrating. On Sunday we were at the pub and a mate asked for a recommendation on a SIM-only deal for his daughter. He only wanted to spend £5 a month but, at the same time, he wanted to get as much data as possible. Data, let's face it, is what kids use a lot of, so it's important to get as much as you can.
Anyways, I was a teensy bit drunk, so I just defaulted to saying something about giffgaff and then getting another round in and generally forgetting how my legs worked. This morning I remembered, so I've just sent him this deal and I thought I'd share it with you lovely lot.
Head across to the iD Mobile SIM Only pages and you'll find a £5 rolling monthly plan which delivers…
250 minutes of talk time
5000 texts
1GB data
All that for a fiver. There is a small caveat – that "double data" runs for 12 months, so after a year you'll be getting 500MB per month instead, but you can always hop to another network at that point pretty easily.
iD Mobile are a virtual operator owned by Carphone Warehouse and they operate on the Three network. This particular plan comes with a "cap" too, so there's no chance of your kids burning through unexpected additional data. Good huh?