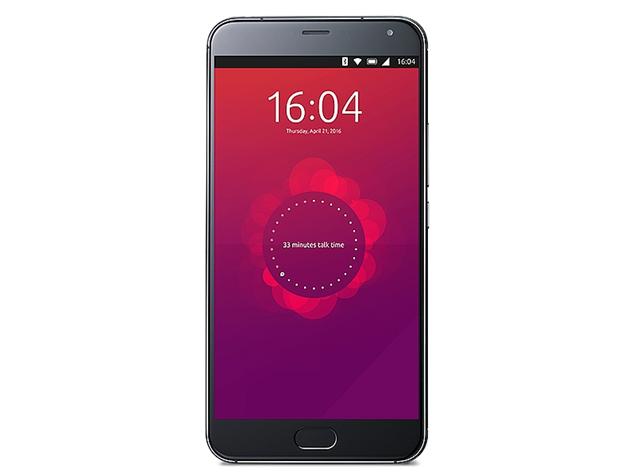 Announced yesterday on the Ubuntu site – the Over The Air update 11 for Meizu Pro 5 Ubuntu Edition brings the much delayed full Ubuntu PC experience from a mobile phone handset. In addition to this feature, this update also brings overall performance improvements to the M10 tablet that includes speed, BlueTooth connectivity and smoother scrolling. They've posted a video showing the update on the Meizu Pro 5 here:
This functionality was the awesome promise made from the inception of Canonical's Indiegogo campaign for the Ubuntu Edge phone, waaay back in 2013. This was literally years before Microsoft announced Continuum, so it is awesome to see it finally reach some kind of fruition. That original project was asking for a staggering $32 million and so, unsurprisingly, didn't hit its funding goal. Since then several mid-range handsets have been released to muted reaction, even from enthusiasts.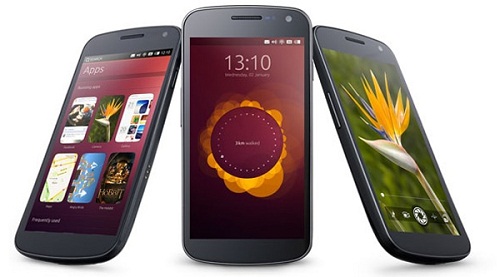 More recently, Ubuntu for phone has been released on the Meizu line of Android phones with very respectable internals that should be able to handle Ubuntu for Phones with ease. For more details on this, check out Garry's review of the Meizu MX4 Ubuntu Edition here. This latest update is rolling out for the Meizu Pro 5 soon, and according to their website
…the best bit is we'll be rolling this out across all Ubuntu smartphones and tablets for future OTA's.
Is this too little, too late I wonder? Has the tech world moved on past this? Will this make you buy the Meizu Pro 5 now? Let us know what you think in the comments section.