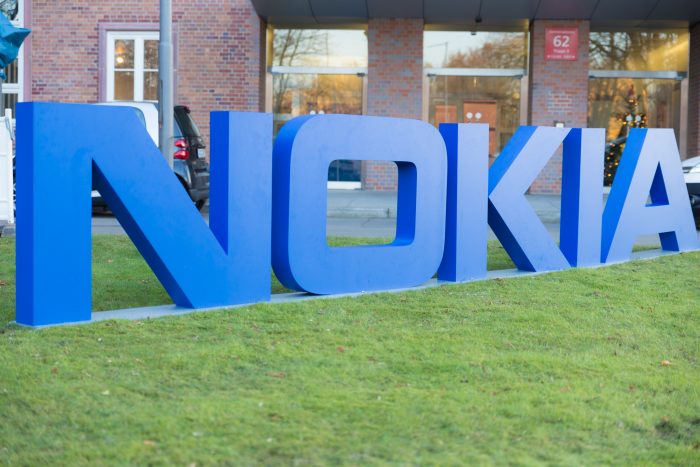 Looking from the outside in, the recent history of Nokia has been a bit rocky to say the least. There was the whole "burning platform" thing and then Microsoft grabbed hold of the phone business but failed to capitalise on the brand name. Microsoft/Nokia-made Lumia handsets were pushed instead, and those who would've bought Nokia feature phones moved onto cheaper Android devices instead.
Wait though, because Nokia have just reached an agreement with Microsoft to get the Nokia brand back onto phones. The announcement states…
Nokia has announced plans that will see the Nokia brand return to the mobile phone and tablet markets on a global basis. Under a strategic agreement covering branding rights and intellectual property licensing, Nokia Technologies will grant HMD global Oy (HMD), a newly founded company based in Finland, an exclusive global license [1] to create Nokia-branded mobile phones and tablets for the next ten years.

HMD has been founded to provide a focused, independent home for a full range of Nokia-branded feature phones, smartphones and tablets. To complete its portfolio of Nokia branding rights, HMD announced today that it has conditionally agreed to acquire from Microsoft the rights to use the Nokia brand on feature phones, and certain related design rights.
Yes, feature phones with the Nokia name are set to return. It might be a little late in the game for some, but the feature phones are still going to be wanted by part of the market and the Nokia brand is still well known – even if it's had an interesting ride these past few years.
Oh, and by the way, Nokia is going to license its brand to Foxconn to build Android phones.
Yes, you read that right.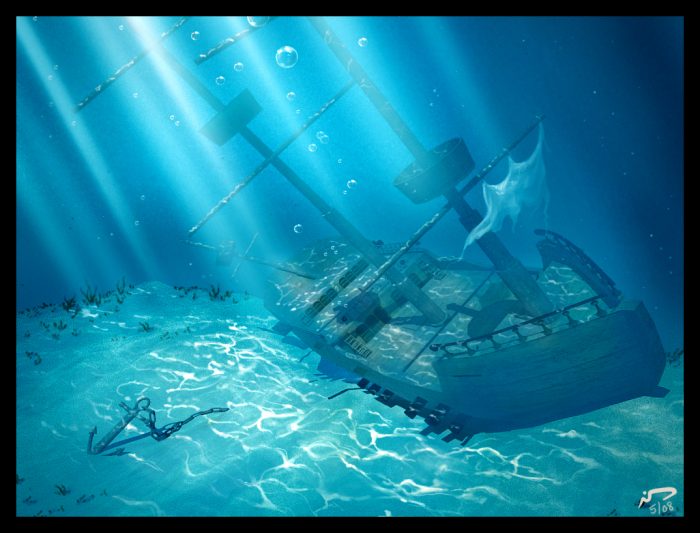 There's more though, and this is nothing short of a disaster. A similar announcement by Microsoft had a rather interesting line which reads..
Microsoft will continue to develop Windows 10 Mobile and support Lumia phones such as the Lumia 650, Lumia 950 and Lumia 950 XL, and phones from OEM partners like Acer, Alcatel, HP, Trinity and VAIO.
Let's break that down.
– Microsoft will "continue to develop Windows 10 Mobile". Cool. Good to hear.
– Microsoft will "support Lumia phones such as the Lumia 650, Lumia 950 and Lumia 950 XL".
– Microsoft will also support phones from OEM partners.
Hmm.. something missing though. There's something missing that you'd expect to see in a press release like this. You'd expect to see a commitment to future Lumia handsets. You'd expect to see a positive statement about the future of Windows 10 Mobile and the many handsets that'll be running it.
No news of the Lumia brand and what's next? Nothing?
The media have already asked for clarification on the future of the Lumia naming and Microsoft have responded by saying that they had nothing further to add to the statement
It's just yet more evidence, in my mind at least, that Microsoft on a mobile, as I've said before, is dead. Lumia is dead and the feature phone business has been sold off to Foxconn and a Finnish startup. It's al very grim reading. That Nokia brand has been sold for $350 million. Microsoft bought the Nokia phone business for $7.2 billion just two years ago..
$7.2 billion. In the bin.
Honestly, I'm speechless. I've followed Microsoft Smartphone, Pocket PC, Windows Mobile, Windows Phone and Windows 10 Mobile. I've written about them for about 14 years. It has sunk. It's smashed into a massive iceberg. The lifeboats have come out, and all the apps are now sailing onto Android and iOS instead.
Meanwhile, we get to say hello again to Nokia.
When does the movie come out?