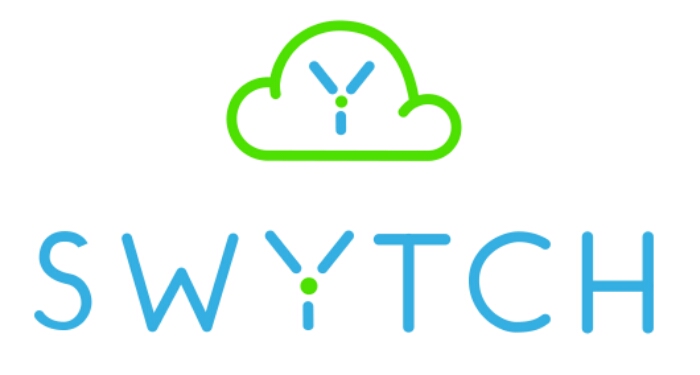 You may have already heard about Swytch. Just grab the app and you can instantly have additional mobile numbers piped through to your phone. You can have a line for your business or one for friends. There's no commitment and, provided you have a fast data connection or WiFi, calls and texts to any country are charged out at local rates.
Now they're launching something new – weekly tariffs. For just £1.49 you can have a new mobile number which you can use on a temporary basis or you can renew it as long as you need. It's a good way to keep your privacy, dodge marketing calls or get yourself a short-term number for renting your house, selling your car, buying something online or perhaps giving out to people at the speed-dating event.
Calls comes in over your data network and you'll be able to send and receive calls via the temporary line without anyone knowing any different.
Get more details in the press announcement below or download the Swytch app from your store.