When we were in Barcelona ogling over the LG G5, we were contacted by most of the usual networks to say that they were ranging it.
However… we noticed someone who wasn't coming to the LG party. Three.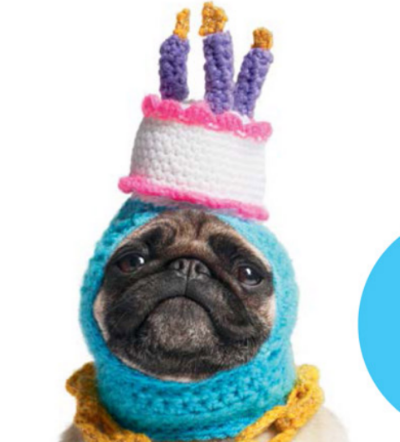 We got in touch, and they told us that they weren't ranging it. We bought the PR guys some beer, but they still said they weren't ranging it. We sent them an ice cream van, but still they said they weren't ranging it.
Luckily, enough of their own customers started asking, and now the G5 will indeed appear online and in store as of…. right now
Three tell me that they will begin ranging the LG G5 from today, following customer demand for the device.
Pricing starts with a £29 upfront cost on all contacts, then it's £25 per month for 500MB data, £30 for 1GB and £36 for 4GB of data. There's all you can eat calls and texts on all packages apart from that 500MB one, plus Three are also offering an 8GB and 30GB package.
Full details below, including their "Feel at Home" benefit and further pricing. Don't forget to have a good old look at our hands-on in Barcelona.