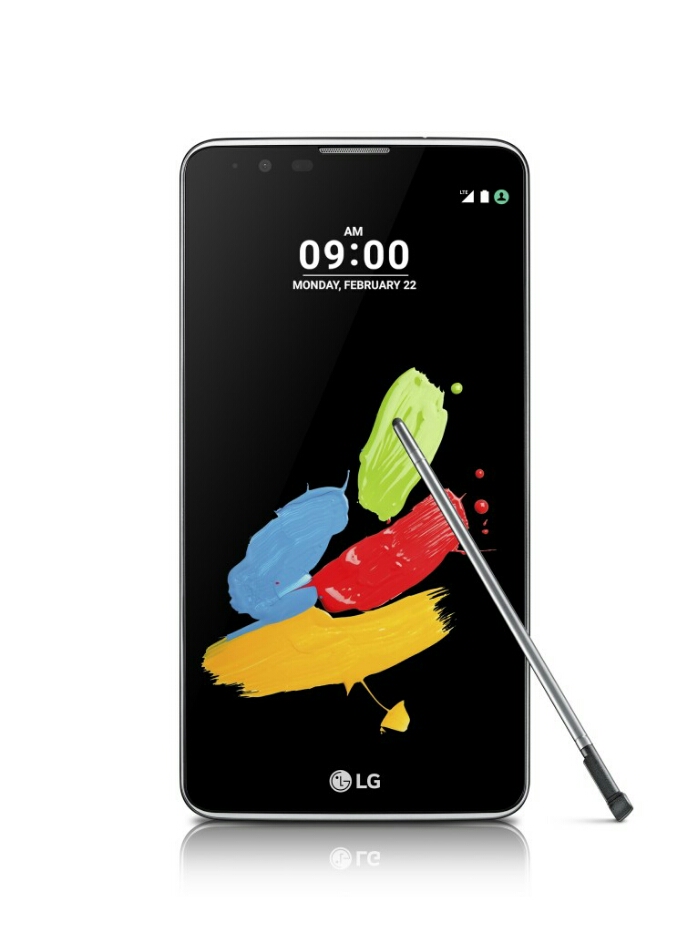 UK carrier O2 has announced they are going to exclusively carry the new LG Stylus 2, which is the first smartphone with DAB radio support*, meaning you'll be able to enjoy your favorite radio stations without using your data allowance.
The device is available right now on O2 Refresh, on monthly contracts starting from £19 a month, or you can purchase it outright for £219.99.
Specs of the Stylus 2 are:
5.7-inch HD display,
1.2GHz quad-core processor,
13MP rear camera,
8MP front-facing camera,
1.5GB RAM,
16GB of internal storage,
3000mAh removable battery.
Running Android 6.0 Marshmallow
With LTE support
If you're interested in the Stylus 2, head over to the O2 page to check out the deals.
We do know that there was a phone which was sold in the UK which had DAB radio functionality, namely the Lobster 700TV on Virgin. If memory serves, it was only on sale for about a year, and ran on Windows Mobile 5. With the best will in the world, it can't be considered a modern smartphone.