If you're planning to use your mobile phone across Europe then, until now, Three has been your best bet. Their "Feel At Home" offering let's you use your phone as you would in the UK, but across European destinations such as France, the Republic of Ireland, Sweden, Spain, Norway, Switzerland, Finland, Denmark, Italy and Austria. They also cover countries further afield, such as Hong Kong and America.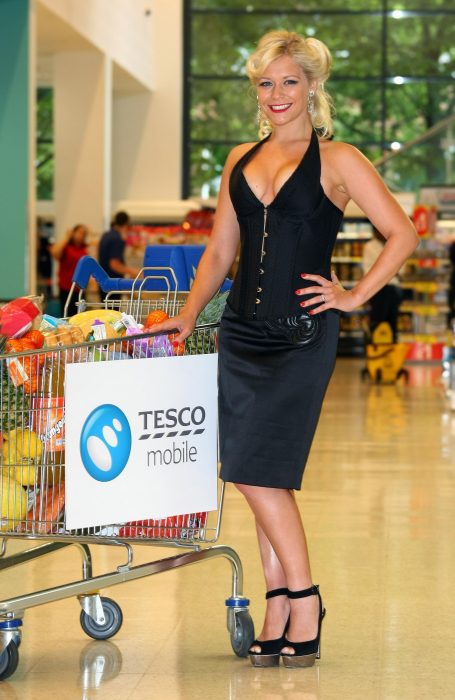 However, Tesco Mobile have just trumped them – in Europe at least. The MVNO, which uses the O2 backbone, will be providing a new "Home From Home" service covering the following European destinations…
Austria
Germany
Poland
Belgium
Greece
Portugal
Bulgaria
Hungary
Romania
Croatia
Ireland
Slovakia
Cyprus
Italy
Slovenia
Czech Republic
Latvia
Spain inc. Canary Islands
Denmark
Lithuania
Sweden
Estonia
Luxembourg
Iceland
Finland
Malta
Liechtenstein
France
Netherlands
Norway
Switzerland
There's 31 destinations there, which beats Three. If you've booked a holiday to one of those places then there'll be absolutely no roaming charges on calls, texts or data if you're a Tesco Mobile customer..
Tesco Mobile customers can use data abroad from their UK allowances as well as call and text free of roaming charges in a grand total of 31 countries; more than any other UK network, from May 23rd 2016.
All great news then, and a sign that Tesco are keen to push forward with the eradication of roaming charges ahead of new European legislation (kicking in on April 30th) to initially lower roaming costs before they're abolished on June 15th next year.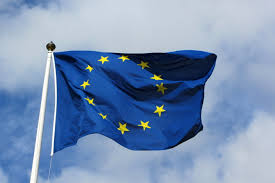 Oh… wait… This Tesco offering is only for a limited time though. It starts on May 23rd and then finishes on September 3rd, so if you're going away after that date you're sadly out of luck. No matter though, because from June next year we'll all be paying the same domestic price for calls, texts and data no matter where in Europe you are.
… unless, of course, the UK votes out of the EU, then probably not. Your choice, my friends.
Full details below..