Pssst – have you heard the latest rumour that Apple is going to get rid of the 3.5mm headphone jack in the next version of the iPhone? Well, it appears that Chinese phone manufacturer LeEco has beat the US giant to the punch in ditching the conventional headphone jack.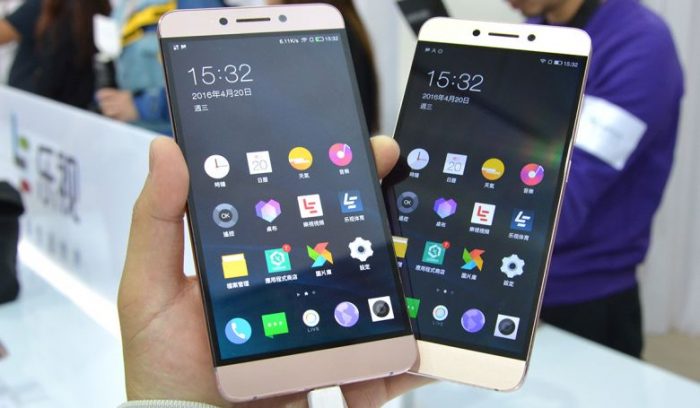 Never heard of LeEco? To be honest, me neither, but LeEco were the first manufacturer to bring to market a phone with a USB type C connector, with the Le1 way back in April 2015. LeEco has just announced three new smartphones; the Le 2, Le 2 Pro and Le Max 2. All of these newly-announced devices have ditched the conventional headphone jack in favour of the upcoming USB Type-C digital headphones.
Specs of the Le 2 and Le 2 Pro are..
5.5-inch 1080p display
3,000mAh fixed battery
10 Core tri-cluster MediaTek Chipset the X20 on the Le 2 and the faster X25 on the Le 2 Pro
8-megapixel front-facing camera
Le 2 has a 16-megapixel main camera
Le 2 Pro has a 21-megapixel counterpart powered by a Sony IMX230 sensor
32GB of internal storage
3GB of RAM on the Le 2
4GB of RAM on the Le 2 Pro
Here's some pictures of the new phones from their unveiling…
The more premium Le Max 2 has the following specs..
5.7″ QHD screen
Qualcomm Snapdragon 820 chipset
Ultrasonic fingerprint scanner
3,100mAh battery
Quick Charge 3.0 support
The same cameras as the Le 2 Pro, except its main camera, has the added benefit of optical image stabilization
64GB of onboard storage
A whopping 6GB of RAM (yes, 6GB)
Thanks to the Qualcomm chipset, this model supports tri-band carrier aggregation, thus allowing download speeds of up to 375 Mbps on supported networks
The CEO of the company, Jia Yueting, has announced the prices for the devices as being: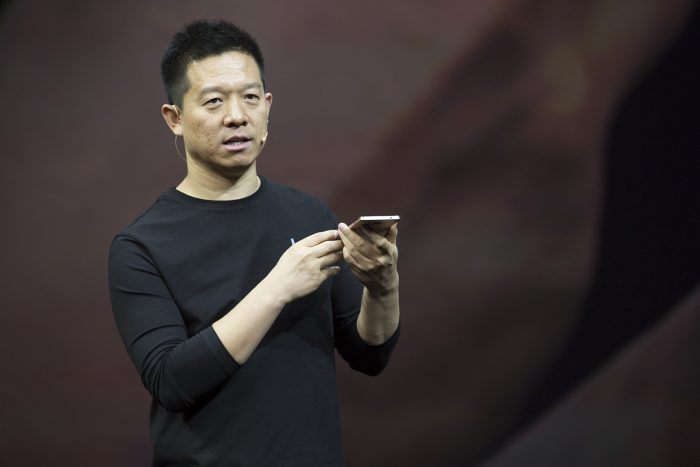 Le 2: 1,499 yuan: £160
Le 2 Pro: 2,099 yuan: £230
Le Max 2: 2,499 yuan: £275
We have no news if we will see these devices officially imported into the UK, but looking at the price of the top spec device, I for one am extremely interested in bagging it.
Here is a video courtesy of
Mobile Geeks
to help whet your appetite for the phones: