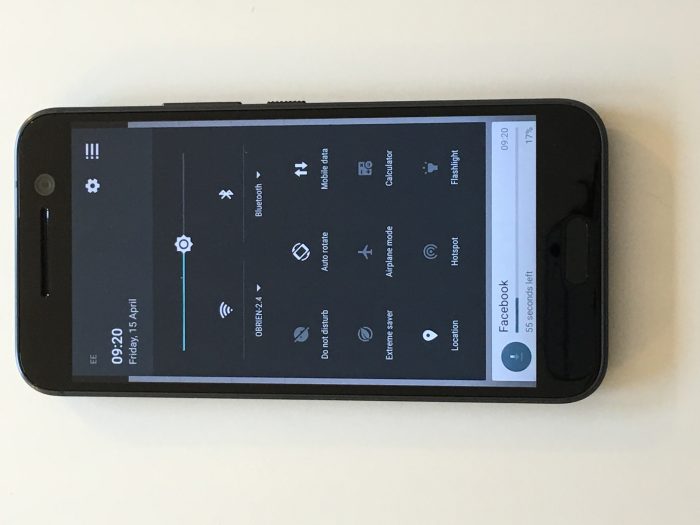 As you'll have probably already heard today, Tesco Mobile have received some pretty high customer satisfaction figures. Not only that, but the network (which uses O2), is to offer up the HTC 10 with absolutely no upfront cost.
All the plans below allow "Anytime Upgrade" as standard and you can get the HTC 10 from just £35.50 per month. That'll get you 1000 minutes of talk-time and 5000 texts with 1GB of data. For 2GB of data and an 3000 minutes of talk it'll be £39 per month.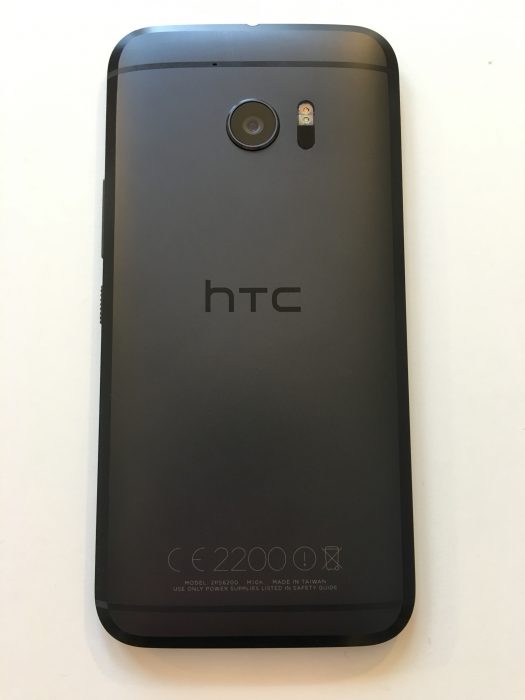 We can't tell you a whole lot about how good the HTC 10 is, because we're struggling to get one on loan. Booo.. HTC.. Boooo.. I offered chocolates and everything. It didn't work. Anyway, what we do have is all the details you'll need and the details of all the Tesco Mobile plans below..
| | | | | | | |
| --- | --- | --- | --- | --- | --- | --- |
| Colour | Upfront cost | Cost per month | Duration (months) | Minutes | Texts | Data (MB) |
| Grey, Silver | None | £35..50 | 24 | 1000 | 5000 | 1GB |
| Grey, Silver | None | £37.00 | 24 | 2000 | 5000 | 1GB |
| Grey, Silver | None | £39.00 | 24 | 3000 | 5000 | 2GB |
| Grey, Silver | None | £41.00 | 24 | 5000 | 5000 | 3GB |
| Grey, Silver | None | £46.00 | 24 | 5000 | 5000 | 6GB |
| Grey, Silver | None | £48.50 | 24 | 5000 | 5000 | 8GB |
| Grey, Silver | None | £56.50 | 24 | 5000 | 5000 | 20GB |
Expect it to drop from early May. Tesco will be offering up the 32GB model, which you can boost via the microSD card slot. The HTC 10 has a 12-UltraPixel camera, HTC BoomSound Hi-Fi Edition, Quad-HD screen and Quick Charge 3.0 technology for getting you to 50% in 30 minutes flat. Tesco Mobile will have the grey and silver shades. Head to their website for further information