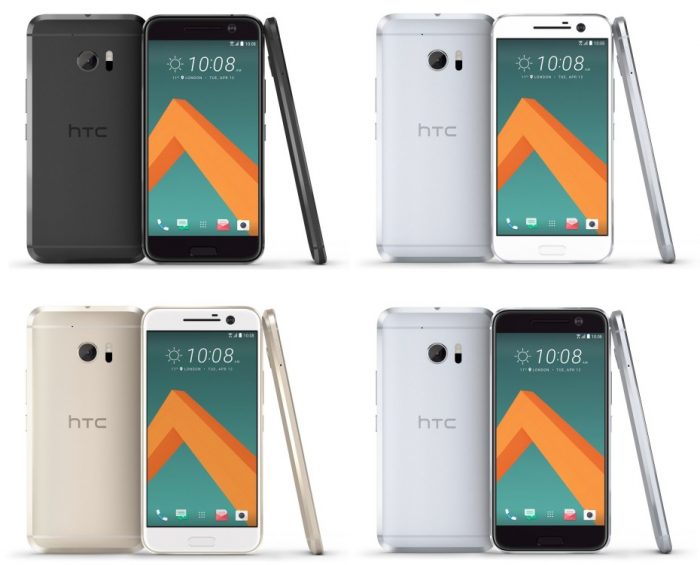 In stark contrast to the huge Huawei P9 launch last week, the HTC web-only announcement was quite understated. No queues, no hands-on time, no photographs and no tiny burgers on sticks. It was all very… different.
The handset, when it did appear on the HTC website, didn't offer a great deal of surprises either because we'd already seen some very accurate leaks.
The HTC 10 does indeed have a 5.2″ QHD display (1440 x 2560 / Super LCD 5) and is powered by a quad-core 2.2GHz Snapdragon 820 CPU. It's got the latest Android 6.0 (Marshmallow) with more of a "stock" finish to the UI, although Sense is still there. It comes equipped with 4GB RAM, 32GB / 64GB of storage (depending on the model) and a microSD card slot so that you can expand that further.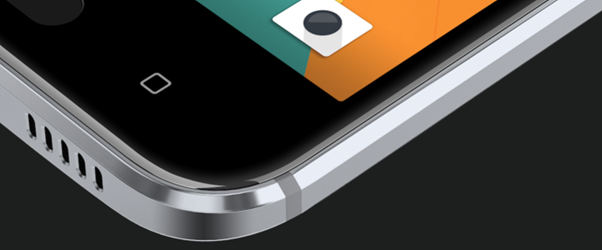 The rear camera is a HTC UltraPixel 2 unit which gives you 12 megapixel shots. This is helped with laser autofocus, OIS (Optical Image Stabilization) and there's an f/1.8 aperture. Like other handsets, there's also a "Pro" mode so that you can be a little more "manual" with your photos and it comes with Auto-HDR, Zoe Capture, hyperlapse, 12X Slow motion mode and 4K video recording. It'll also load up in just 0.6 seconds and can store images in RAW mode.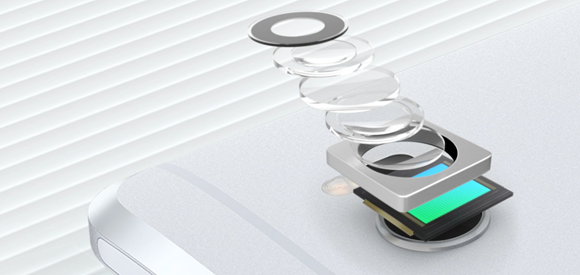 Up front is a 5 megaxpixel shooter with autofocus, OIS and the same f/1.8 aperture. You also get an ultra wide-angle lens with "Live Makeup" (a bit like MSQRD).
Sound comes courtesy of the HTC BoomSound tech (a "Hi-Fi" Edition), plus Dolby Audio, Personal Audio Profile and Hi-Res Audio. Other details include a USB Type-C power socket (which is also where you'll be plugging in the headphones), NanoSIM, NFC, Bluetooth 4.2 and WiFi 802.11 a/b/g/n/ac (2.4 & 5 GHz). A fingerprint sensor allows for further security – unlocking in 0.2 seconds. It's powered by a 3000 mAh battery.
If you're interested then expect to receive yours later this month in one of four colours – Carbon Grey, Glacier Silver, Topaz Gold, and Camellia Red.
That Qualcomm CPU is also helped by something called "Boost+". This makes your phone quicker but at the same time uses less battery. Features called "smart boost" , "PowerBotics " and "game battery boost" will help to ensure that your games operate smoothly and speedily, but you don't end up with a battery going flat in minutes. Like we've seen in other handsets, this can detect and shut down apps that are pulling too much battery power (see our story from yesterday about that). Not only that, but when your phone does go flat you'll find that there's a 3.0 Rapid Charger in the box to top the battery up to 50% in just 30 minutes. Not bad eh?
HTC spoke (in their press release) a lot about how the "Power of 10" will "symbolise greatness and independence" to deliver "everything that you would want from a flagship device". They've added a "world class camera" and "gold standard audio" plus a "bold new metal unibody" with "unparalleled performance". They've taken care to perfect the design of every part of the phone (even telling us quite a lot about the amount of work they put into carving the power button) and how the "chamfered edges capture the light" to give it a thinner and lighter appearance.
The HTC 10 is certified for Hi-Res audio and the phone comes with Hi-Res audio certified earphones in the box. This means that, instead of throwing away those free headphones, you'll find a "richer sound" with a deeper frequency range for a better sound experience.
The event is still on-going, so we'll update this story as we go. Full details in the press release below. Also expect WiFi calling if your network supports it. The big news is that you can pre-order the handset today on the HTC website (unlocked). Pricing from HTC direct is £569. EE have confirmed that will range it. There's to be two versions "with different Qualcomm Snapdragon processors to cater for different market needs". The USA is to only get the Qualcomm 820 and, from what we've seen on the UK HTC site, it's the Snapdragon 820 that is selling here in the UK too. Another model will be the HTC 10 Lifestyle which gets a Snapdragon 625 CPU and 3GB RAM with just a 32GB storage option. The 625 is still a good CPU though, and everything else (apart from a slightly slower 4G spec) remains the same.
Update – If you pre-order and use the code "HTC10" you'll get 10% off they price, bringing it down to £512.99. You can get free express delivery too.