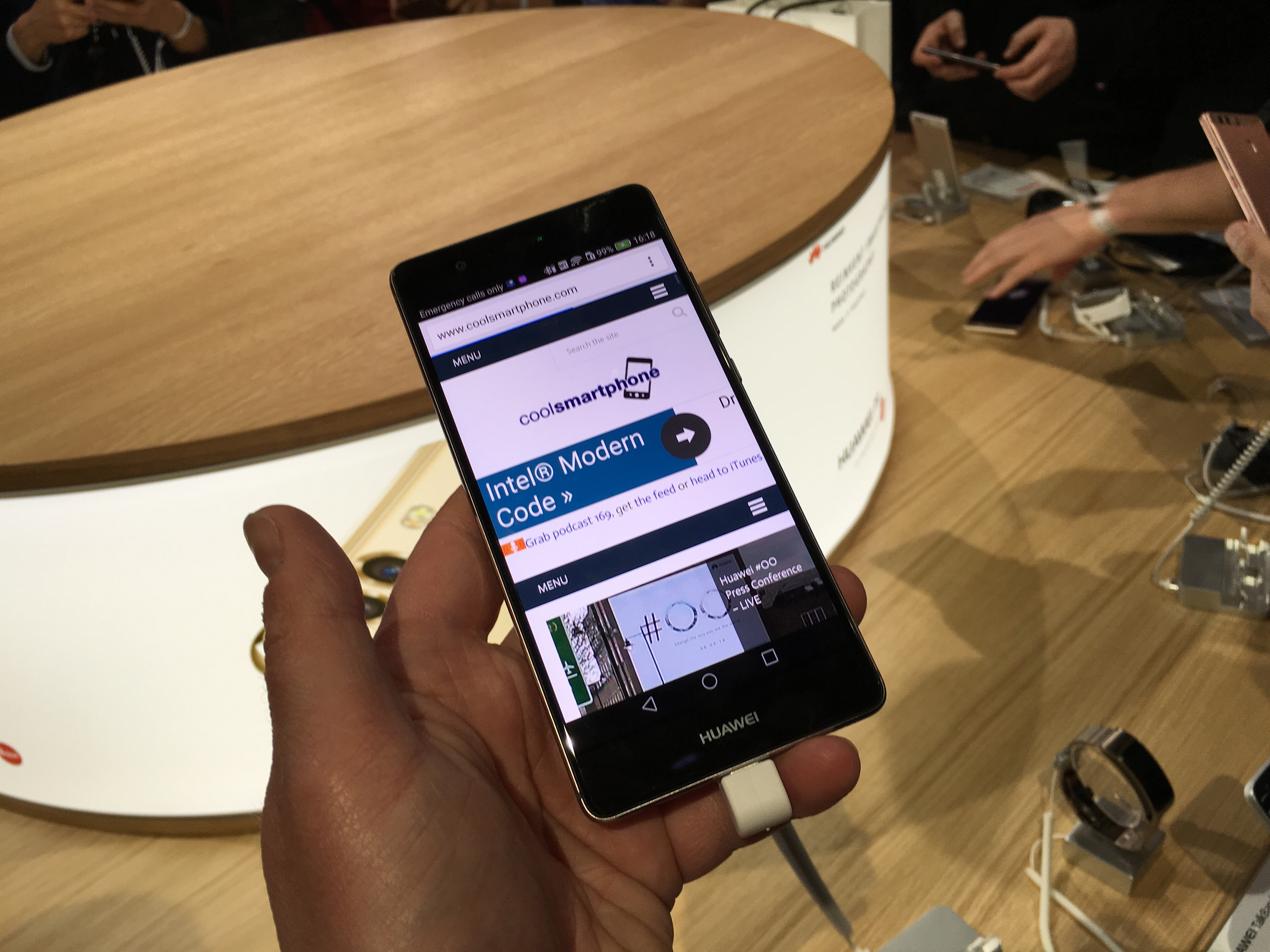 Today Huawei have just finished their press conference which we covered live with the help of Paul O'Brien from MoDoCo. The event was full of glitz and glamour as their events usually are, and if you wish to relive the blow-by-blow report from the event then take a look at the live blog.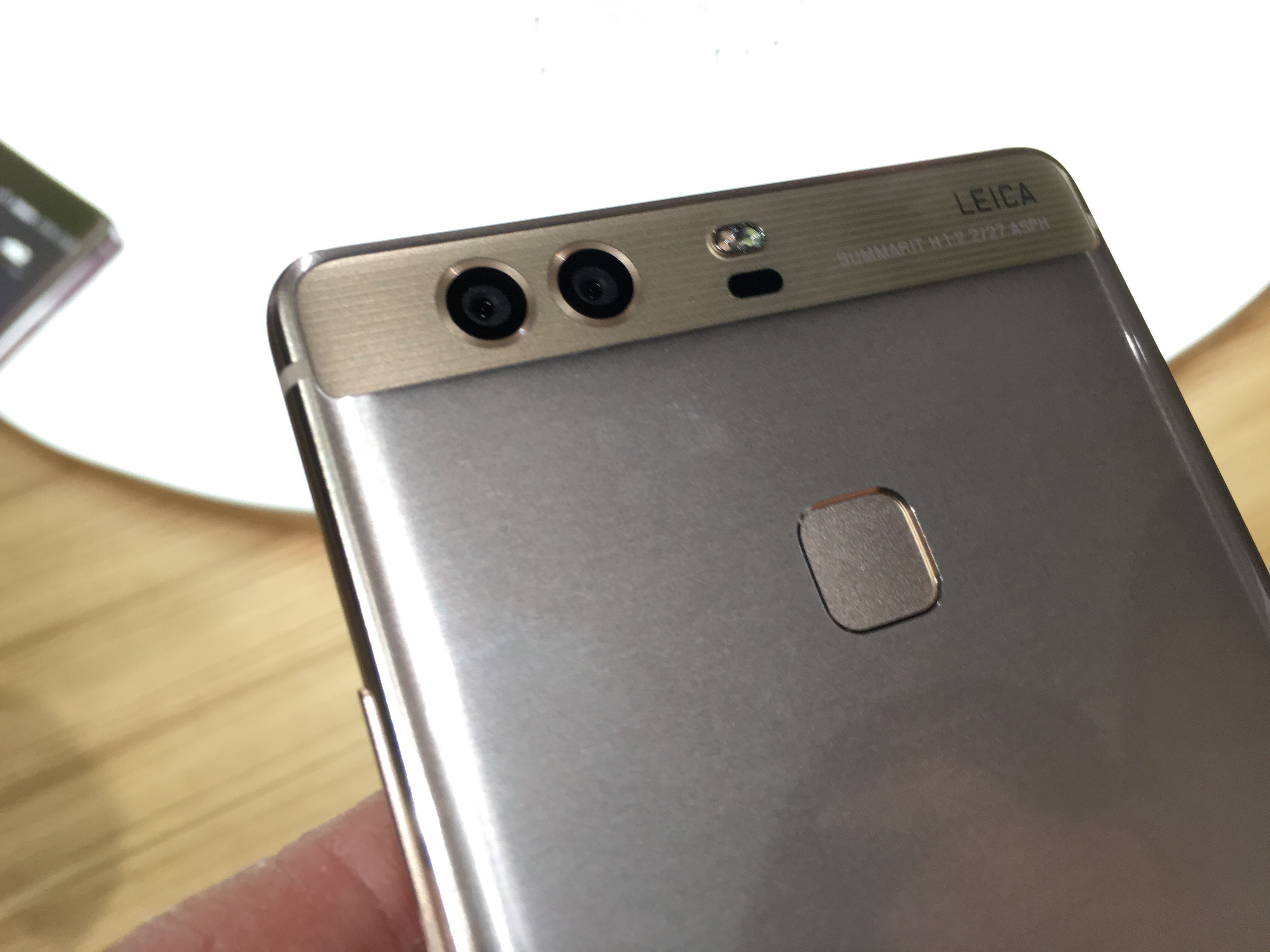 So what does the P9 bring to the table?Firstly we have a gorgeous design and  Huawei were not afraid of going head-to-head with major players. Throughout the rather lengthy launch it was compared to the iPhone 6s and the Galaxy S7. The camera, or should we say cameras, also got compared heavily with the bigger competitors. The shooters are a result of a partnership with Lucia.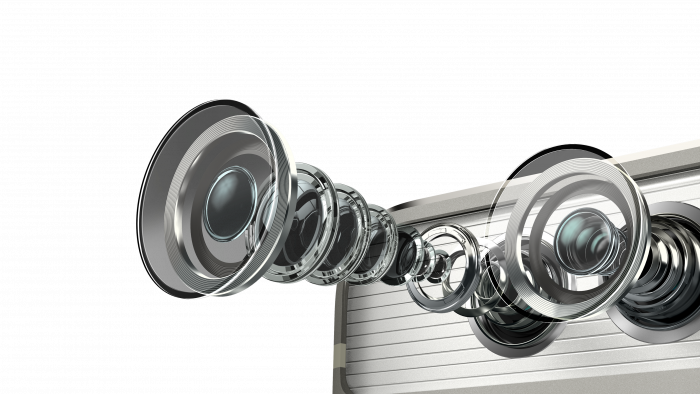 The camera also has the Lecia shutter sound which is just awesome! Then, the last bit of news is that all of the UK networks will be carrying the phone – albeit in specific colours. More on that later.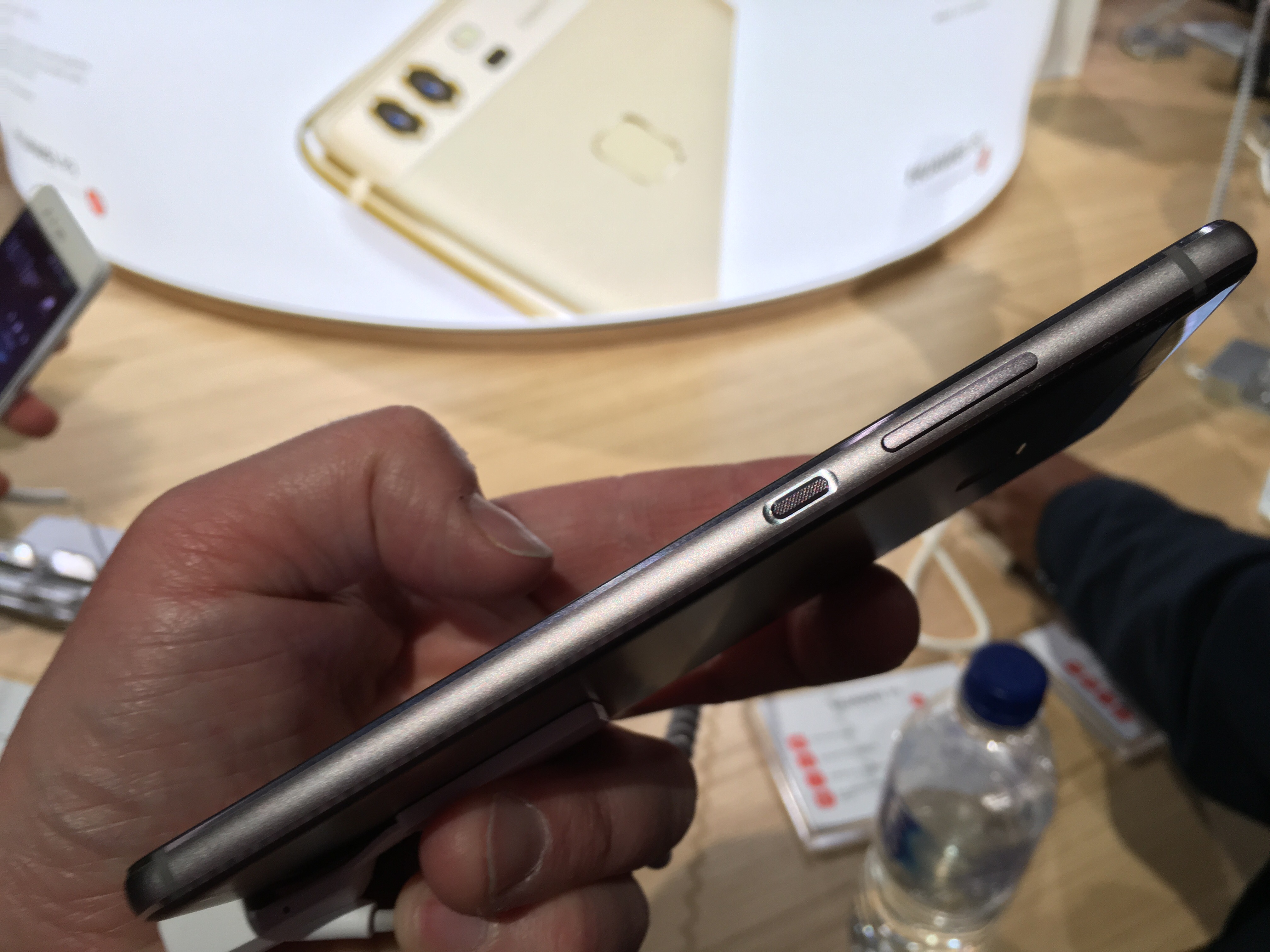 Let's have a look at the specs of the two devices
Specs
Display P9 5.2-inch IPS LCD, 1920×1080, P9 Plus 5.5-inch Super AMOLED, 1920×1080
Processor Kirin 955 octacore 4xA72 + 4xA53
Storage/RAM P9 32GB/3GB or 64GB/4GB, P9 Plus 64GB/4GB
OS Android 6.0 with EMUI 4.1
Rear cameras Dual 12MP (monochrome + color)
1.76-micron pixel equivalent
Leica certification
Front camera 8MP
Connection USB-C
SIM/SD Dual SIM in Asia, Single SIM with microSD (128GB) in Europe
Battery P9 3000 mAh, P9 Plus 3400 mAh
Dimensions P9 145 x 70.9 x 6.95mm,P9 Plus: 152.3 x 75.3 x 6.98 mm
Weight P9 144g, P9 Plus 162g
Security Fingerprint
Price P9: £499, P9 Plus: £549
Other Infrared, stereo speakers
These are definitely high-end devices but the P9 for £499 and the P9 Plus for £549? That's certainly not too painful. 

Both the phones will be working off USB-C for power with the P9 Plus offering dual-IC Rapid Charge. This gives users six hours of talk time after a 10-minute charge. The P9 however will provide five hours talk time from a 10 minute charge. The P9 Plus will also feature Huawei's "force touch" technology which we first saw on the Mate S back in September last year.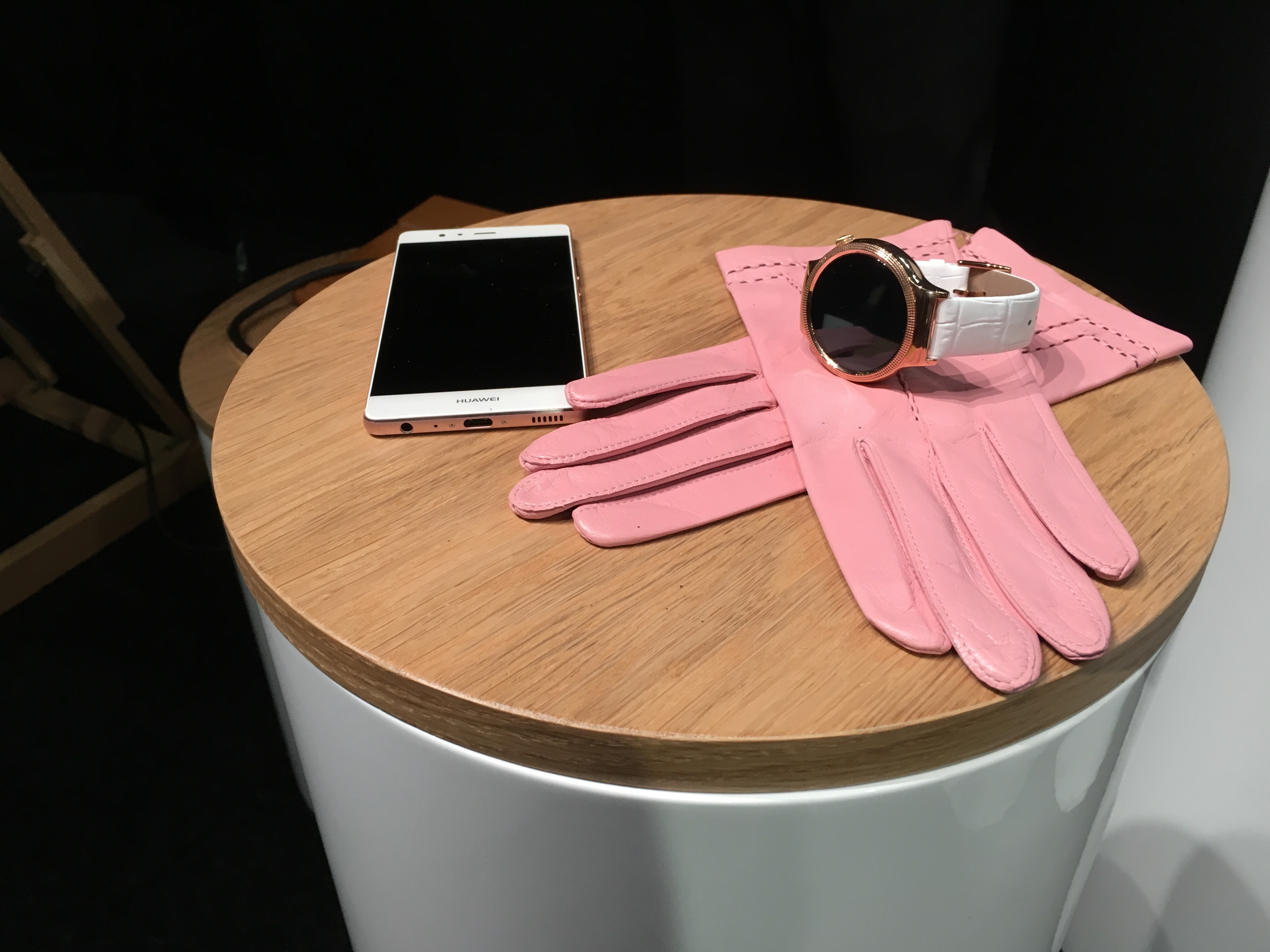 As I mentioned above these phones will be arriving on our shores later this month across all the main networks…
CPW – Mystic Silver, Titanium Grey
EE – Titanium Grey
O2 – Titanium Grey
Three – Mystic Silver, Titanium Grey
Vodafone – Mystic Silver, Titanium Grey
That is for the P9, the P9 Plus however will be an exclusive to Vodafone with them offering it from mid May starting on a £9 per month contract! I presume that there will be a steep one off payment for that deal though.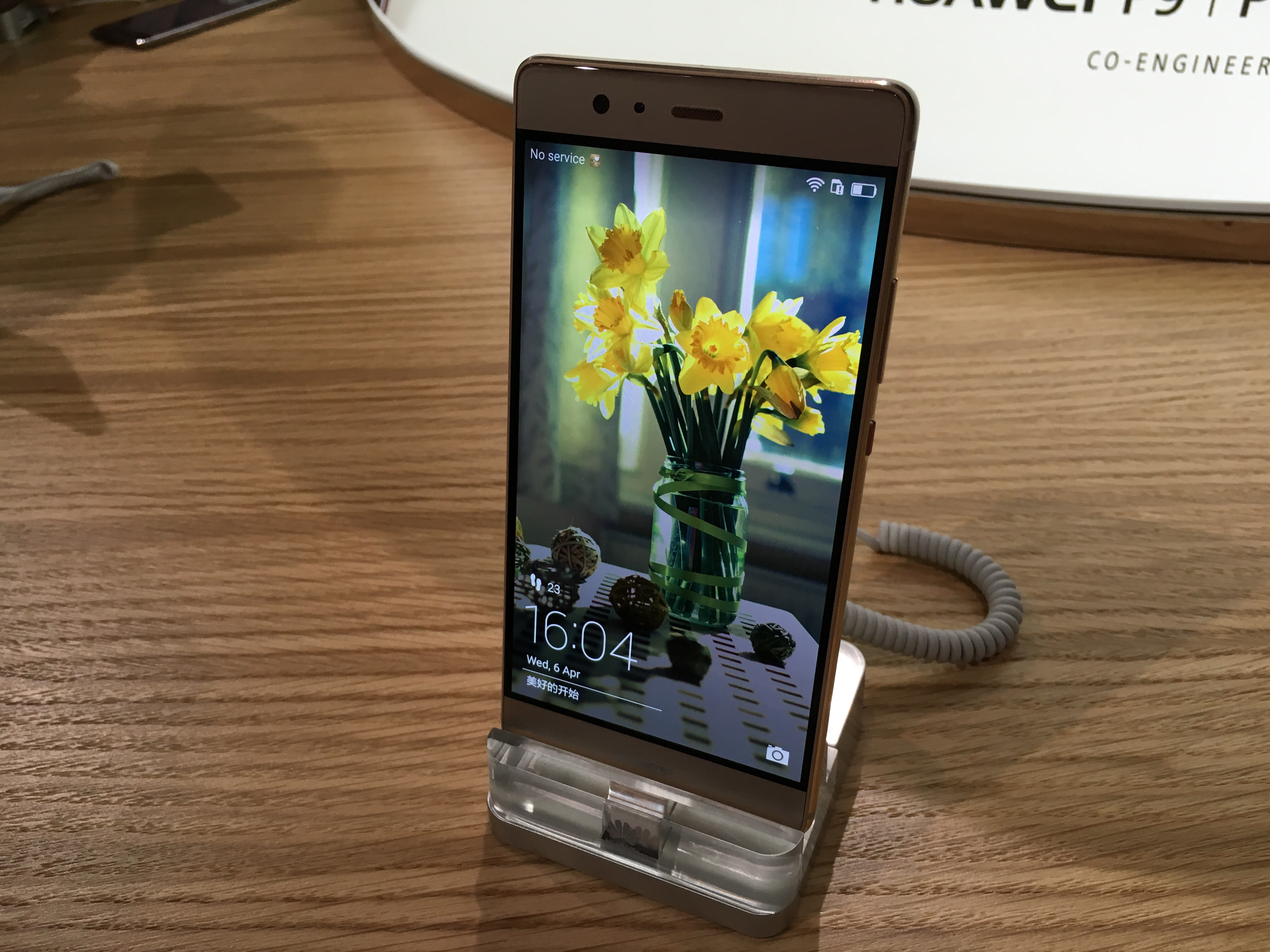 The P9 will be available SIM free through the  Huawei vMall as of mid-April for £449 – that's for the 3GB 32GB version. We don't have the pricing of the 4GB 64Gab version yet (our men on the ground are asking).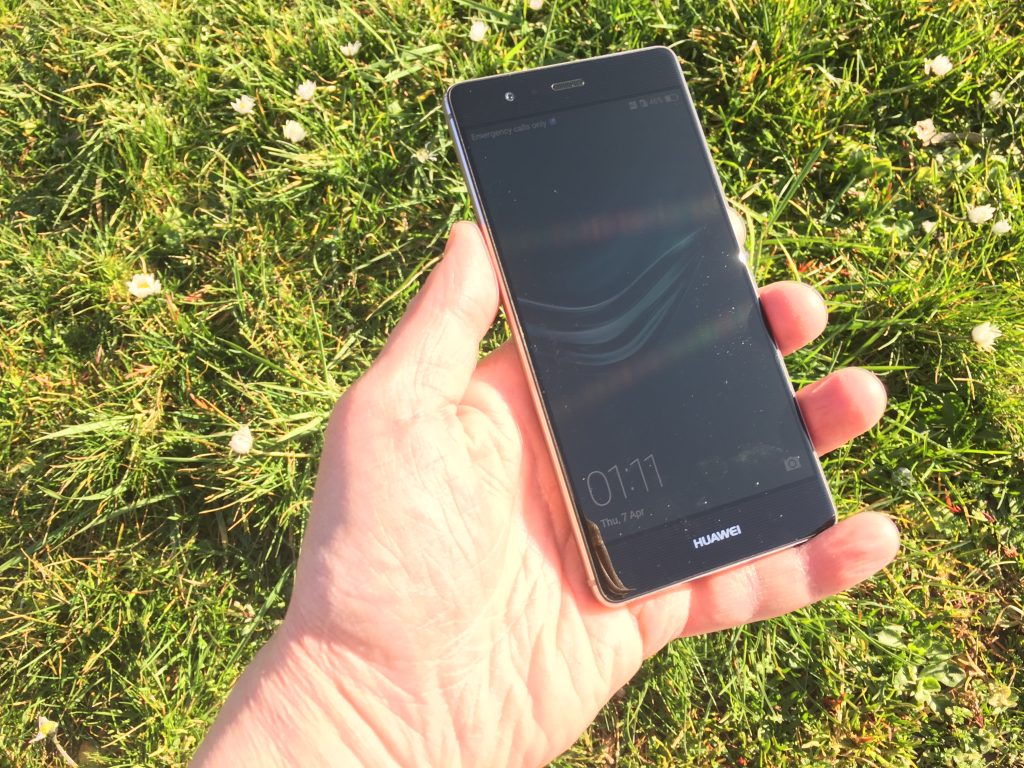 The P9 will also come as an exclusive 64GB model to with a Haze Gold finish which is meant to be quite special.
The 64GB version of the P9 comes in a stunning and unique Haze Gold finish, setting new industry standards in industrial design, with the use of techniques including brushed hairlines and metal polishing at micron-level precision to create a translucent metal surface.
That is it for now guys. We will have some more info and a hands-on with the phones very soon once our boys have fought though the throngs of people at the event to to get to the phones.
We were given the following prices at the event..
P9
3GB + 32 GB €599
4GB + 64 GB €649
P9 Plus
4GB + 64 GB €749
The devices will be available from April 16th across Europe.