We've been invited to London next week to attend a Huawei launch. It's expected to be the unveiling of the P9 that leaked last week. We're expecting a big show and tiny food on sticks.
Some say that tiny food on sticks is the best thing to give out at PR events. Those people are wrong. Big food on plates is better. Big food and big drinks. Do it properly.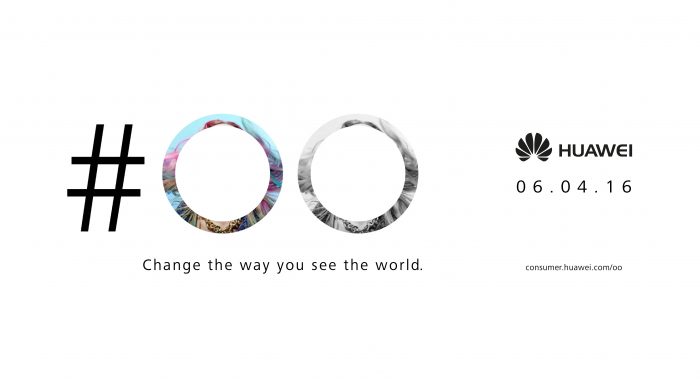 Anyway. I only got 3 hours sleep last night so I'm typing this in a haze. Huawei have begun their "teaser" with an "out-of-home campaign" here in the UK. All we know about it is that it has the hashtag #OO. As in "Ooooooo", not "zero zero".
Now, there is a press release below, but it basically just says that this is a build-up to an "exciting new innovation" being announced on April 6th. We think that their "out-of-home" phrasing basically means, "it's on a billboard", and indeed you can see this on Rivington Street in London.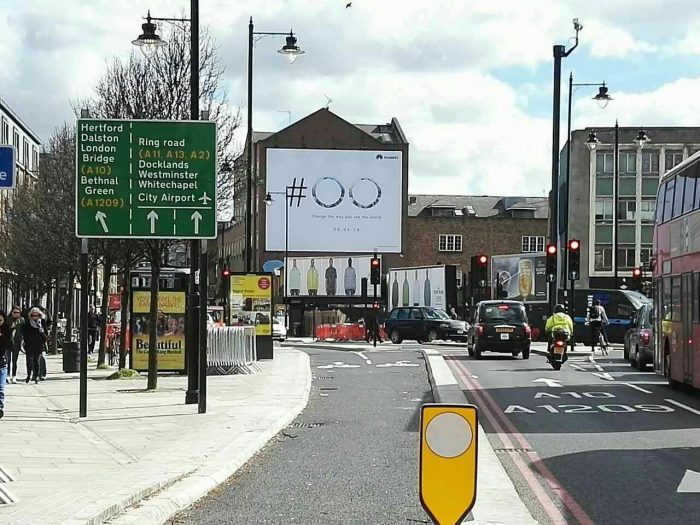 They want to state that Huawei are going to be pushing harder into Western Europe, so be ready people.
We will be. Get back here on April 6th when we'll be covering the event live .. and I'll have proper food. Boom.