Just over a year ago we took a look at Google Cardboard. The self-assembly kit we bought from China was only £2 and, after a bit of sticky-tape and some patience, it was actually quite good.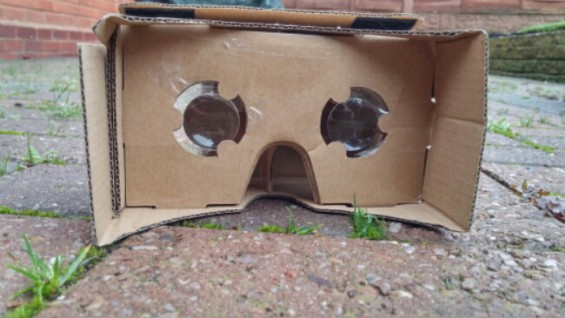 If you're unsure about this VR world then trying out the cardboard version is probably the best place to start. There's a load of smartphone apps kicking around that'll work with virtual reality headsets too. My nephew loved playing about with this space-shooter and got quite immersed in it.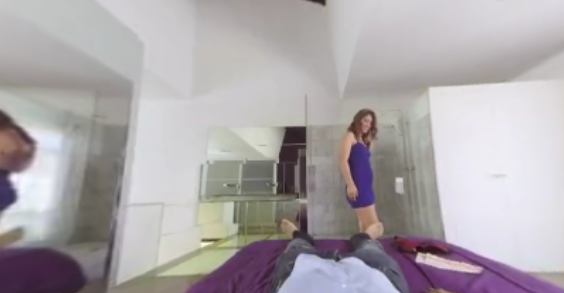 However, VR porn is now here. I mean properly here. This isn't some test stuff, this is the actual deal right now. Pornhub.com, which I won't link to here, has a new VR section after partnering with a company called "BaDoink" to supply you with full-on 360 degree videos of ladies playing hide-the-sausage.
As I'm in the middle of the posh Coolsmartphone office, I've not tested it out myself, but word is that this isn't fully … errmm.. "polished", but further content will be arriving soon. From what we've heard from the emails, the Pornhub site is giving away a VR headset if you sign up to their paid-for service.
It's a new world of porn…