If you've got a BlackBerry then you'll already know that WhatsApp is dropping off your phone. Now, WhatsApp owner Facebook is off too. You'll need to use the website from now on as support from Facebook is to end.
The company state that..
While these mobile devices have been an important part of our story, they don't offer the kind of capabilities we need to expand our app's features in the future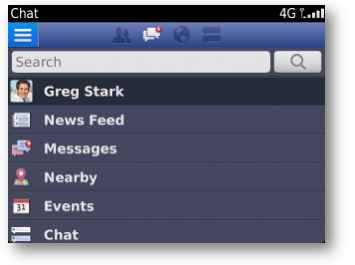 Via a blog post Blackberry have stated that they are "extremely disappointed" with the decision, which – considering the size and popularity of these two apps – is far from good news for the platform.
At the moment we don't know exactly when Facebook will pull the plug, but if you have the Priv we reviewed, you'll be fine because that runs Android.
BlackBerry do mention just how hard they worked to try and change the decision, but it looks like Facebook had already closed the door.