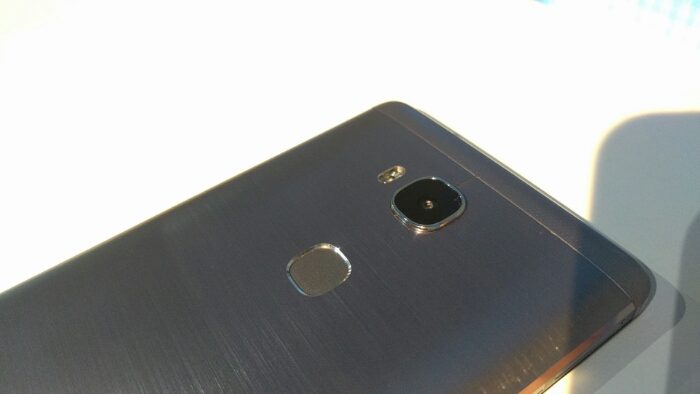 The Honor 5X is a great phone at a great price and today Three UK have announced just how much you'll be paying if you'd like it from them. The deal includes all the usual Three benefits such as the Feel At Home service which lets you use your phone in certain foreign countries for no extra cost.
There's absolutely no upfront cost on any of these deals, and you can bag the handset for just £13 per month on a 500MB data plan (100 minutes of talk time), £19 per month for 1GB of data with 300 minutes talk time and £25 per month for 2GB of data with 600 minutes of talk time. All of these contracts include unlimited text messages. You can also up it to £31 per month for All You Can Eat texts, calls and 4GB of data.
If you want to go and buy it outright then it'll only set you back £189.99, then you can go Pay As YouGo or SIM only.
To get more information on this particular handset, just head to our earlier story where we have details on the specs and lots of up-close photos. Here's what Three has to say about it…
https://youtu.be/JtEi5l02YYM
Full press release details below. We'll have a full review online very shortly indeed 🙂