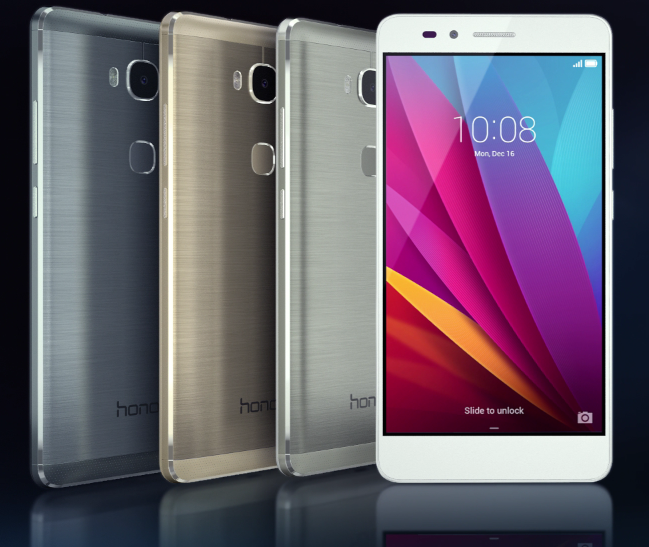 I've got to admire Honor. Yes, they're "really" a brand from Huawei but that, in a way, just makes them even better in my book. They deliver good phones at good prices and that's something that you can't really argue with.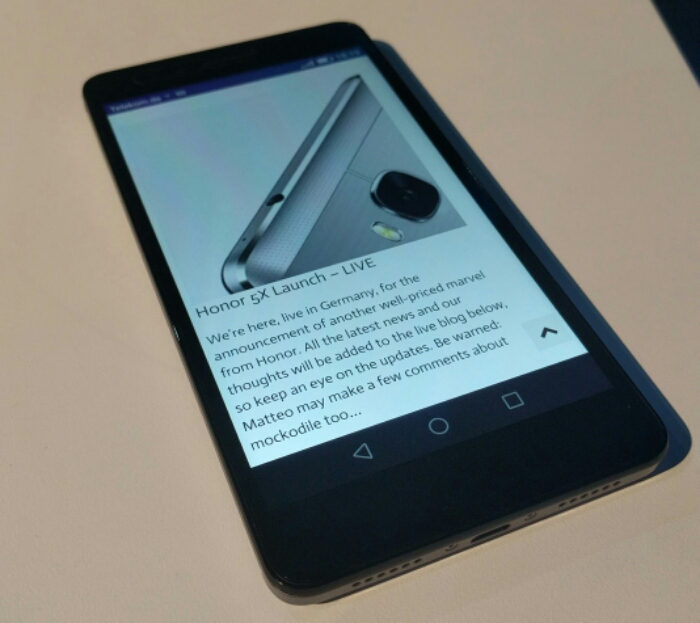 The Honor 5X has already appeared in the US, but today we're reporting live from the launch here in Germany. First, the big news. This handset is available right now from for £189.99. Oh, and if you're quick you can get £20 off that price.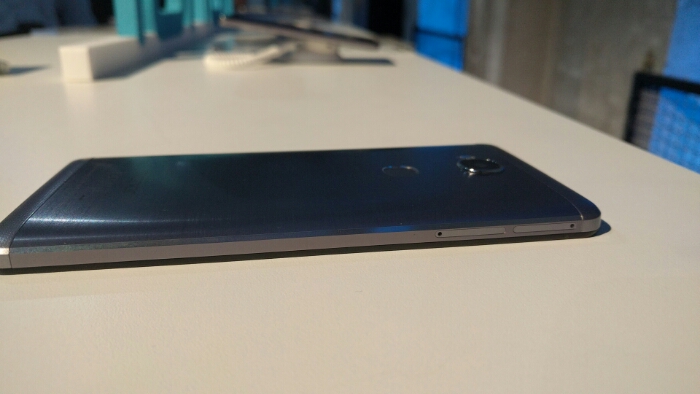 Cheap, yes, but it's got some admirable specs still. More on that in a moment, because I first have to tell you that it'll be available on vmall.eu in three different colours – grey, silver and gold. You can also buy it on Three next week and also via eBuyer, Amazon and Clove very soon indeed.



The Honor 5X has a 1080p 5.5″ (403ppi) screen, 16GB storage, 2GB of RAM and a clever Nexus 6P-esque fingerprint sensor on the back that'll unlock the phone in a natural way when you pick it up. Oh, and it'll unlock in half a second too. Other specs include a clever F2.0 13 megapixel rear camera with lots of modes and options (panoramic selfies, face recognition, food modes, slow-mo video and more). This all runs on a SnapDragon 616 octa-core – four cores at 1.7GHz and four cores at 1.2GHz with an Adreno 405 GPU. Yes. Ignore what you may have read elsewhere. This is a SnapDragon 616 CPU, not the 615 you may be seeing elewhere. It basically means that the second 4 cores are 1.2GHz instead of 1GHz.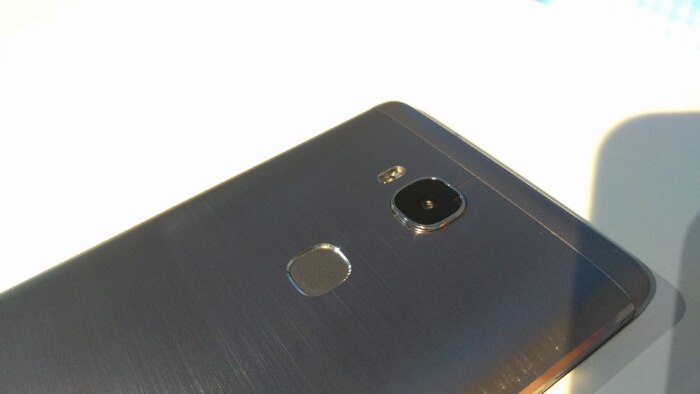 Here's the difference..
– Snapdragon 616 – Octa core (1.7 GHz quad-core Cortex-A53 and 1.2 GHz quad-core Cortex-A53), 800MHz Adreno 405 GPU, 64-bit and 28 nm LP
– Snapdragon 615 – Octa core (1.7 GHz quad-core Cortex-A53 and 1.0 GHz quad-core Cortex-A53), 800MHz Adreno 405 GPU, 64-bit and 28 nm LP
They even promise that a crazy-heavy user like me can indeed use the phone for an entire day with the 3000 mAh battery.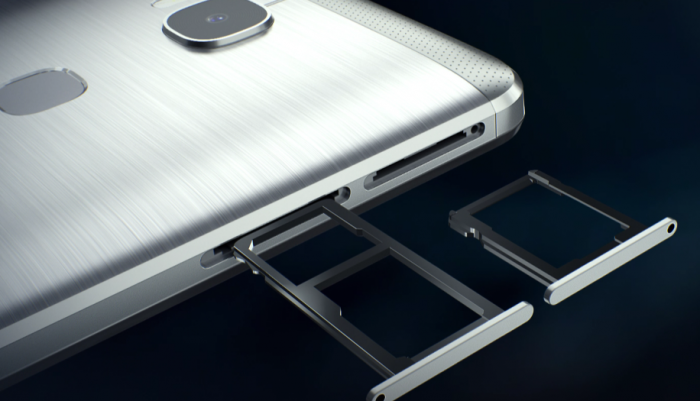 The 5X has a quick-setup which gets you going in just 6 clicks and you can launch apps, make calls or fire up the camera with just one press. It's 4G capable and is dual-SIM compatible – plus you can add those two SIM cards alongside a microSD card, which will pump the storage up by another 128GB. Nice.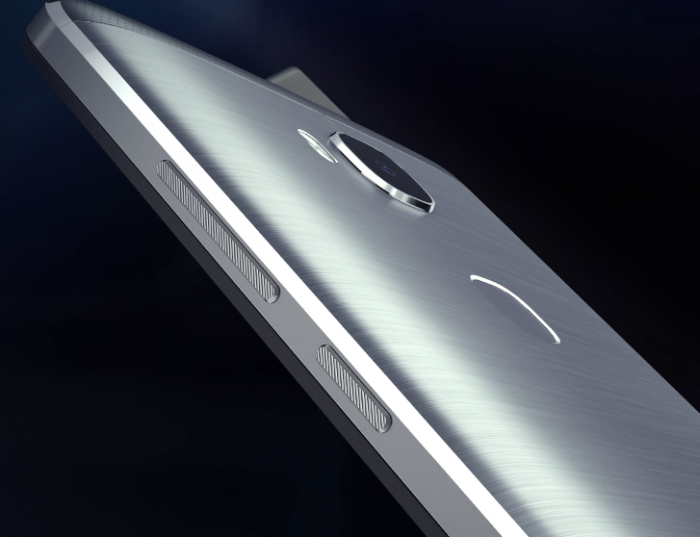 All that, for £189.99, and I know just how well the thing has been tested (have a read of our Huawei feature to find out about their testing – it's pretty tough). It has an aluminum alloy casing and a metallic brushed finish.
Now yes, your Samsung Galaxy S6 or HTC One M9 is going to be better, but Honor aren't chasing the hugely-expensive "everything and the kitchen sink specs". Yes, it's running Android 5.1, but with EMUI I didn't find it a problem. This is a honest phone at a decent price with a nice spec list.