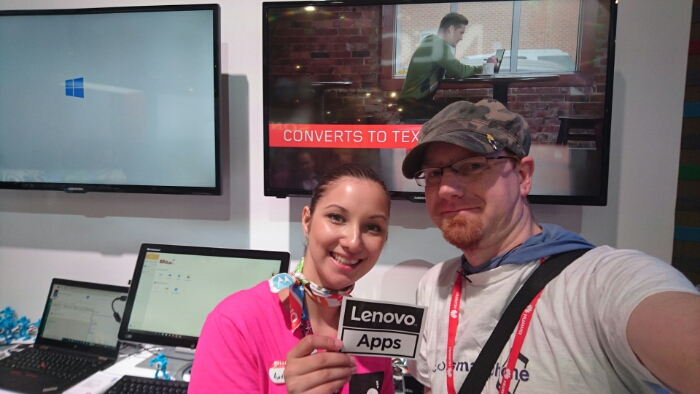 Lenovo had a slightly smaller presence at MWC this year. but nonetheless we still went out to see them and to see what other new products they were announcing.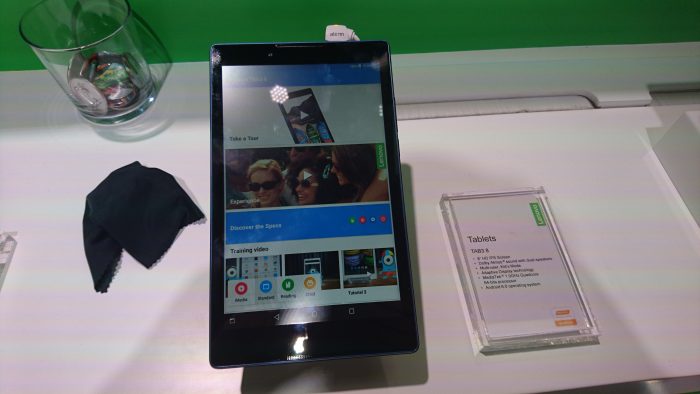 Phone-wise we have already seen most of their stuff for this year. That is taken care of under the Moto banner. The latest release being the Moto X Force, which I am currently finishing the review of and it will go live at the end of the week.
They did have a new phone to talk about, but once again this will not be coming to the UK so we didn't really take much notice of it. Even if you were to try and import one it is very difficult to actually get hold of any Lenovo mobiles, which is a shame as they look pretty good. The phone release was the Lenovo K5. It looks a pretty good and has some okay specs, more info can be found about it here.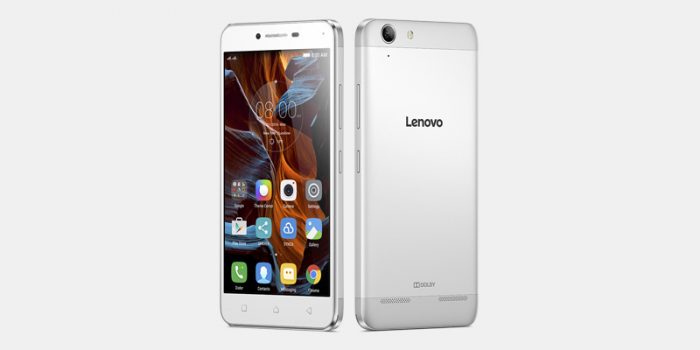 What we were really there to see was the new Tab3 line up as these have always been very good entry level and affordable tablets. Each year they seem to improve them a little bit more which is great news for the consumer.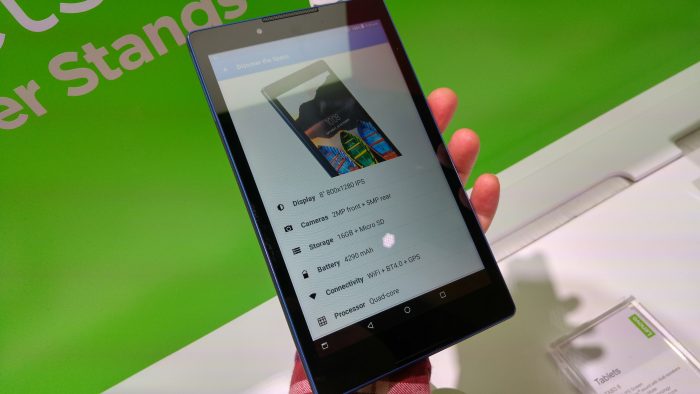 The range comes in three different sizes – the 7″, 8″ and 10.1″. That 10.1″ one is aimed squarely at being used in the workplace as it has Android for Work set up on the device. The ones we are going to be focusing in on though are the smaller siblings – the Tab3 7 and Tab 3 8.
Before we get into the bits and pieces here is a video of the Tab3 8 in action..
As you can see in the video this looks like it has some pretty cool features so let's dig in little deeper. Both Tab3 7″ and Tab3 8″ are powered by a 1GHz MediaTek quad-core processor, 1GB of memory, 5-megapixel rear and 2-megapixel front facing camera combinations. Android 6.0 Marshmallow is installed by default albeit with a Lenovo theme on top of it.
The Tab3 7 has a 1280 x 800 resolution while the Tab3 8 has a higher 1920 x 1080 resolution, making that a more obvious choice for media consumption in my opinion. The are both IP52 rated so will survive the occasional splash which is handy as they're targeting kids.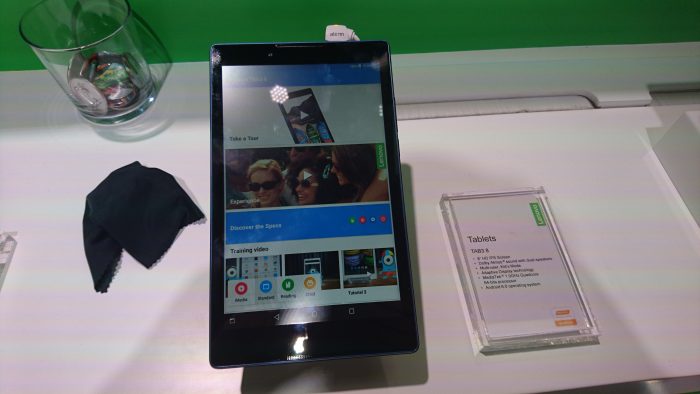 Moving onto battery and memory and we can see some more differences in this area as well. The Tab3 8 comes with 16GB of internal memory and a larger 4,290mAh battery than the 7-incher's 3,450mAh cell and 8GB or 16GB storage options. Both devices will also be available as LTE devices in selected markets, although it's unlikely that the UK will be one of these markets.
As mentioned before the big focus of these two tablets is to be family friendly, and Lenovo have put in a "Kids mode" to keep young users safe. Leigh was able to get a demo of this on the stand for you to see…
The Tab3 7 and Tab3 8 will be available in a vast array of different colours again though this will be market dependent. The ones on the stand were black with blue detailing which looked really very nice.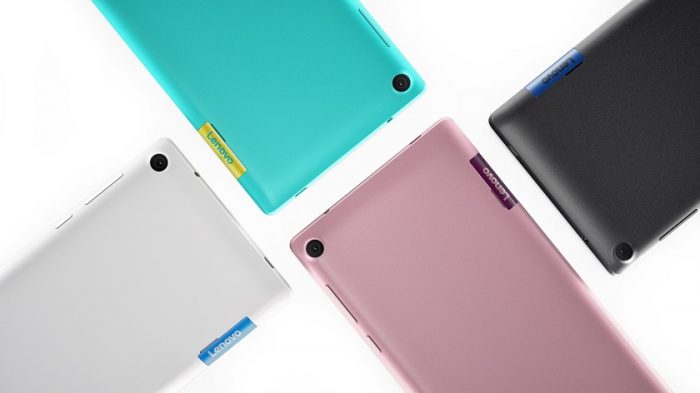 The Tab3 10 does come with a slightly higher feature set as this one is designed more as a work tool than a family device (something that it will still do admirably).
It comes with 1.3 GHz quad-core chip giving it that little bit more grunt under the hood. It also has up to 64GB of storage with up to 3GB of RAM making this a real workhorse and a very capable device. Again it is running Android 6.0 out of the box with a custom Lenovo theme. Like the smaller devices this too is IP52 rated, so will take a dousing.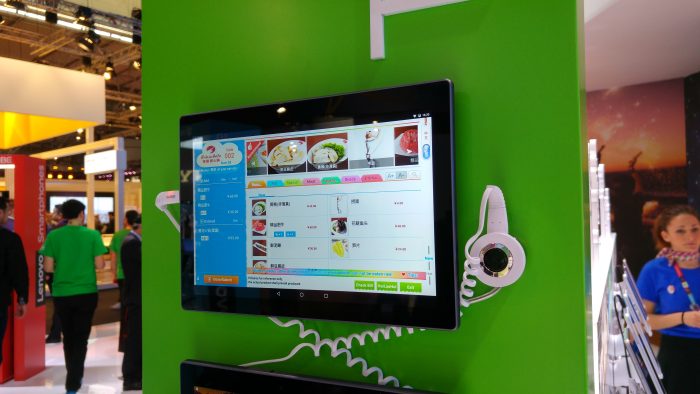 We also have a an on-board battery life of 7000mAh meaning you should be able to get though the day without too much hassle. Connectivity-wise this will still support USB OTG for external drives etc and it will apparently allow you to even connect up Ethernet through an appropriate adapter.
A nice line up there from Lenovo. We haven't seen official pricing but the Tab3 7 and 8 will be most likely be sub-£150 for their base spec and then a bit more for the higher spec devices. I would expect the The Tab3 10 to retail at under £250 for the entry level with the higher spec device being a bit higher. We should see them in stores as early as June 2016
More detail on Lenovo.com