Podcast: Play in new window
Subscribe: Apple Podcasts | RSS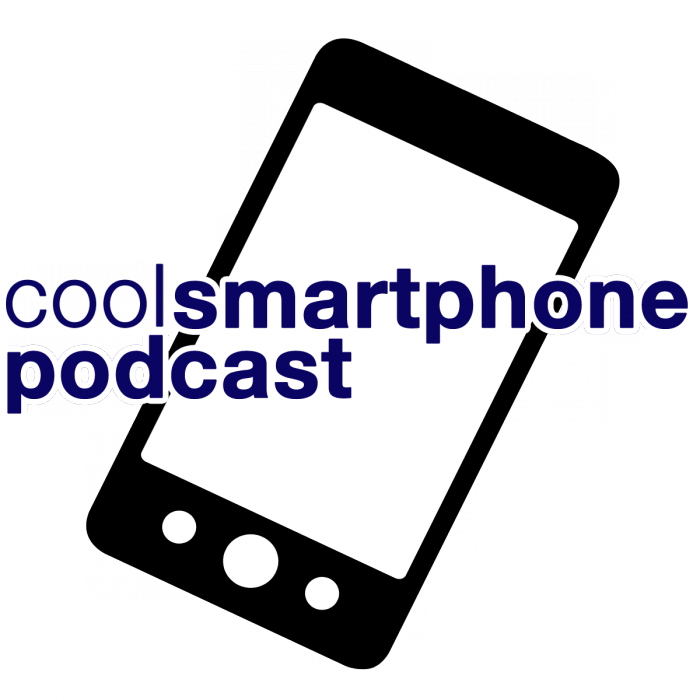 Welcome to the Coolsmartphone Podcast Episode 166 – The Special MWC Road Trip Report.
This is the first of this weeks special Mobile World Congress Podcasts and our roaming reporters Gary and Leigh have sent in their initial reports.
In this episode along with their MWC thoughts, Leigh discusses:
The LG G5 – The modular Smartphone with a dash of LG VR
The Samsung S7 and S7 Edge with more than a dash of Social VR
The Akyumen Smartphone Projector
And Gary discusses:
The HP Elite x3 Windows 10 Phone
The Huawei Mate Book
The Xperia X Range
Lenovo Yogo X1
Project Tango – 3D Object Scanning
Don't forget to check out our more in depth review of MWC later in the week.
Getting Connected:
You can find this week participants online in the following places
Your options to listen to the podcast are as follows:
Subscribe to us using our RSS feed.
Manually add our RSS url to your favourite podcast app if it can't find us, http://feeds.feedburner.com/coolsmartphone/podcast
Subscribe to us on iTunes here.
If you're a PocketCasts user you can click here to jump to our page and the subscribe.
If you're a Tunein kind of person you can subscribe here.
Use the Play or Download links at the top of this article.