During the madness yesterday some of you told us that we must've been hearing things when we mentioned the free Gear VR headset that you can get if you pre-order the Galaxy S7 or Galaxy S7 edge. Well no, it's true. Sure, it doesn't quite look like every network is mentioning this to us at the moment (for example, EE just want you to know that they will give you the phones three days before launch), but Vodafone have stepped forward to enshrine their position on this.
They tell us that pre-orders are open right now on Vodafone UK and the Gear VR is included for customers who order either device on a Vodafone Red or Red Value Bundle.  Oh, and just to deflate the EE balloon, Vodafone customers can get the handset three days early too. Doah.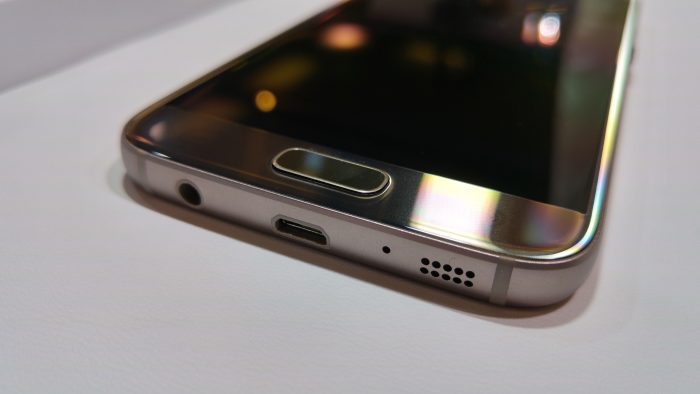 If you pre-order before Sunday 6th March you'll get the device on Tuesday 8th March.
But wait, let's talk prices. We already know the EE details because we have lots of leaks beforehand, but Voda are offering up the Samsung Galaxy S7 edge and Samsung Galaxy S7 on a Vodafone Red 10GB Bundle for £50 per month or £44 per month respectively. Both of these have an upfront cost of £29 and include unlimited texts, unlimited minutes and that 10GB of data.
If you want more data then you can pre-order on the Vodafone Red Value 15GB Bundle for £55 per month. That'll get you the Samsung Galaxy S7 edge, but you can pay a bit less and get the S7 for £49 per month. The upfront cost is still £29 and you'll get unlimited texts and unlimited minutes alongside that 15GB of data. Voda also deliver the free Netflix for 12 months, Sky Sports Mobile TV, Spotify Premium or a NOW TV Entertainment Pass for 24 months.